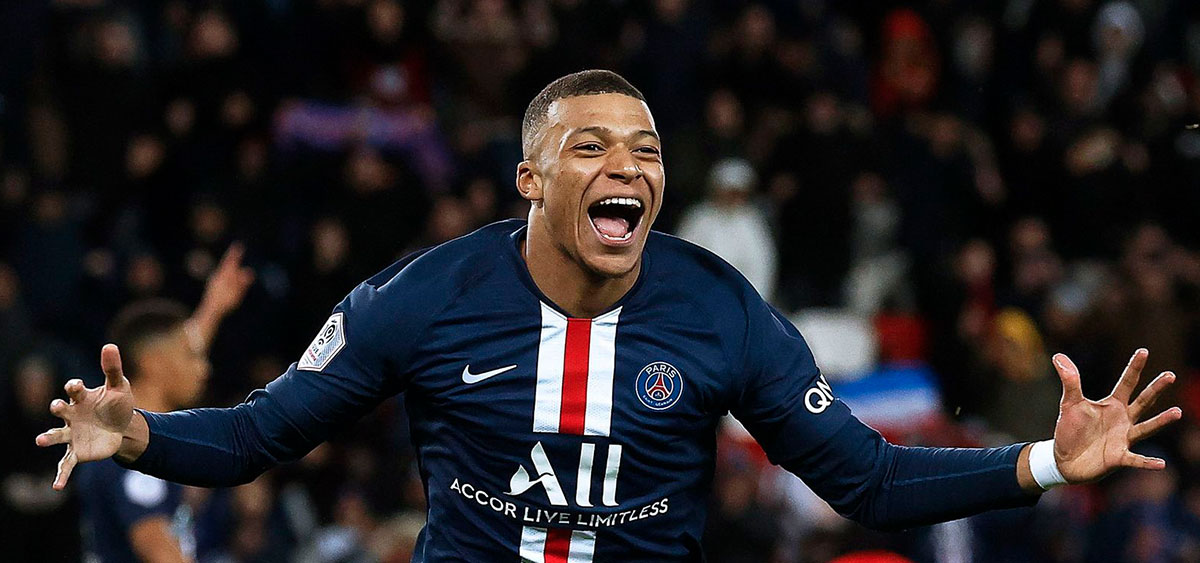 Soccer Clinic

RPS 2023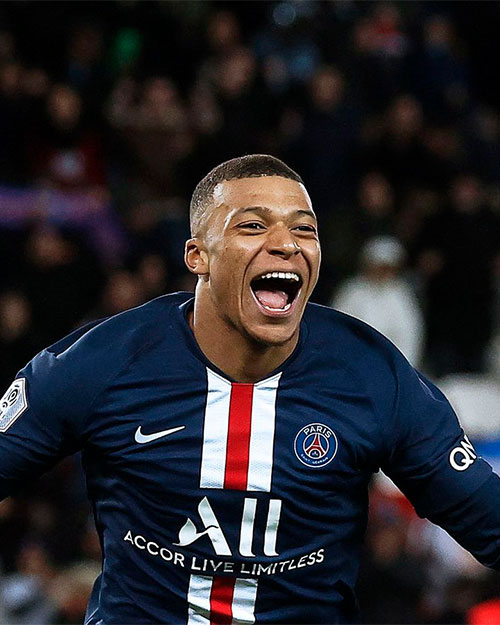 Soccer Clinic

RPS 2023
INTRODUCTION
Richmond Park School Soccer Clinic.
Train like a Pro
Richmond Park School would like to invite you to 'Train like a Pro'. A special opportunity for our students, with this new Richmond Park School Football Clinic.
We should like to invite you to challenge yourself in our week-long football clinic. You will experience what it is like to train like as a professional football player. You will focus on the five key areas of development, which are: technical, tactical, physical, psychological and social. These five pillars form the basis of what it takes to be an elite player. Each player will be required to focus on improving every aspect of their game, through sessions on the training pitch, others to aid recovery in the swimming pool and sessions based on the tactical side of the game, including video analysis of both individual players and teams. Players will be required to work hard, both physically and mentally.
They will work with a specific coach throughout the week; these coaches will challenge each individual in the five pillars and ensure every player progresses. Coaches will provide each player with a report at the end of the week which will highlight strengths and areas for development. Participants will also have the chance to compete for medals and trophies, which will be linked to the stages of player development.
TECHNICAL DETAILS
Offered to
RPS students only
Year 4 to Year 6 (min. 8 participants)
Years 7 to Year 9 (min. 8 participants)
Dates
28 a 30 June 2023
Times
8:45h to 15:15h
Price
126 €
Five pillars
Technical
Focus on all aspects of technique that form the base of success within the game. For example, players will be required to dribble, pass and shoot all with success and this is determined by the players level of technical quality.
Physical
Each player must be regularly exposed to different physical challenges, these relate to the fundamentals. These include ABC's, Agility, Balance, Coordination and Speed. These put together will support each player with achieving success in the other areas, no one area is more important than the other. A players physical ability as well as their understanding of warming up and cooling down supports with recover and injury prevention.
Social
How well does each player work within a team, are they supportive, do they work for the benefit of the team or are they focused more on them self. The social aspect is vital to creating a positive team environment which will allow each team to have success and work together even in the toughest of situations.
Tactical
All players must learn how to play the game, every situation is very different and each player must learn what is required in different scenarios. Tactical knowledge comes from being exposed to different challenges in training sessions, different types of games and working with different players.
Psychological
How well does each player do, what do they feel is possible, how hard can they work, how hard do they want to work. What is their outlook like if their team is winning or if they are losing. This also includes their understanding and decision making.
Each of these pillars work together, none can be considered in isolation. Every pillar has a vital role to play in the hollisitic development and it's important that every player reflects on how they can improve every aspect of their overall game.
Find more information at info@richmondpark.school
INSCRIPTION
To complete the inscription for our Soccer Clinic, please:
1. complete the attached form
2. bank transfer 60€ as "Soccer Clinic deposit - name of child" to the school's bank account
3. email both the transfer receipt and inscription form to info@richmmondpark.school
Thank you!