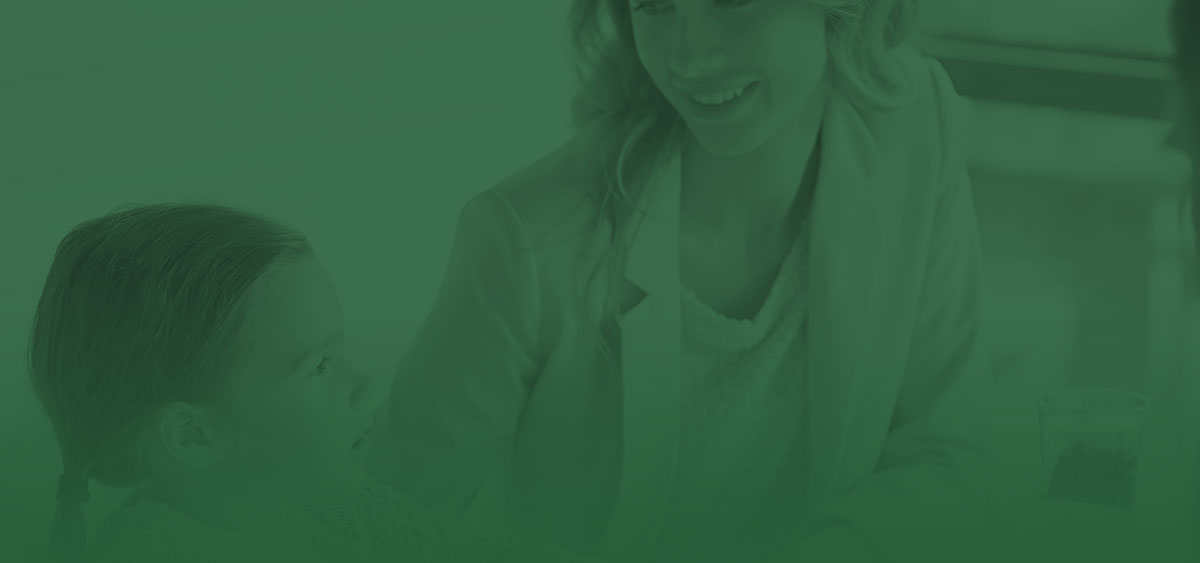 Practical points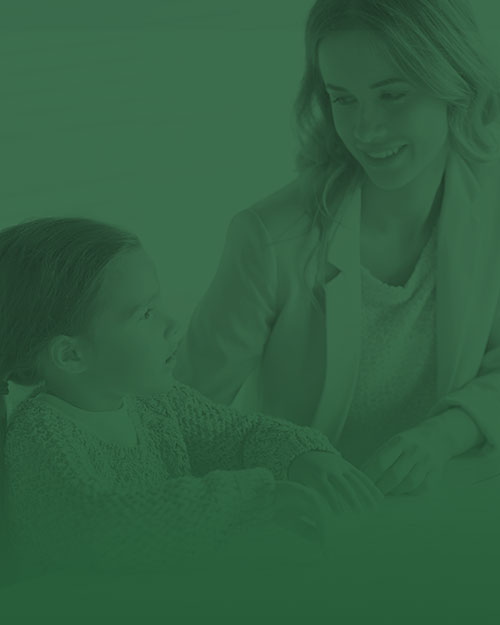 Practical points
Admissions
Step 1
Ask for an appointment
You are invited to meet our Directors of Education, who will explain our vision, the curriculum and approaches to teaching and learning.
You can attend our presentations individually or join a group presentation.
Step 3
Registration
01/01/2019-30/06/2019
After successful assessment, a place will be offered once the final documentation is completed and the registration fee (600€) paid.
At RICHMOND PARK SCHOOL we work with a single quota system in order to facilitate, in all senses, the payment and collection procedures between the school and the parents. This fee includes academic fees, insurance, meals (except Breakfast Club), swimming lessons in the Curriculum, materials and books within the British curriculum (exceptionally, parents may be asked to purcharsa materials for a specific project). The fees do not include: school transport, uniforms, books and materials for the Spanish curriculum, clubs, extra-curricular activities and trips. In the case of not requiring any services included in the single quota, the full amount must still be paid.
The school charges this single fee in 10 installments from September to June (inclusive) payable at the beginning of each month.
The school will only accept payments by direct debit under SEPA regulations or bank transfer, always in accordance with current legislation. Parents must agree to accept the school's payment policy at the time of enrolment.
Uniforms
Uniforms
— Neck & Neck
After several months of preparatory work, Richmond Park School has signed an agreement on the 6th February with NECK&NECK Schools' Uniform Division (School by neck) to design and produce our school uniform for the next 5 years. As you may already be aware, NECK&NECK is a family-run business which has been producing high quality children's clothing for many years.
The Senior Management Team has spent considerable time, not only determining an attractive design but also one which reflects the importance we assign to our uniform. One of our key beliefs is that our pupils will be learning for the future and learning from the past. Our uniform, too, has elements of both the traditional and the contemporary and will act as a constant symbol.
The combination of colours is unusual, helping promote the specific identity of our school. We want pupils, parents and staff to have a deep sense of pride in belonging to Richmond Park School. Our uniform, worn correctly and elegantly, will help us considerably to achieve our aim.
Finally, we have tried to make the purchase as straightforward as possible. You will be able to buy the items online via the Neck &Neck platform and either receive them at home or at the school.
This section will be updated with any developments regarding the uniform.
Notes
We inform you that these sketches may differ slightly in colour and design of the final uniforms.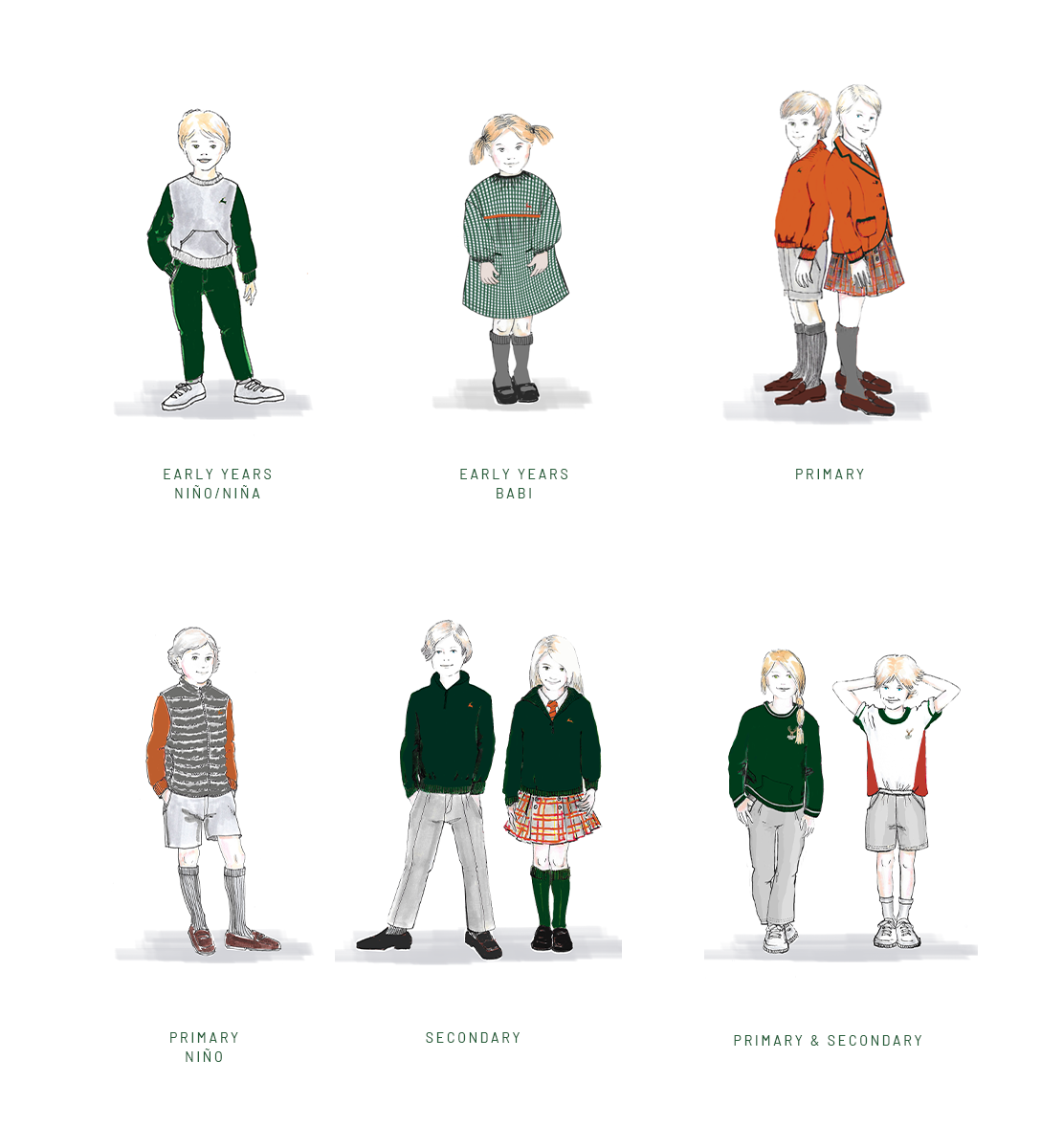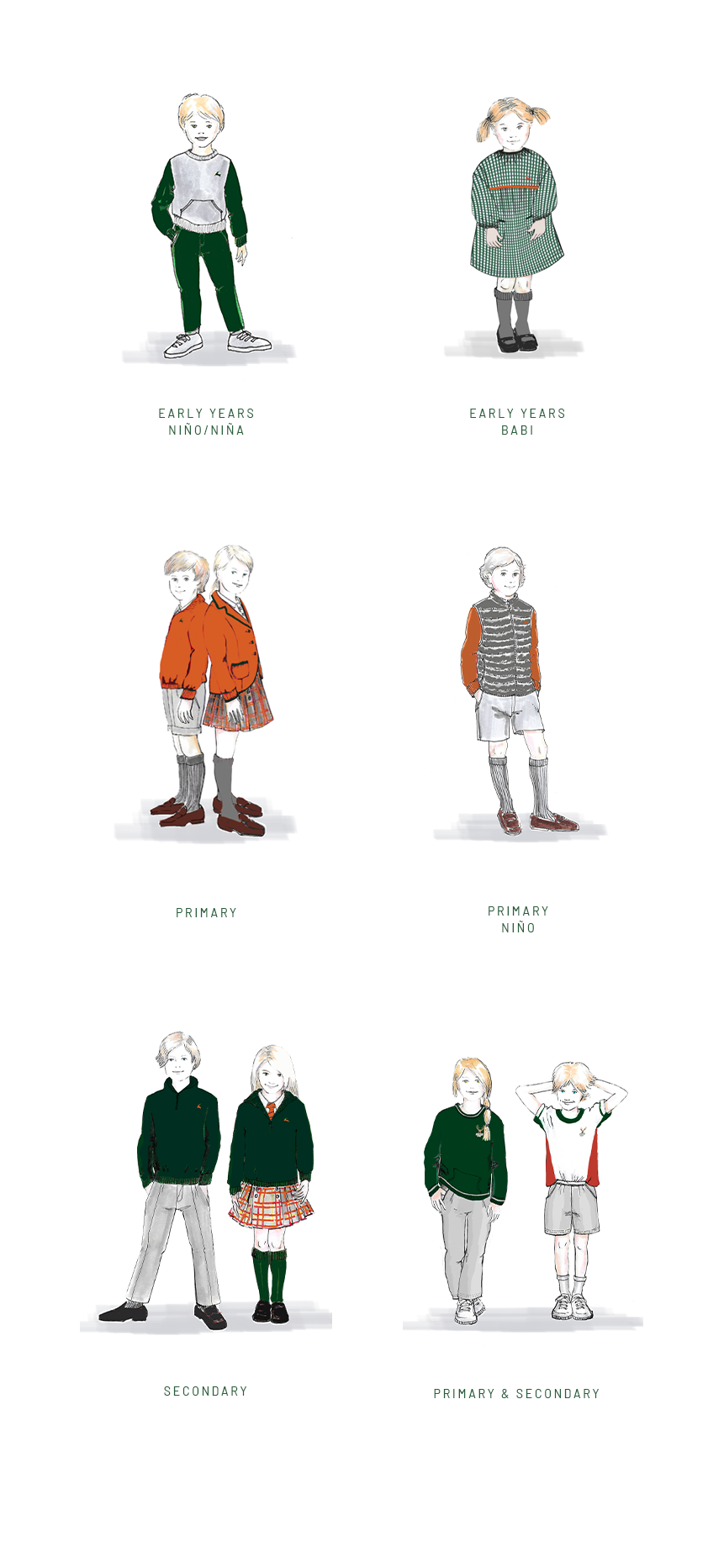 Shoes
'School Shoes' recommended by Richmond Park School
IMPORTANT NOTE: 'Brown shoes' must be worn with the Richmond Park School uniform and 'White Trainers' with the Physical Education uniform only on P.E. days. Children in Early Years (Pre-Nursery, Nursery and Reception) may wear white trainers (preferably with Velcro) with their tracksuit throughout the year .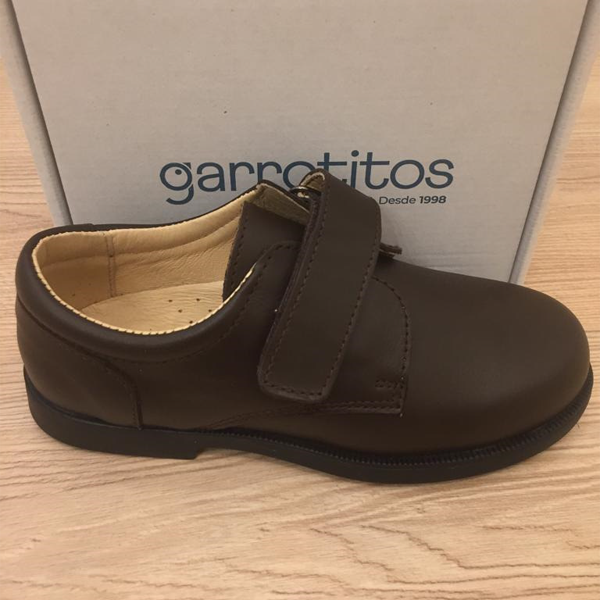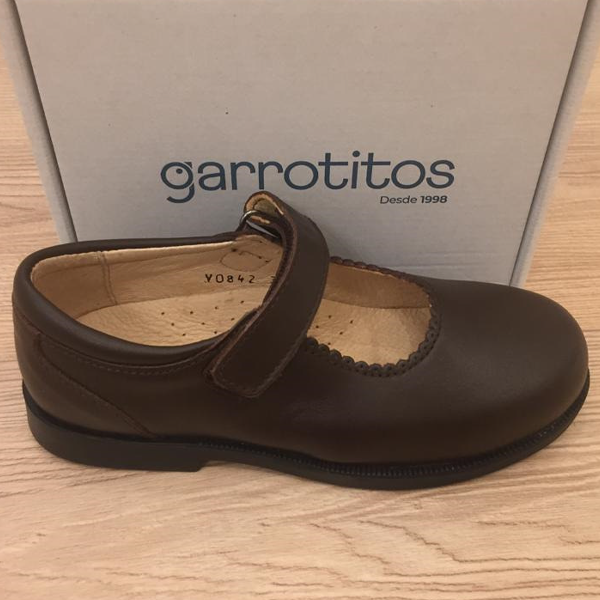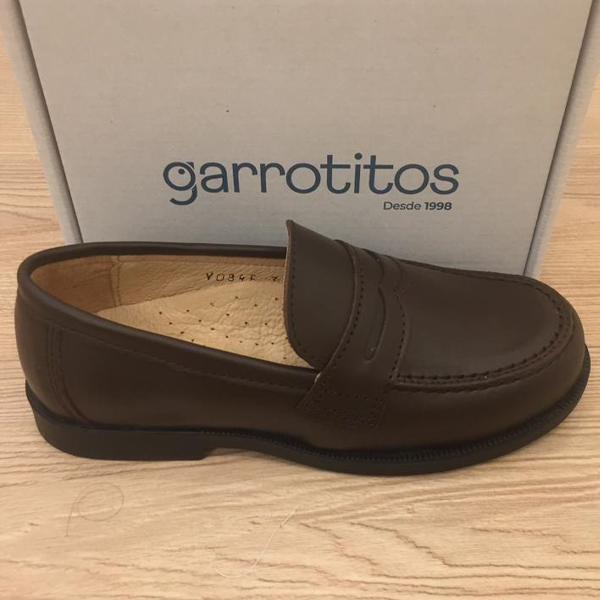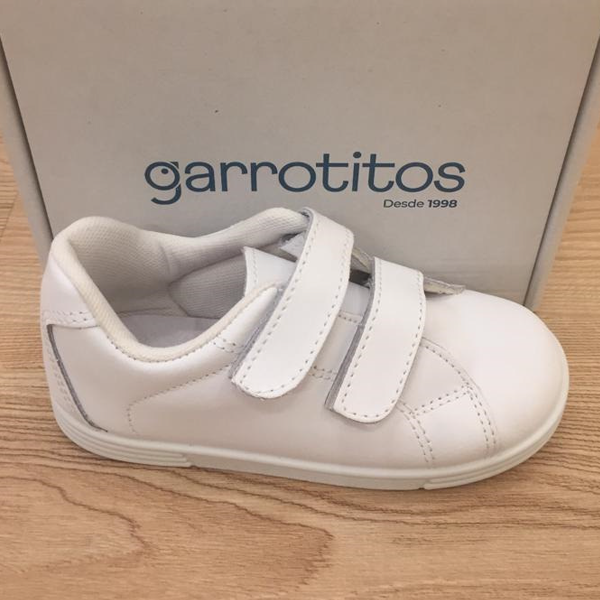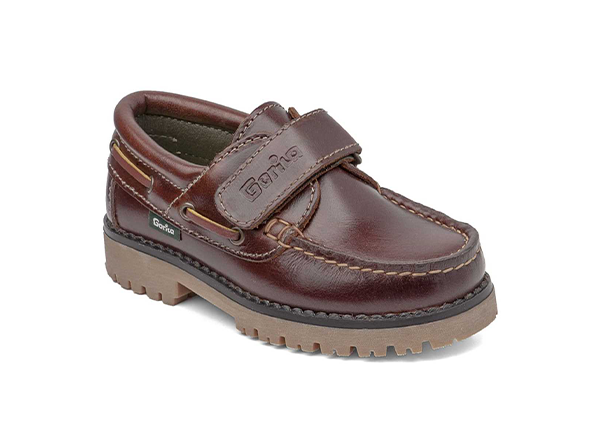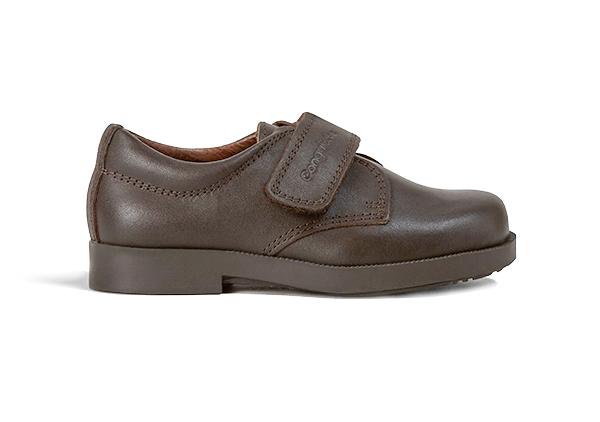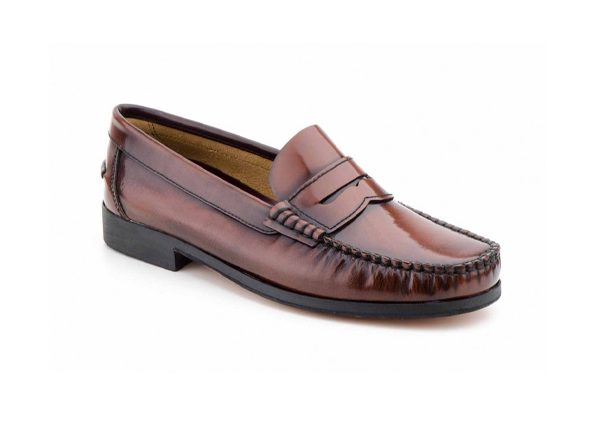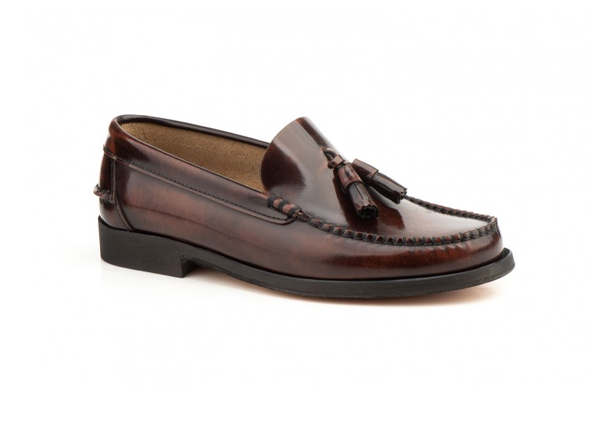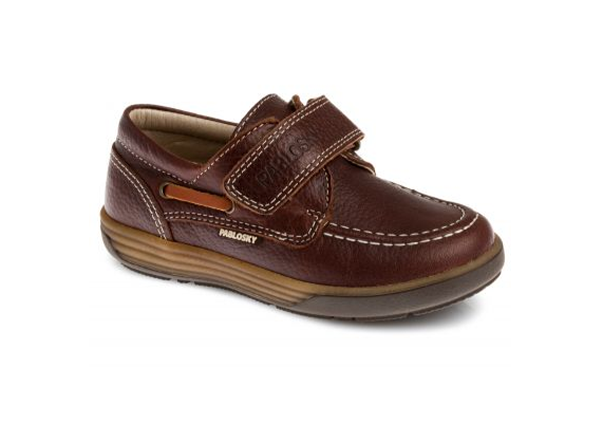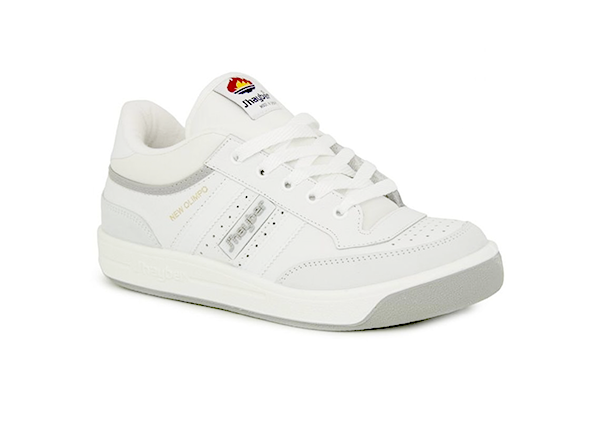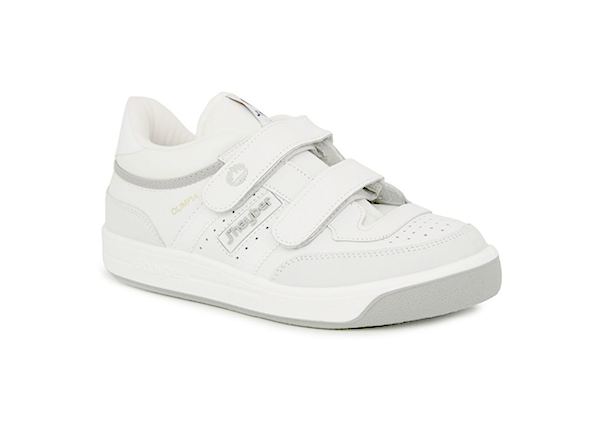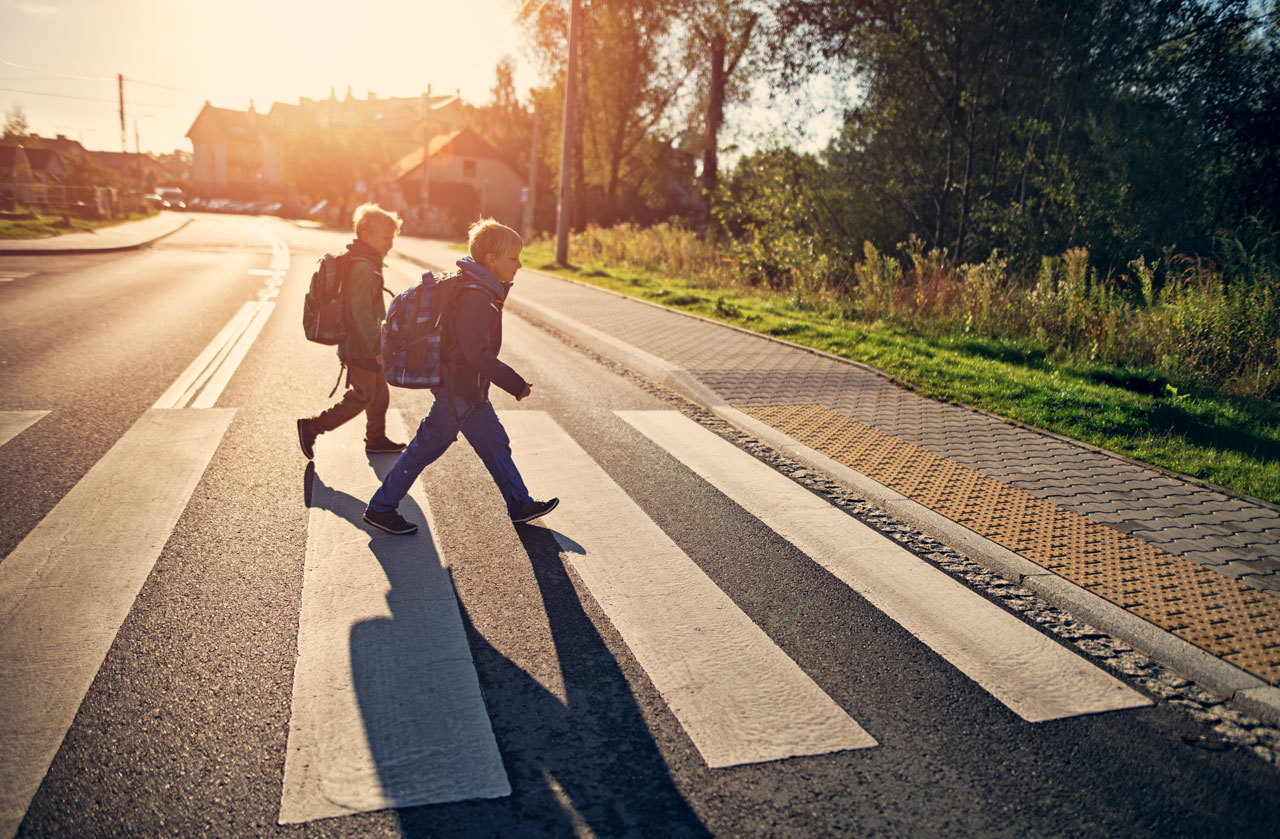 School day:
7:45 - 8:30 Breakfast Club
8:30 - 8:50 Dropping off time
9:00 - 16:15 EYFS
9:00 - 16:30 Primary
16:30 - 17:30 Extra-curricular activities (final times to be confirmed according to each activity)
Bus routes
The collective
bus routes(update pending)
The final routes will be confirmed as soon as demand and laws regarding máximum route duration have been taken into account.
For any questions or further information, contact us at info@richmondpark.school.
EXTRA CURRICULAR ACTIVITIES
Extra Curricular Activities
At Richmond Park School we believe the extra curricular activities is a great way to complement the academic programme. For this reason we are happy to present a wide range of activities of a maximum quality.
Field hockey
Roller skating
Volleyball
Basketball
Football
Rugby
Gymnastics

Swimming

— Swimming
— Water polo
— Artistic

Self-defense
Games of initiation to sports for the smallest children

Dancing school
Catechesis (preparation for First Communion)
Racquet sports

— Paddle
— Tennis
— Badminton

Chess
Yoga
Drama
Music

— Keyboards
— Guitar
— Percussion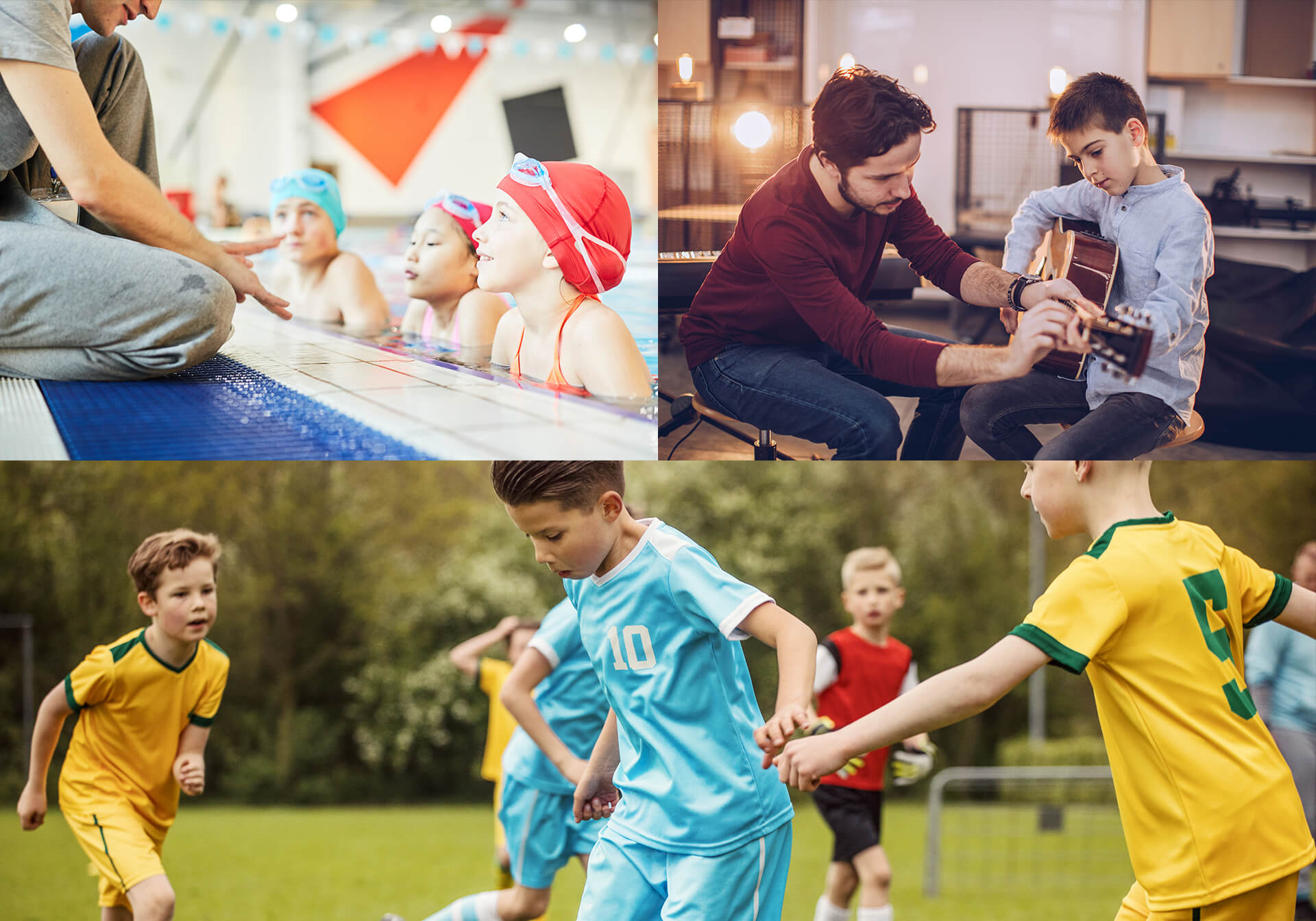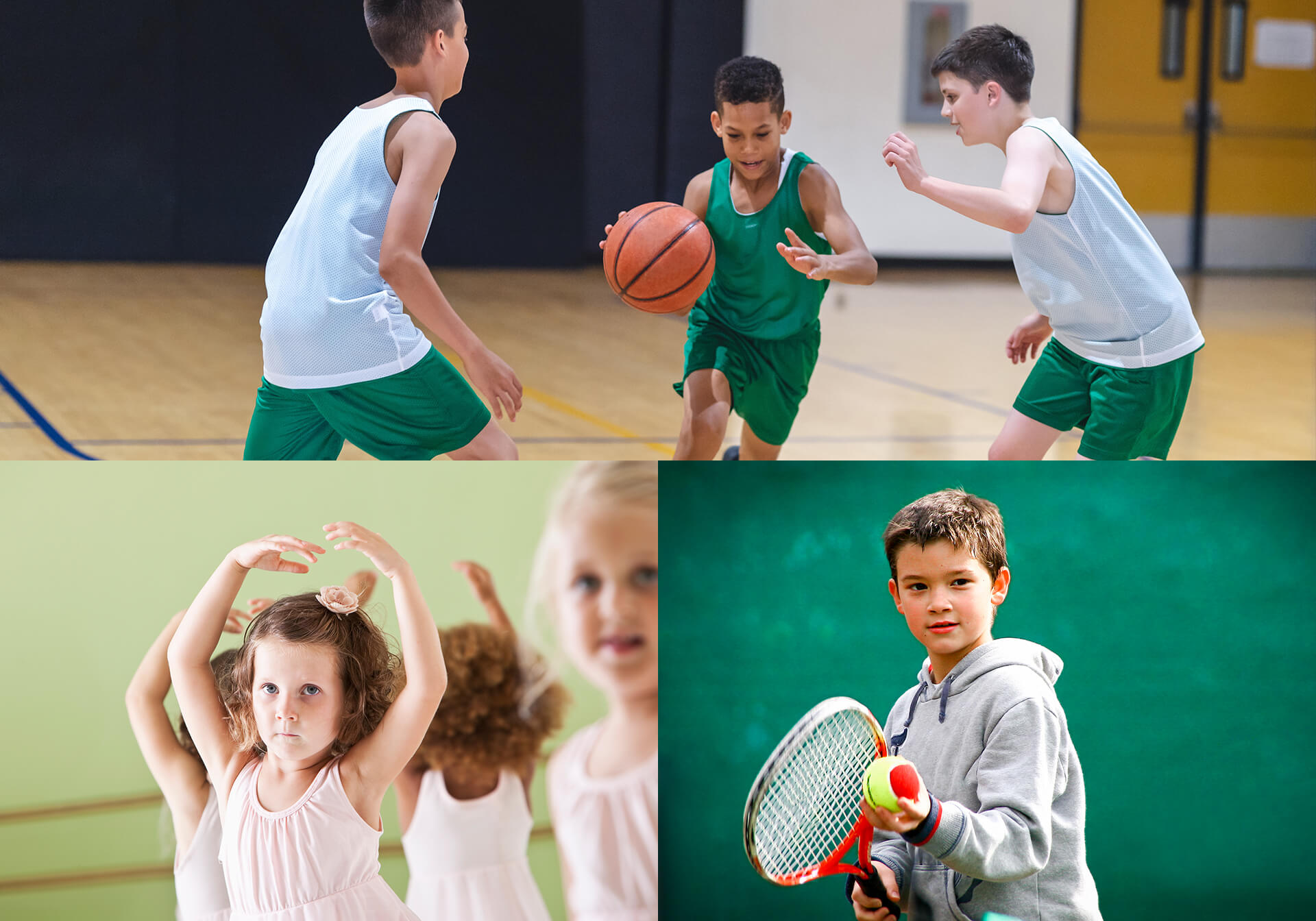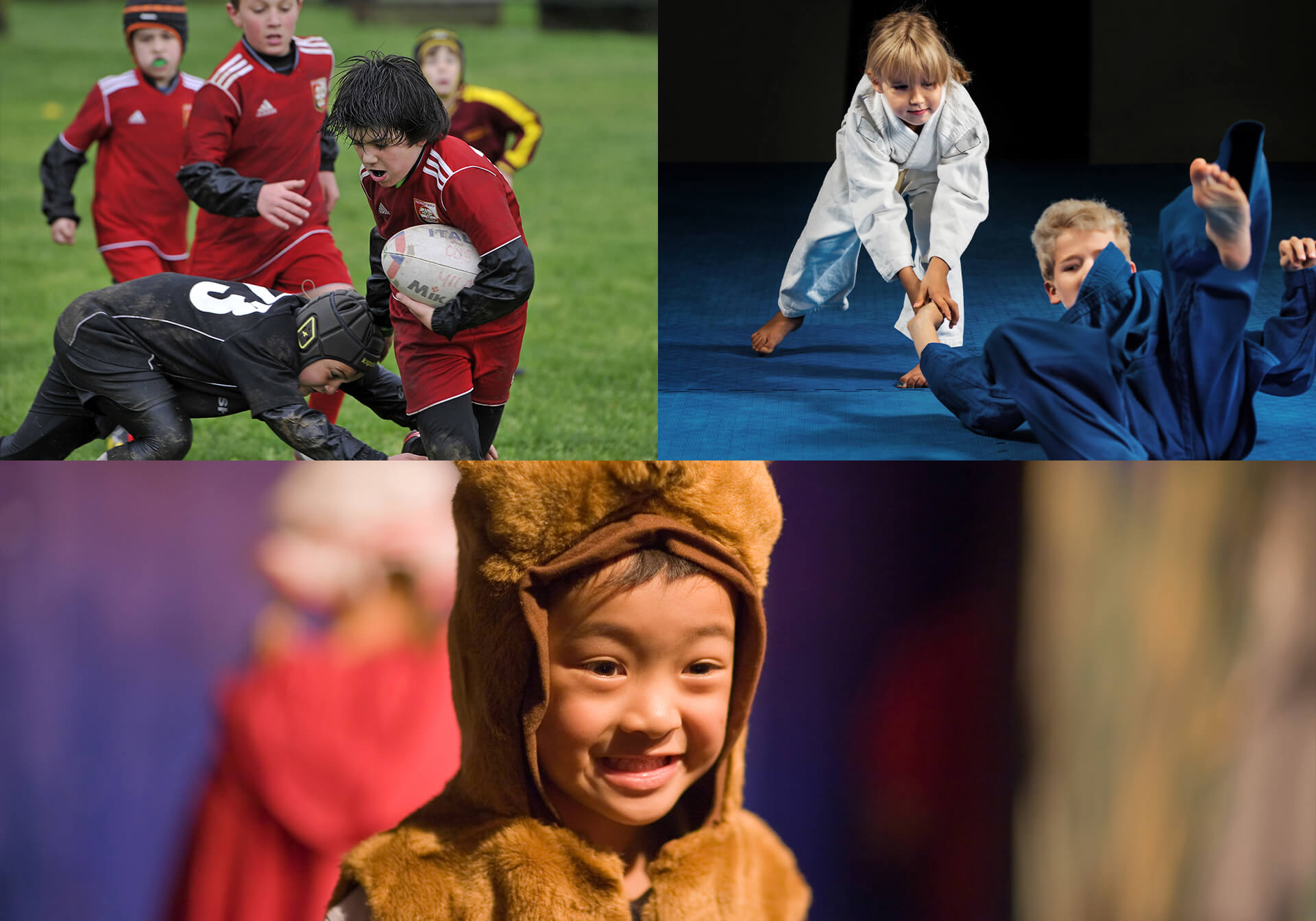 Living near
Living near Richmond Park School
This section of our website will try to inform all those families who might be thinking about moving to the area close to Richmond Park School, about some of the relevant aspects once looking for a household.
Even though we are only mentioning 5 areas, Richmond Park School is at a distance of 15 minutes from Plaza de Colón one day with normal traffic. Therefore, áreas like barrio de Salamanca, Chamberí, Chamartín or Arturo Soria, as well as outskirts such as La Moraleja, Alcobendas, San Sebastián de los Reyes, Puerta de Hierro, … are well situated to arrive to our school. Our bus routes will cover these areas, always following the demand of the families who demand daily transport.
If you have a specific enquiry, please do not hesitate to contact us: Info@richmondpark.school
Created in 1950, its objective was to build a residential area that combined nature with the proximity of the city. Its name comes from the mountains that surrounds the landscape and can be enjoyed from the higher areas. Mirasierra presents many green spaces, an important number of establishments, sports facilities, hospitals as well as being surrounded by the cyclists "anillo verde".
Transport
Underground Line 9 "Paco de Lucía" in calle Costa Brava (7-8 min walking)
Cercanías "Mirasierra-Paco de Lucía", annex to Underground "Paco de Lucía" station
In Arroyofresno - Estación de Pitis (C-3, C-7 y C-8).
Ramón y Cajal Station (C-3, C-7 y C-8, barrio de Valverde) is also very close
Buses Lines 134 and 178 join us to Plaza de Castilla.
At night, line N23 joins us to Plaza de Cibeles
Leisure
Restaurants La Casa Grande, BaRRa de Pintxos, CB13, Pastelerías Lazcano, Tras Os Montes, VIPS, Rodilla
Centro Comercial Mirasierra (Sánchez Romero, farmacia, floristería)
Sports facilities Club La Masó
Hospitals Ruber Internacional, Clínica Cemtro
Prices per m2
Purchase 2.720€/m2
Renting 11,6€/m2
Montecarmelo is a new neighbourhood that has reached the objective of being one of the most desired areas to live in Madrid. Many factors make this corner as one of the favourites of the young population. It has Mirasierra on its southern part as well as Tres Olivos de Fuencarral, and Las Tablas on the East. It is a peaceful residential area with big avenues.
Transport
Distance by car to Richmond Park School 6 min
Underground Line 10 "Montecarmelo"
Line 9 "Paco de Lucía"
Buses Lines 134 and 178 join it to Plaza de Castilla.
At night,line N23 joins it to Plaza de Cibeles
Leisure
Restaurants El Filandón, El Peregrino, El pescador
Comercial Montecarmelo(Alcampo)
Sports facilities Ciudad de la Raqueta, Holmes Place, anillo verde ciclista.
Prices per m2
Purchase 2.950€/m2
Renting 11,3€/m2
An older area situated on the North-East of Madrid. Has a big health centre, municipal library as well as many shops including the first big mall in Madrid "La Vaguada". It is very well communicated with the city centre.
Transport
Distance by car to Richmond Park School 10 min
Underground Line 7: "Peñagrande", "Antonio Machado" and "Avenida de la Ilustración"
Line 9: "Barrio del Pilar" and "Herrera Oria"
Buses 42 Pza. Castilla – Peñagrande
49 Pza. Castilla – Pitis
67 Pza. Castilla – Bº Peñagrande
83 Moncloa – Barrio del Pilar
124 Gta. Cuatro Caminos – Lacoma
126 Nuevos Ministerios–Barrio Pilar
127 Gta. Cuatro Caminos – Ciudad de los Periodistas
128 Gta. Cuatro Caminos – Barrio del Pilar
132 Moncloa – Hospital La Paz
133 Pza. Callao – Mirasierra
134 Pza. Castilla – Montecarmelo
137 Ciudad Puerta de Hierro – Fuencarral
147 Pza. Callao – Barrio del Pilar
At night, lines N21, N22 and N23 join it with Plaza de Cibeles
Leisure
Restaurants El Viejo Almacén de Buenos Aires
Centro Comercial La Vaguada (El Corte Inglés)
Sports facilities Polideportivo Vicente del Bosque, Parque de La Ventilla, Parque Norte y Parque de La Alcazaba
Hospital La Paz
Prices per m2
Purchase 2.540€/m2
Renting 12,1€/m2
This is a residential area that belongs to Valverde, with numerous headquarters for big companies such as Telefónica, Dragados or Ciudad BBVA. It is formed by buildings of flats with common areas with swimming pools and gardens where lots of young families with children have decided to live.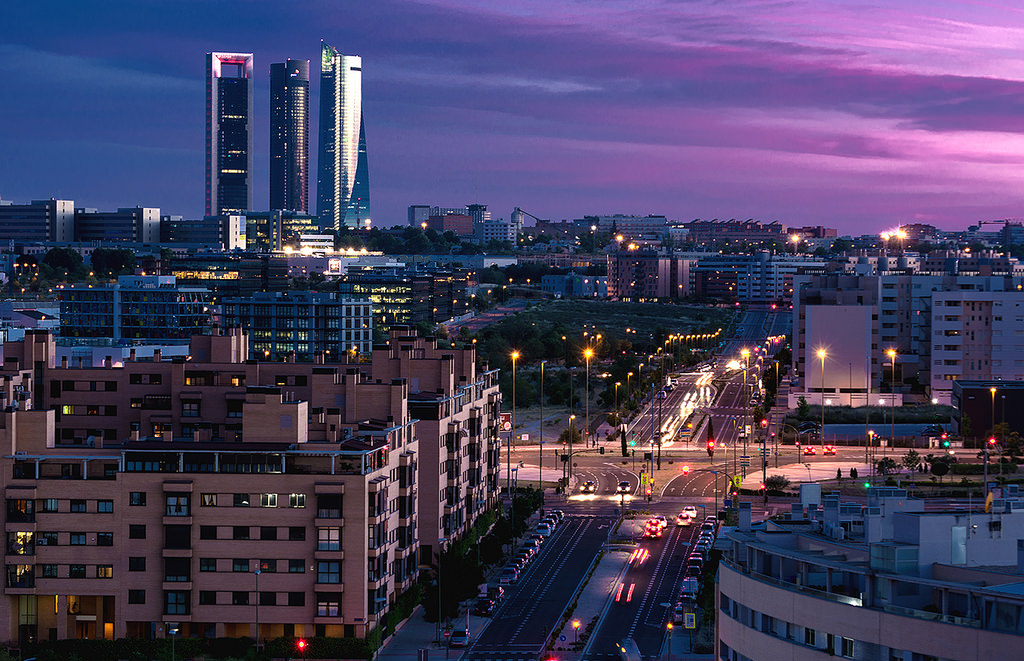 Transport
Distance by car to Richmond Park School 11 min
Underground Line 10 "Las Tablas"
Buses Line 172 (Mar de Cristal-Telefónica)
Line 175 (Plaza de Castilla-Las Tablas Norte)
Line 176 (Plaza Castilla-Las Tablas Sur)
T61 (Estación de Cercanías de Fuencarral-Las Tablas)
At night, line N24 (Plaza de Cibeles-Las Tablas) and line N24 joins it with Plaza de Cibeles
Leisure
Restaurants El Pescador de Las Tablas, Oam Thong, Ondarreta
Shops Mercadona, Aldi, Ahorramás
Sports facilities Pista de skate, Padel Madrid Las Tablas
Hospital Policlínico Las Tablas
Prices per m2
Purchase 3.300€/m2
Renting 11,3€/m2
Sanchinarro is a residential area with wide avenues, very well communicated with the city centre. You will find a symbolic square building, Edificio Mirador, with 21 floors, though which the beautiful views of Sierra de Guadarrama can be seen.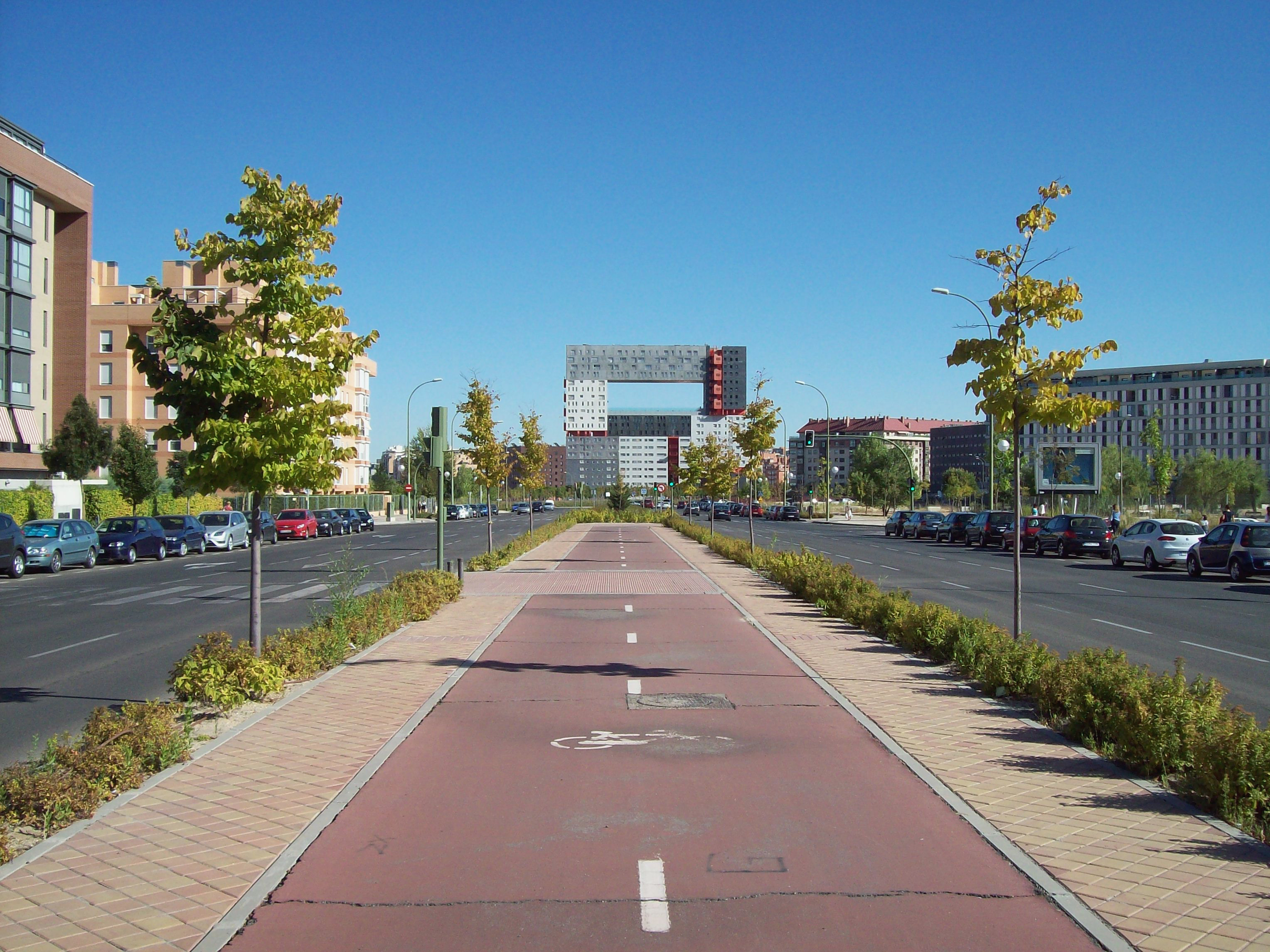 Transport
Distance by car to Richmond Park School 10 min
Underground Line 9

Buses 178, 176, 174, 173
Leisure
Restaurants El Oso, Nuevo St. James, Ni Hao Sanchinarro, Radhouni
Shops El Corte Inglés
Hospitals Sanitas La Moraleja, Univ. HM Sanchinarro
Prices per m2
Purchase 3.100€/m2
Renting 11,5€/m2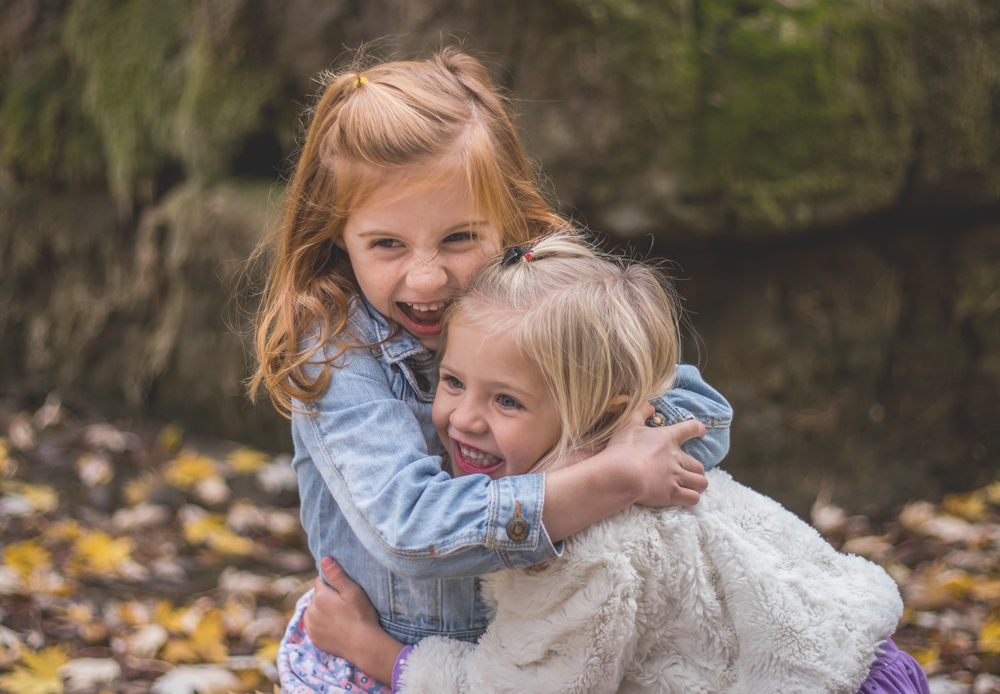 FOUNDING PUPILS
Benefits and special recognitions
We are delighted to inform you that, as of today, we have more than 150 pupils enrolled. Demand is so high that we are already opening waiting lists for some classes. This is a thrilling start to our exciting educational project. So many parents already share our vision and interest will rapidly increase when everyone sees that vision made real. We wish to remind you that, as stated in January, all our `Founding Pupils' and their families will receive a series of benefits and special recognition.
The pupils will have their photographs permanently displayed in a symbolic place within Richmond Park School.
They will receive a commemorative gift at our opening ceremony.
The enrolment fee (€600) will be returned in full by means of a €60 monthly discount on the school fees from September 2019 to June 2020, inclusive.
For large families, there will be a 5% discount on all services and products not included in the one-time fee (e.g. uniforms, Spanish textbooks, excursions, extra-curricular activities, etc.). The only proviso is that at least three of the children must be enrolled at the same time. The discount is not applicable to any kind of external examination, testing or additional learning needs support.