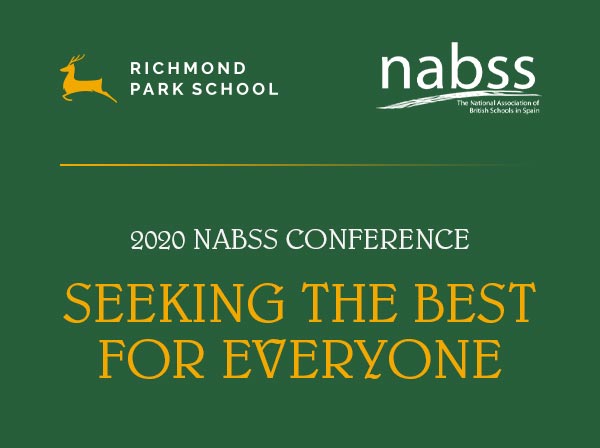 One of our directors of education, Mr. James Shallcross, attended the recent annual meeting of the National Association of British Schools in Spain (NABSS). He is an honorary member of the association.
The most relevant points for Richmond Park School are:
we have renewed contact with major suppliers of educational resources and established links with others. Top class resources help achieve top class education
a prolonged conversation with the senior manager of Cambridge Assessment International Education will lead to further visits to our school and our accreditation as a Cambridge assessment centre. This is a crucial process as we gradually move into external examinations
presentations by the deputy head of mission at the British Embassy, director of the British Council, and a senior adviser to the Spanish Ministry of Education all confirmed that both ministries of education are working strongly and positively together to ensure the present links and bilateral agreements continue. A draft agreement is to be studied very soon. In the same way, everyone is determined to maintain the process of direct access to universities in Spain and of entry to universities in the United Kingdom. Finally, both countries wish to create a mutual system of work permits. We shall keep you informed of any new developments.
Board of Directors