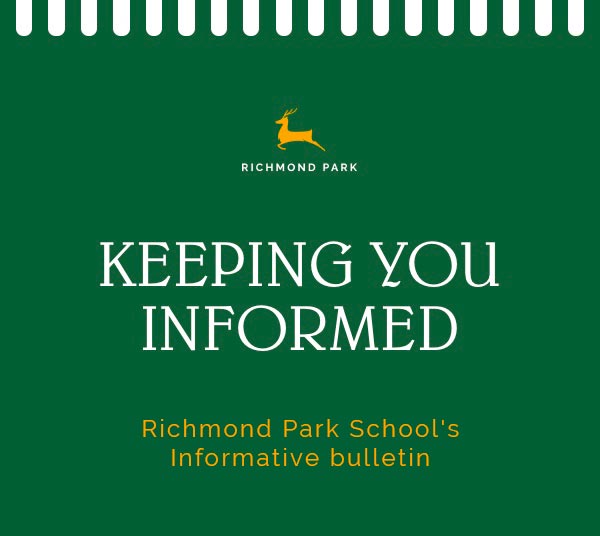 ACHIEVING NUMBERS
We are pleased to inform you that we are now closing the Early Years classes for 2020/21.
REFLECTIONS
Our Director of Education, Jim Shallcross shares some thoughts and ideas about education.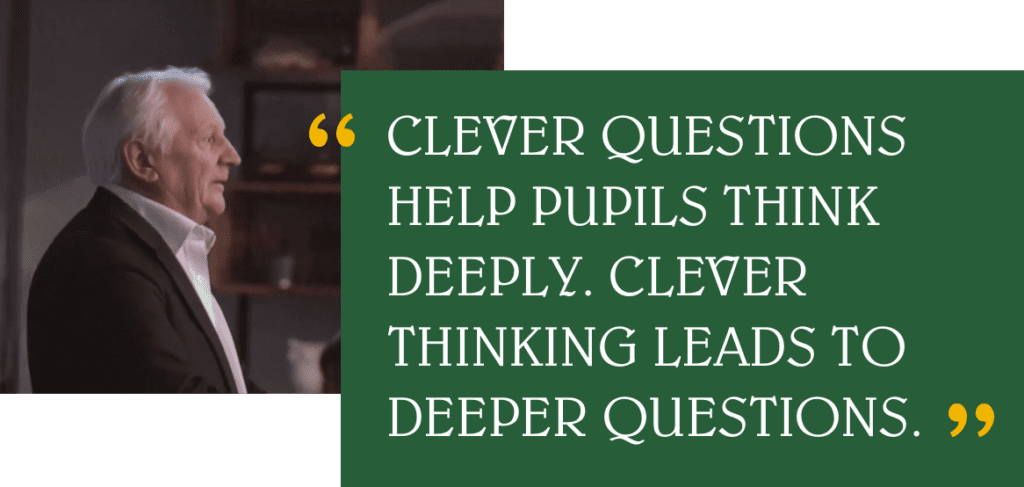 LATEST NEWS
Mindfulness at RPS
Last Saturday 7 March, all teaching staff attended a workshop on mindfulness as part of our continuous program. If we are to share this life skill with our pupils, it is important for our educators to develop their practise, learning how to adapt concepts and activities for different age groups in an effective way.
Christine Curtis, Director of Education
Qualified teacher and teacher trainer in mindfulness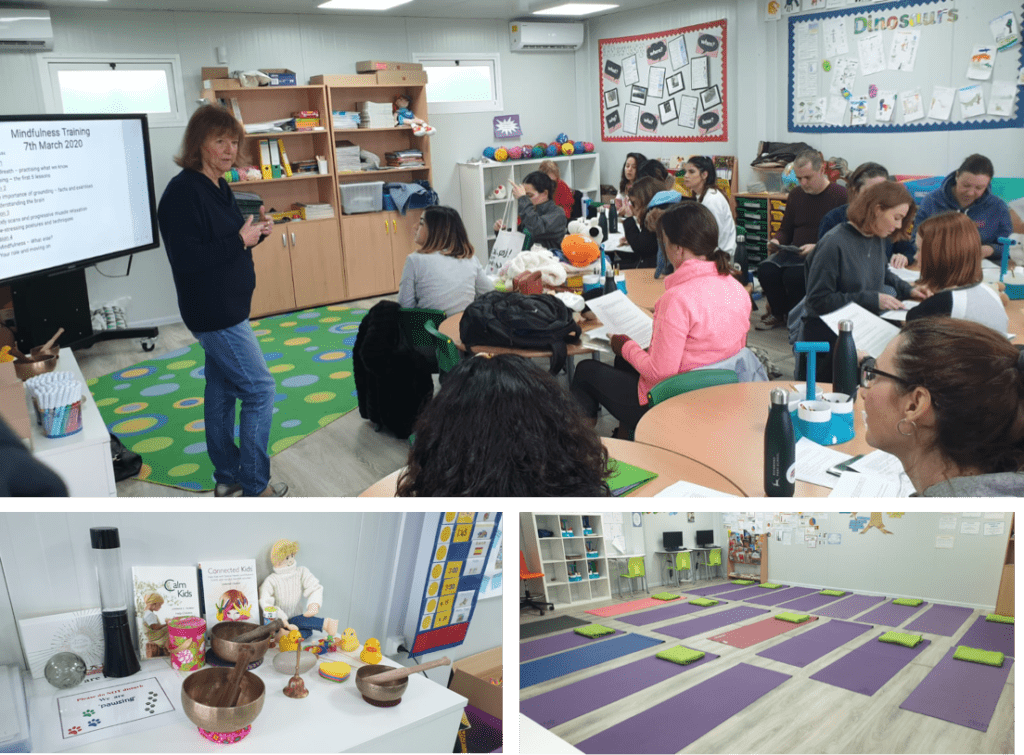 Richmond Park School's merchandising
Please take a look at the school's web section SHOP, where you will find the T-shirts and jumpers that all our students admire and would like to have. You will find the current range of products in the school office.