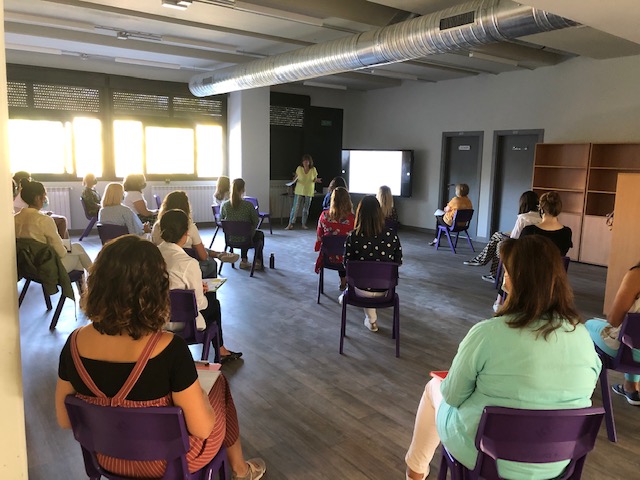 Prior to re-opening Richmond Park School for the new academic year, teaching staff received wellbeing training relevant to both themselves and our pupils.
Mrs Curtis, one of our Educational Directors, led the training. Beneficial mindfulness techniques and classroom yoga activities were practised with the staff which together with a recovery curriculum and self-care strategies aim to provide a smooth and joyful transition back to community life and learning.
We are well prepared and looking forward to welcoming pupils, old and new, into a safe and inspiring learning environment in our beautiful new building.