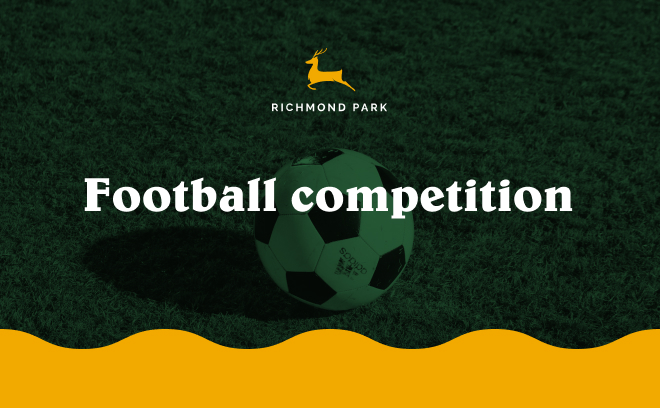 Football competition
Richmond Park School were invited to join King's La Moraleja, King's El Soto and Dallington School for a Year 6 football tournament last week. Students were selected through their performance in lessons and a small group represented the school. It is important to mention that many students were unable to be selected but have performed really well in their football lessons.
The 12 students selected took the short trip to King's La Moraleja and arrived in good time to warm-up and be prepared for their first games. First, we played King's La Moraleja and after a cagey start the team gained control at key moments of the game. A couple of new players came on to the pitch and made a big impact. We ended the game winning 2-1.
Immediately afterwards, we faced King's Soto. It was a tough back-to-back challenge for our students but they held firm. After many chances and pressure, we were fortunate enough to force them into an own goal. However, King's Soto then came back with their own chances and moments before the end of the game they scored. After a short break it was down to the final match against Dallington, with our team keyed up for what was the deciding game. A really entertaining match followed with many chances created and missed, but the team eventually found the goal that won the game.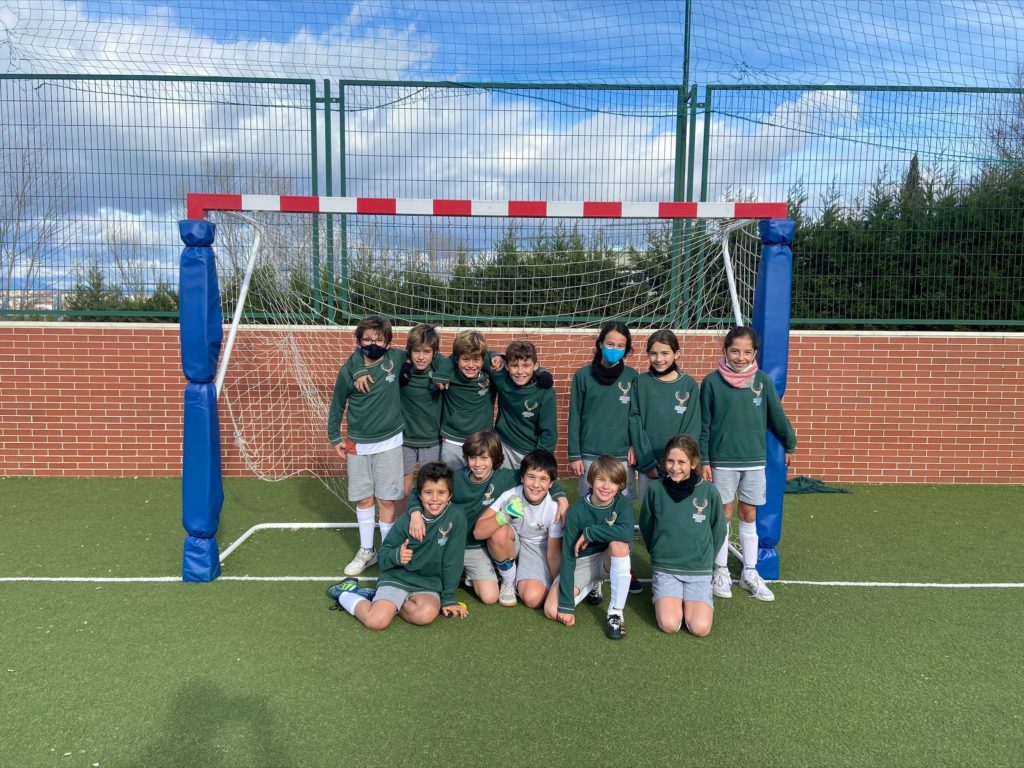 Richmond Park finishing top of the group and undefeated and so reached the final. King's La Moraleja were again our opponents.
The game was difficult, challenging and very close. Both teams were much improved from their group match, and it was no surprise to see the game finish 0-0, although both teams did have chances to win the game. In the penalty shoot out, King's went first and missed, Richmond went second and scored. King's and Richmond both scored their second penalties, which meant it was down to King's final penalty to stay in the game.
It was saved! Richmond Park School were the winners!
This victory was well deserved, they had worked so hard throughout the day and every student played their part in the team's success. We should like to thanks King's and Dallington for some great matches and we hope to see them all again soon for more fixtures. The final results can be found below:

3rd/4th Playoff: King's Soto 3 – 0 Dallington
Final: Richmond Park 0 – 0 King's LM (RP win 2-1 on penalties)