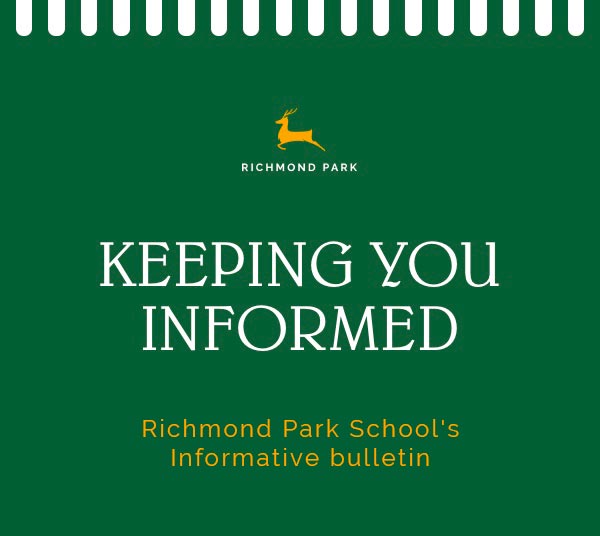 ACHIEVING NUMBERS
40% pre-enrolled students for the 2020/2021 course
At Richmond Park School we work every day to meet our goals. We are pleased to inform you that we have already achieved 40% of proposed target for enrolment next academic year.
REFLECTIONS
Our Director of Education shares some thoughts and ideas about the present and future of our students.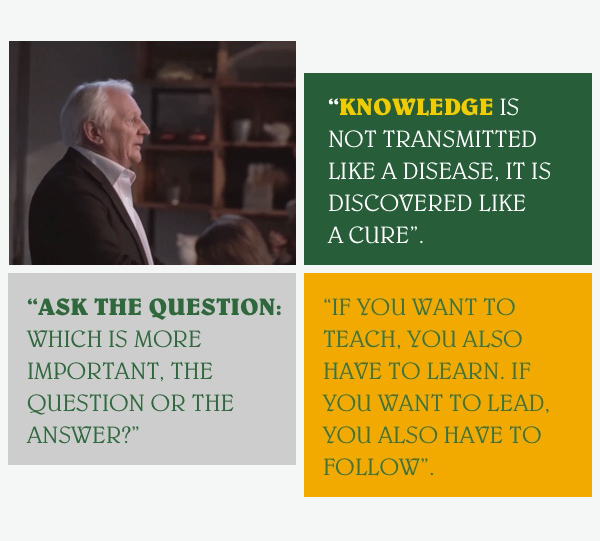 WEB SECTION "SHOP"
Richmond Park School's merchandising
We take this opportunity to inform you that on our website you will find a new section on merchandising: SHOP, Here you will find the first range of products that we hope will be appreciated by students and parents.