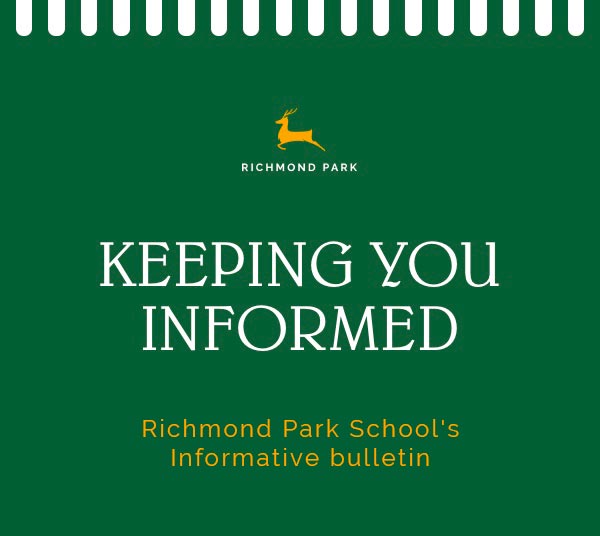 ACHIEVING NUMBERS
Enrolment for September 2021
We are delighted to inform you that the enrolment process for 2021/22 is advancing successfully. There is a high demand for places and the current number on roll for September 2021 is over 90% capacity. As always, the groups with highest demands are in Early Years and already we have had to close some year groups. If you know of anyone interested in enrolling, please inform them they should get in touch as soon as possible sending an email to info@richmondpark.school .
REFLECTIONS
Our Director of Education, Jim Shallcross shares some thoughts and ideas about education.

LATEST NEWS
Drama Performance
Our Secondary department organised an end of term drama performance. Years 7G & 7L performed `Jack Rap´, based on the fairy tale `Jack & the Beanstalk´, and Year 8 `Snow White & the Seven Dwarfs´ from Roald Dahl's collection `Revolting Rhymes´. This was our Christmas present to Years 1 & 2 as they have been looking at fairy tales in class.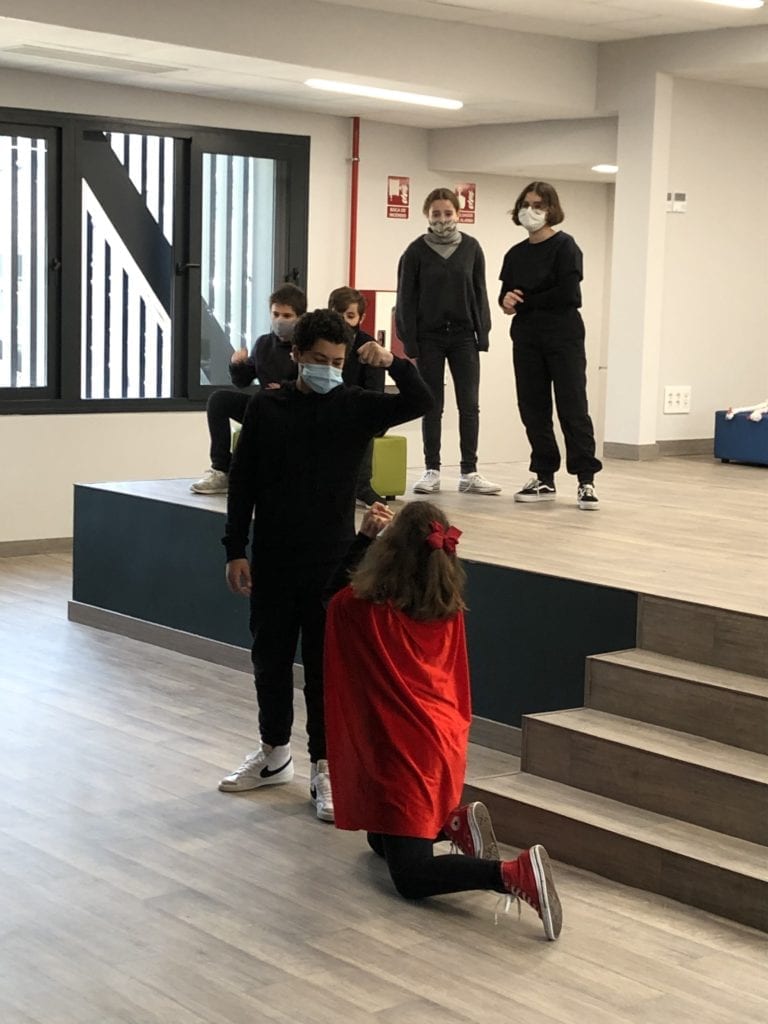 Year 5 Basketball competition
On 1 and 10 February Richmond Park School hosted its first ever basketball tournament. The event was held in the Richmond Park Sports Hall with Year 5 teams participating from Richmond Park School and Holy Mary Catholic School. The tournament provided a great opportunity to develop new friendships whilst playing basketball on a competitive stage.
Phase II of Building Construction
We are happy to confirm we have now started Phase II of our Secondary building construction. Some temporary changes have been made to our present structure in order to satisfy the security measures required by the local authorities. We are all very excited to see how the works come along and expecting to have the new building ready for September 2022.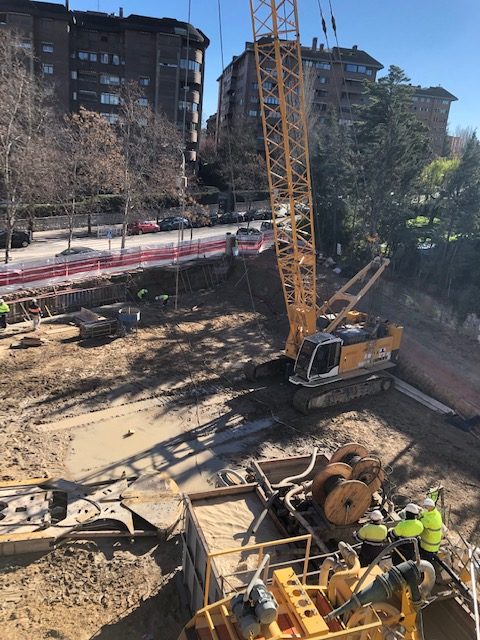 Second Open Day 2021
On Saturday 27 February we were delighted to receive more than 50 families interested in visiting our facilities and joining our community either in September 2021 or for the academic year 2022/23. Our Teaching Assistants, once again, did an excellent job leading the different tour groups through the facilities, explaining the different learning spaces and answering prospective parents´ questions. We were extremely lucky with the weather on this second Open Day of the academic year; we were able to enjoy a beautiful, sunny day in the middle of winter.
 
Some families were surprised that most of our Early Years classes are already full with waiting lists and we are getting nearer every day to our target of the 500 pupils. If you are interested in a place for your child or know of anyone who could be, please send an email expressing your interest to info@richmondpark.school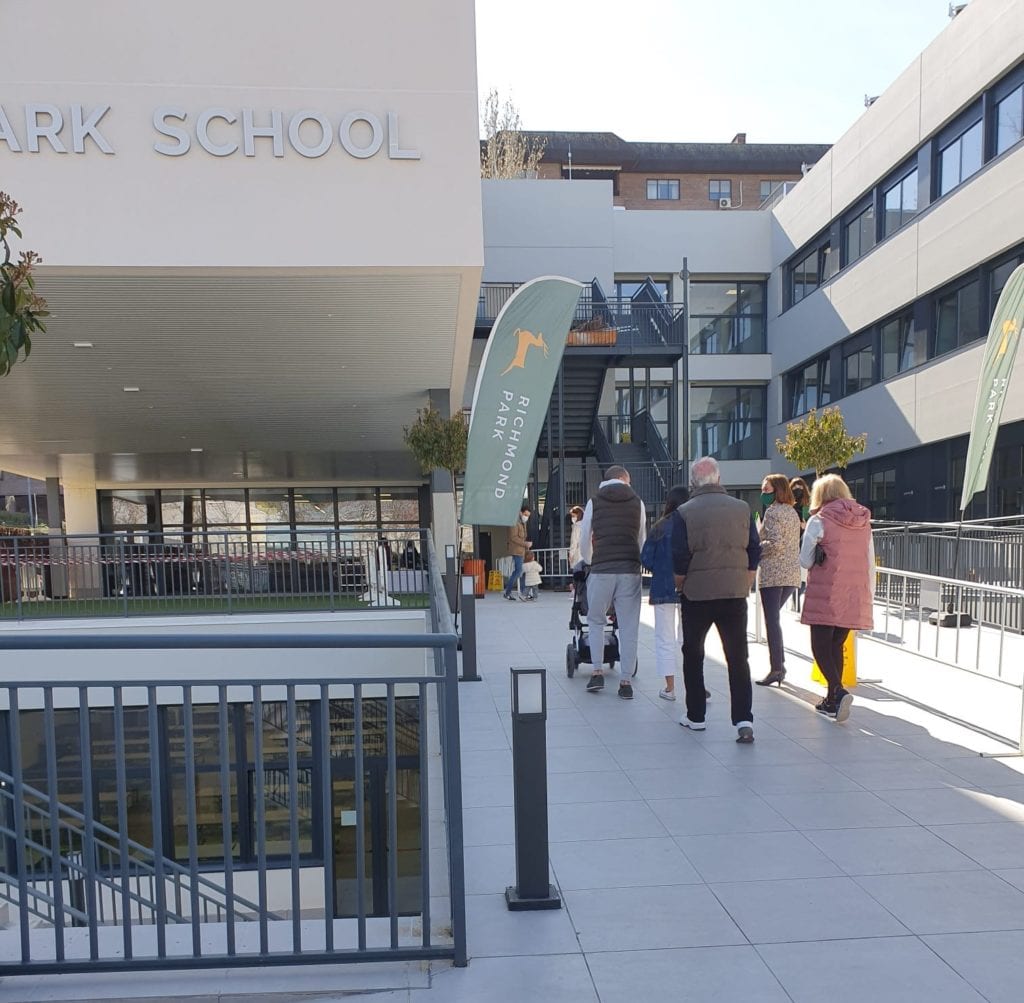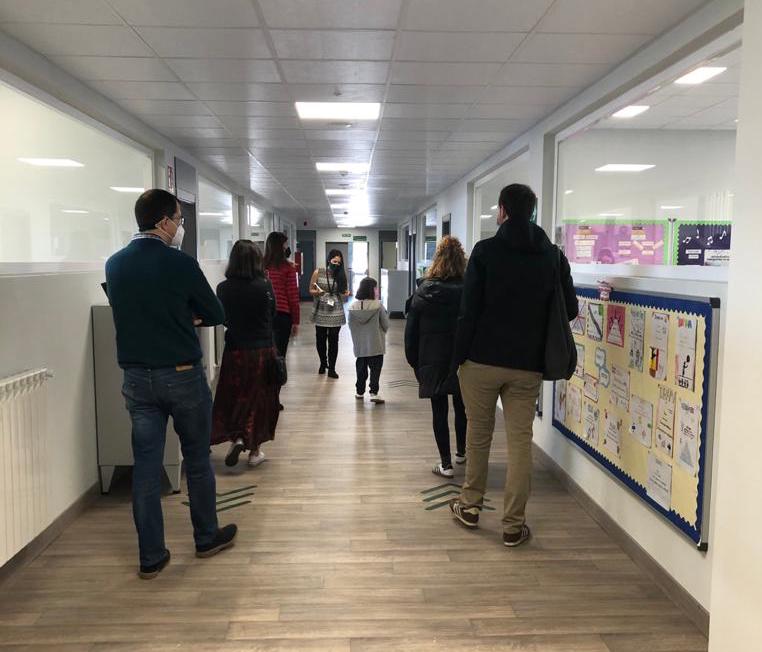 WEB SECTION "SHOP"
Richmond Park School's merchandising
Please take a look at the school's web section: "SHOP", where you will find the T-shirts, jumpers and bags that all our students admire and would like to have.
Remember you can also buy our RPS masks at our administration office. A percentage of the income will be donated to Madrid's ' Banco de Alimentos'.