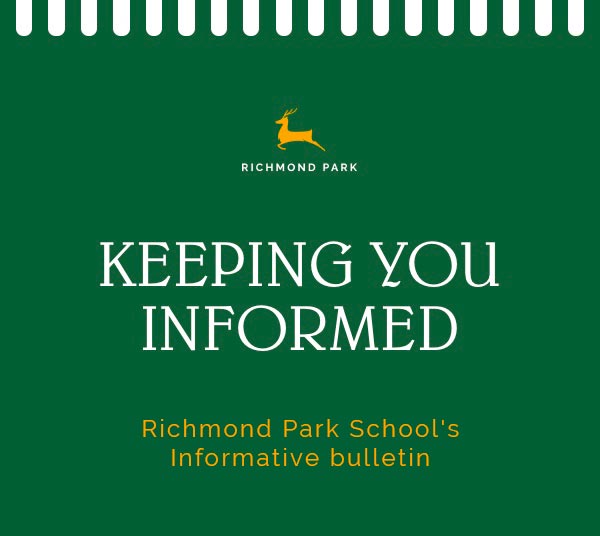 ACHIEVING NUMBERS
50% 
pre-enrolled students for the 2020/2021 course
At Richmond Park School we have already achieved 50% of proposed target for enrolment next academic year.
REFLECTIONS
Our Director of Education, Jim Shallcross, shares some thoughts and ideas about the present and future of our students.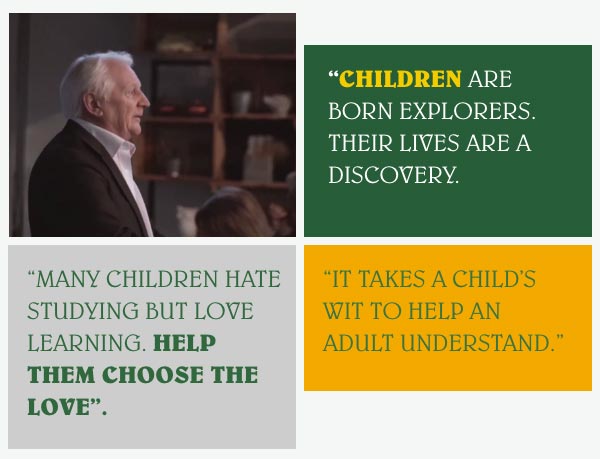 LATEST NEWS
Richmond Park School's merchandising
We take this opportunity to remind you of the section on merchandising "SHOP", where you will find ideas for this Christmas presents. You can see the first range of products in the school's office.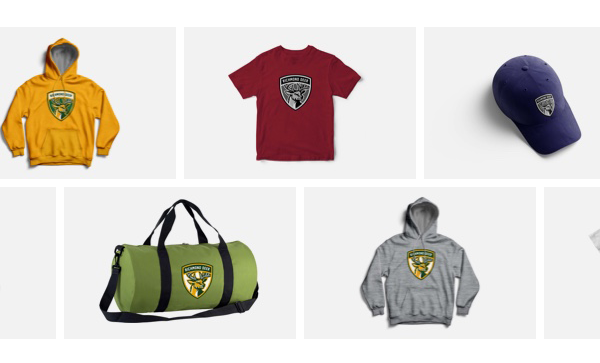 Skiing trip
Proyecta Sport has organised a fantastic skiing trip to Astún from 17 to 21 February 2020. We remind you of our minimum number or participants.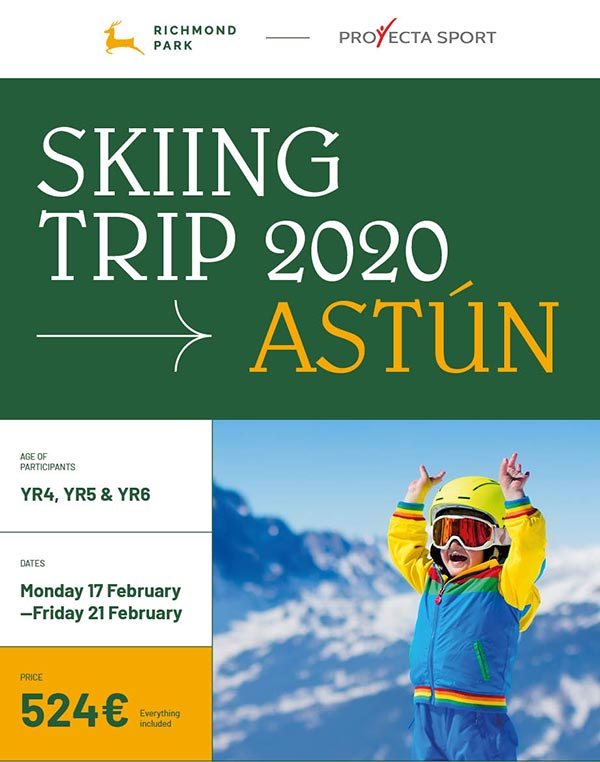 Official school photographs
This week children are taking home Richmond Park School's first official photographs. For this first year as a Founding Family please accept the pack of individual and class photographs as a gift from the school.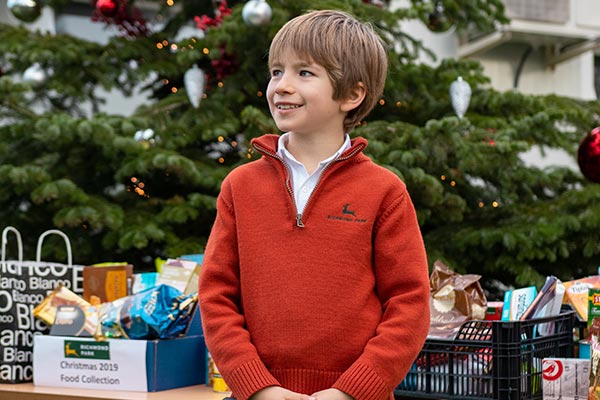 Spike, Richmond Deer
Children were very excited when a deer with no name arrived at Richmond Park School. A competition was organised to find him a name. Each class decided on a name which was put forward for a whole school vote. Year 4's name claimed victory with the most votes. We welcome `Spike´ into the Richmond Park School community.