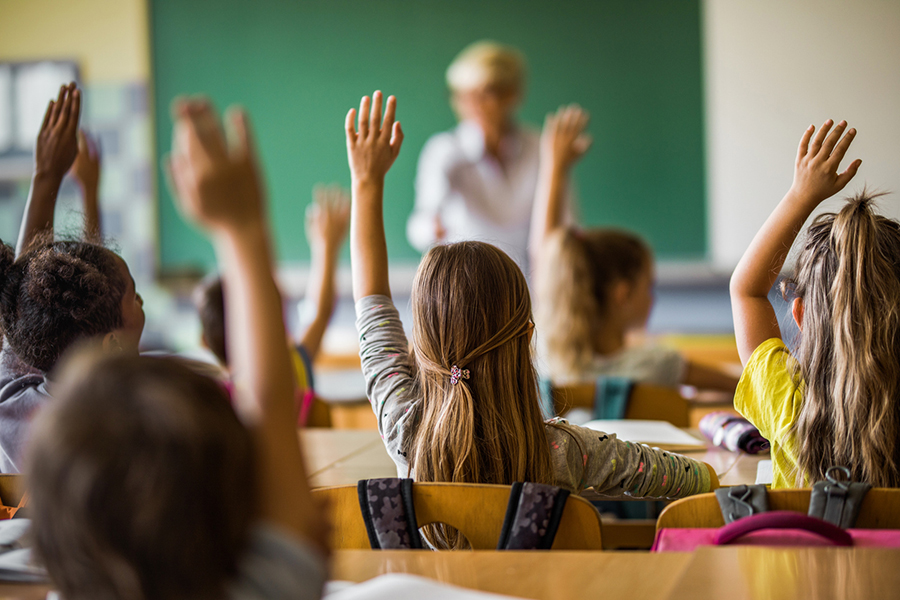 As a British School, Richmond Park School must base its curriculum on the English National Curriculum, as defined by the Government in terms of what pupils are expected to know, understand, and be capable of doing. We shall effectively fulfil that major obligation.

In reality, our school will broaden and deepen the curriculum through further learning opportunities and experiences. Essentially, this will occur through three curriculum layers: cross-curricular, extra-curricular, and co-curricular. This sounds complicated, but we hope to explain it clearly and concisely in the rest of this newsletter.

Each of these phrases means what it says. Cross-curricular refers to areas of learning which are taught across or throughout the curriculum. The key example is language. Pupils do not acquire English exclusively in their literacy classes. Whilst we apply the concept of multiple intelligence to our teaching, this does not imply that we believe there is a separate mathematics, scientific, artistic, or humanities brain. All subjects must contribute to children's language development, both generally and also in terms of specific vocabulary. Each subject or area makes its own contribution but, more important, contributes to the whole.

Extra-curricular describes all the activities which take place beyond the formal curriculum (and usually after school), for example clubs focused on a range of sports, music and drama. Children delight in these experiences and gain so much from them. They extend pupils' learning and contribute significantly to their overall development. Literally and metaphorically, the extra-curricular programme plays to children's strengths.

Finally, co-curricular projects, events or experiences sit alongside the curriculum and are the major means by which we can provide greater breadth and depth. An appropriate example is the sustainability programme which will feature strongly each year. This programme, over the years, will cover the global goals set by the United Nations in 2015, which aim to improve people's quality of life throughout the world. Initially, pupils in Years 1, 2 and 3 will be learning through an integrated topic on the theme of water. They will come to understand the vital importance of water in our lives: the need for everyone to have access, to use it effectively and efficiently, to conserve and recycle water, and to avoid contamination. The topic will be exciting, creative and surprising, but underpinned by crucial values and beliefs. Years 4, 5 and 6 will work in the same way during their topic on energy.

We hope this summary will help you to appreciate how our school will allow our pupils to learn in many different ways and contexts. A school is a centre of different learning spaces. Taught well, children can move into many other spaces and situations in their lives, and think, feel and act with confidence, understanding, thoughtfulness, empathy and compassion.