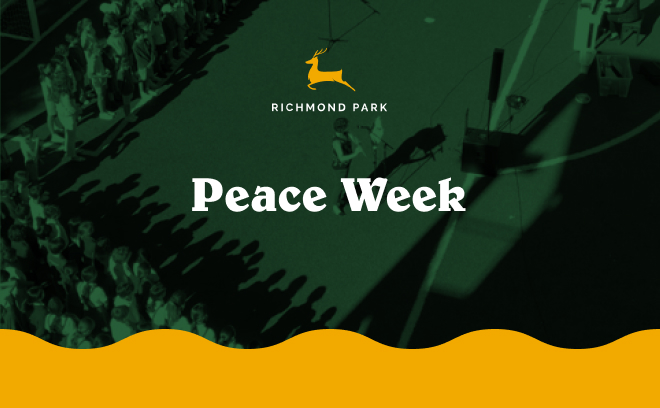 We are pleased to share some of the moments we all enjoyed during our Peace Week.
All pupils have worked hard to prepare a week of art, music, poetry and performance. Rehearsals have taken place for most of this half-term across a number of curriculum areas and in our wider learning sessions. Students have also spent time in their weekly PSHE classes studying the meaning of peace and how our actions can have a direct impact when creating calmness and tranquility.
The overriding aims of the festival have been to ensure that we look at how we can achieve peace on a global scale. We need to ensure that everyone feels included in our community, in addition to those beyond our school. This has been an important opportunity for us to reflect on our past experiences and to look at how we can make small changes in our actions as we look towards the future.
ART
All our pupils from EYFS, Primary and Secondary produced poetry and art work which is on display throughout the school.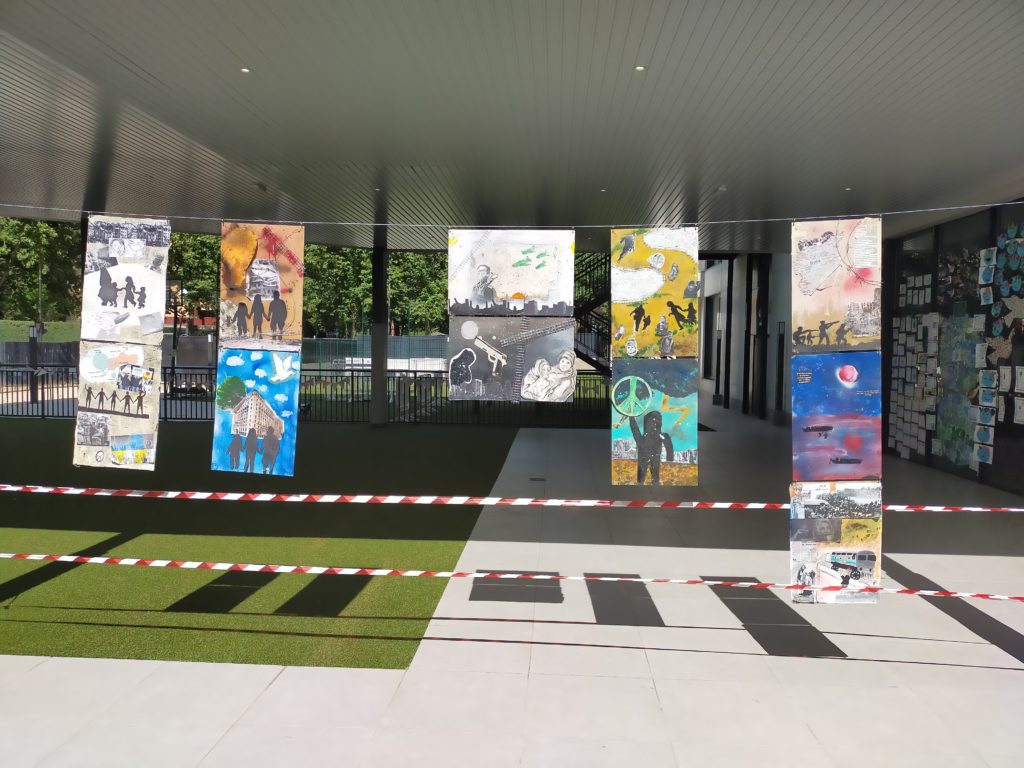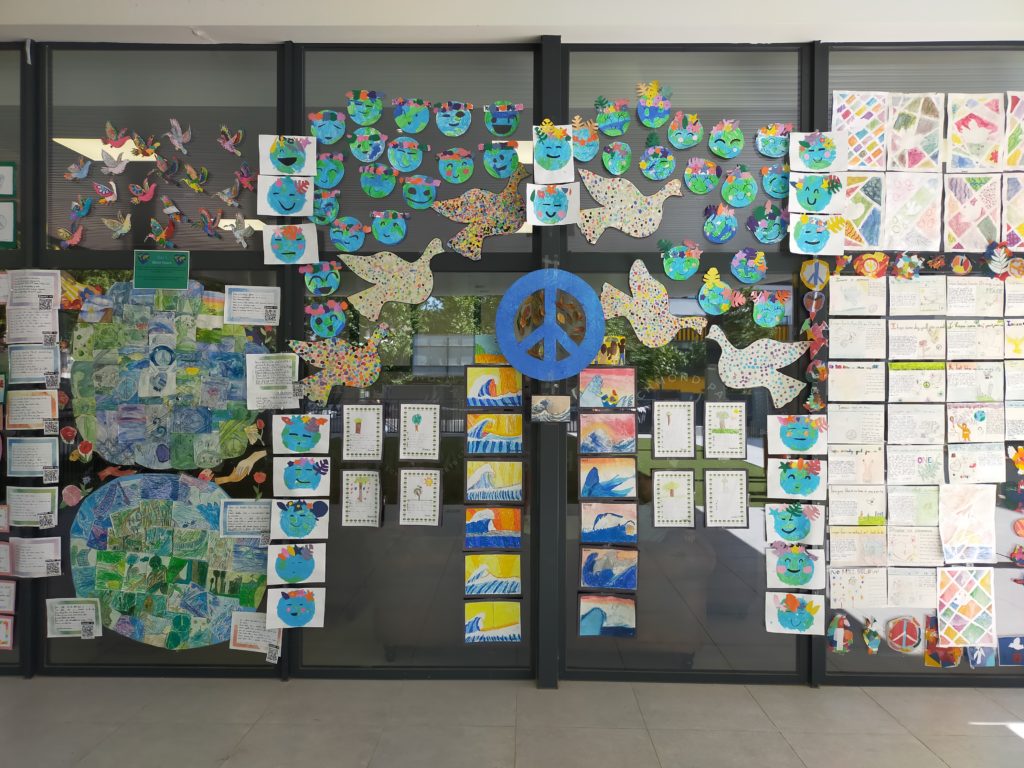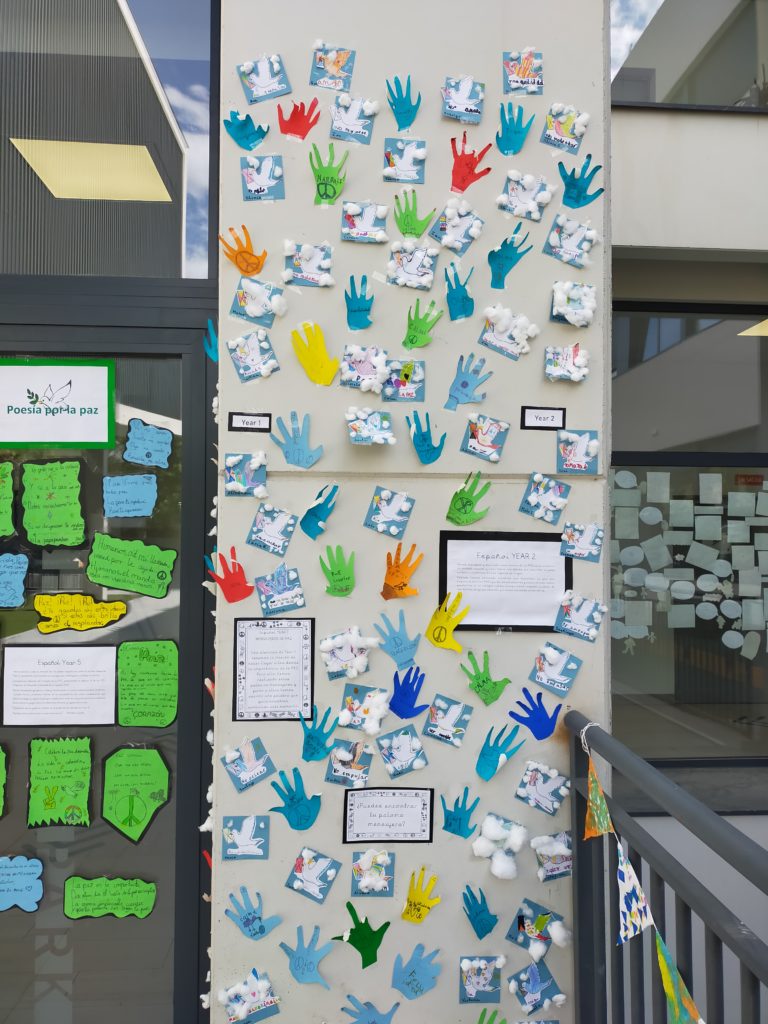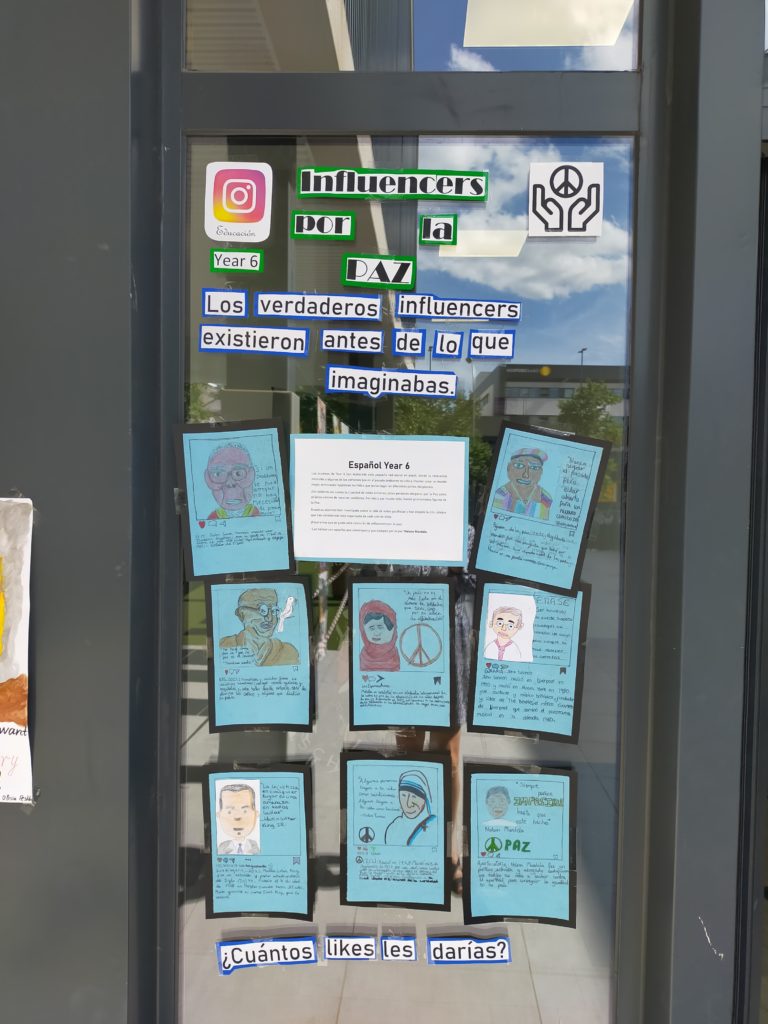 Music
From EYFS to KS3, the pupils discussed the meaning of a variety of selected songs, according to their age. They all prepared a powerful and challenging `repertoire´ to share in the events, which included both in unison and part songs.
EYFS Activities
EYFS children enjoyed welcoming their families into their classrooms. All children performed some songs related to peace and kindness. They then worked together with their family member to decorate a 'Peace Stone.' These will be used to create a calm and peaceful outdoor area.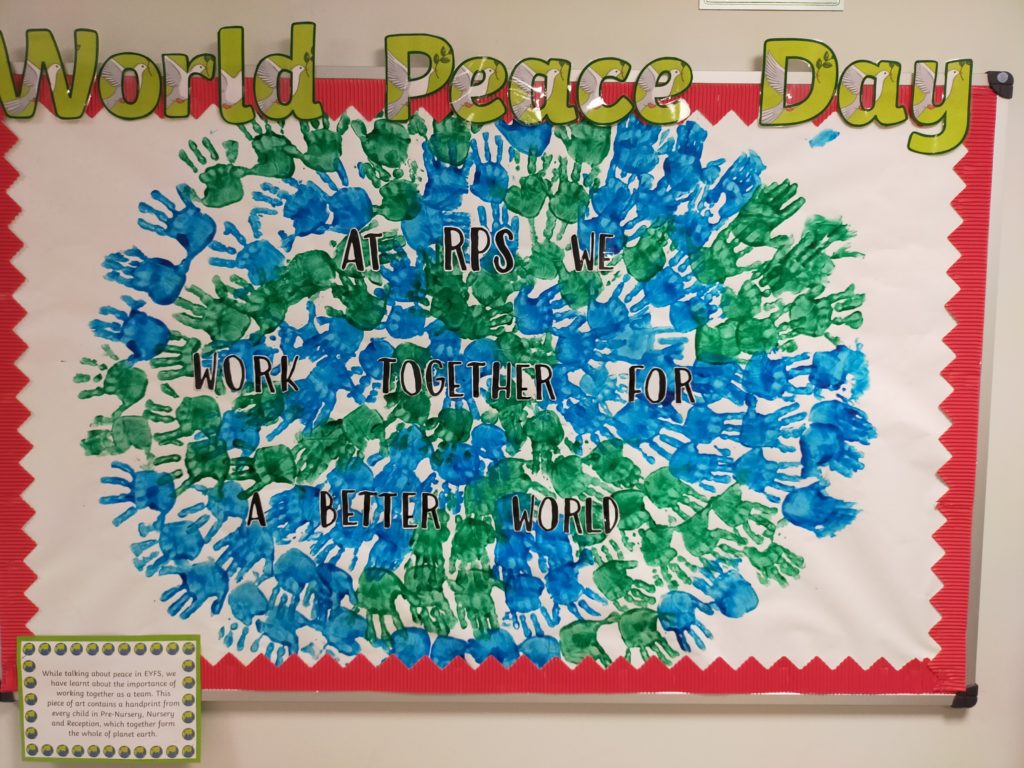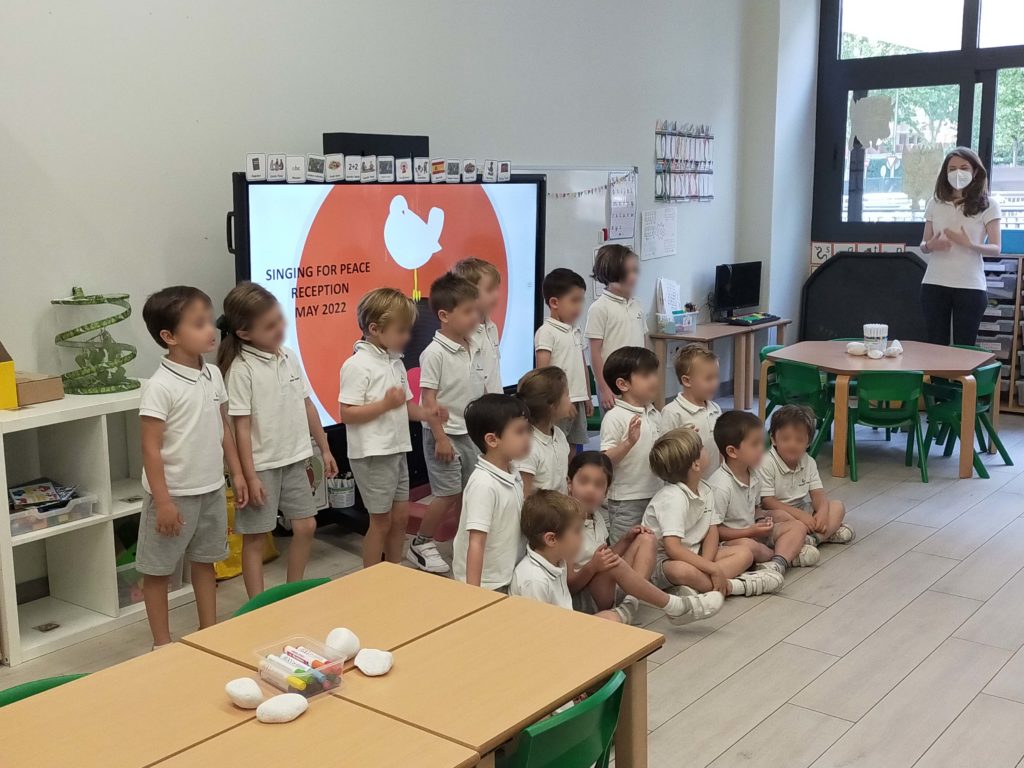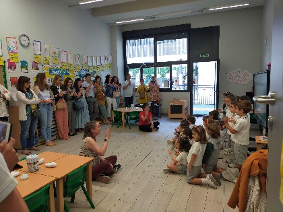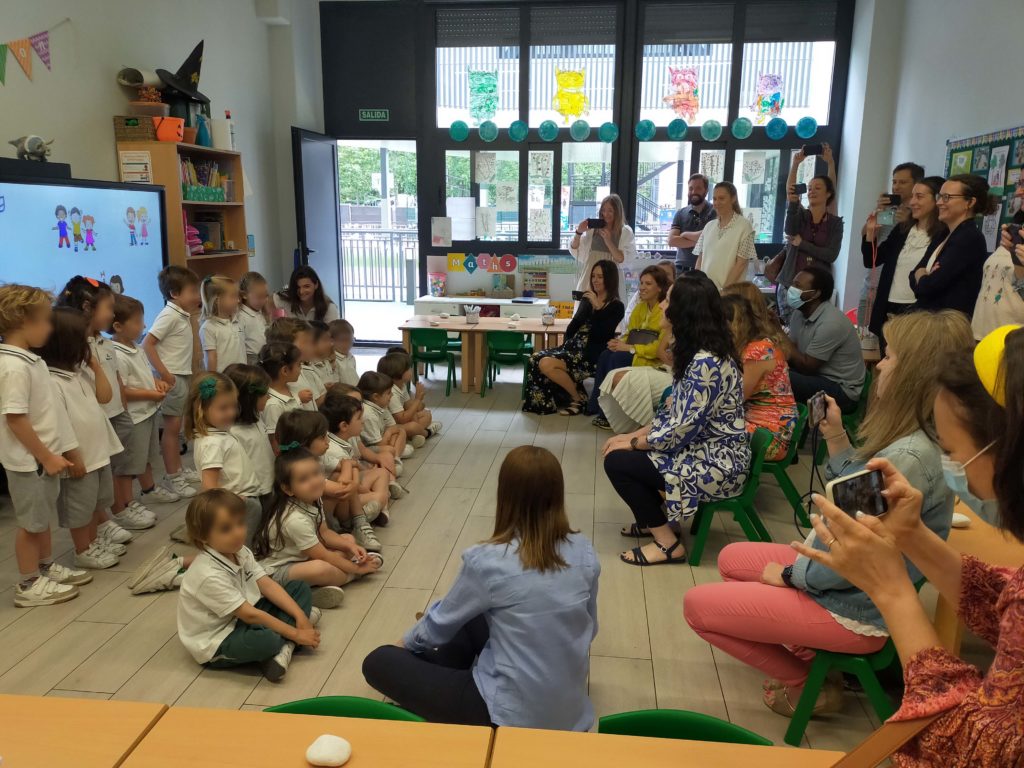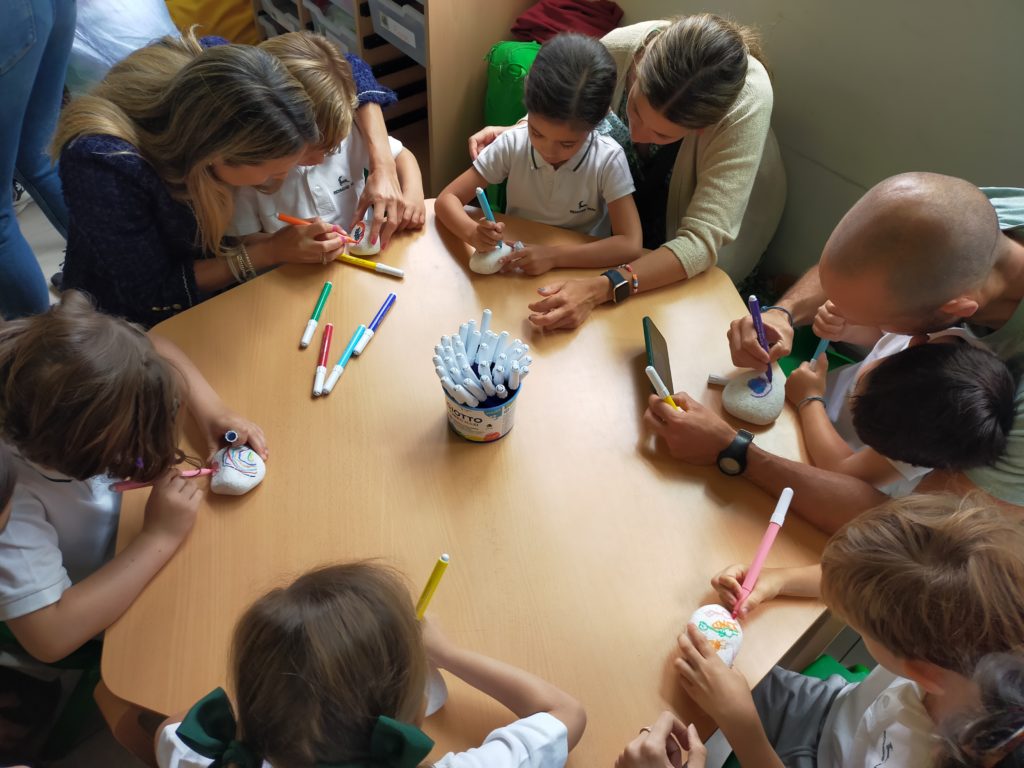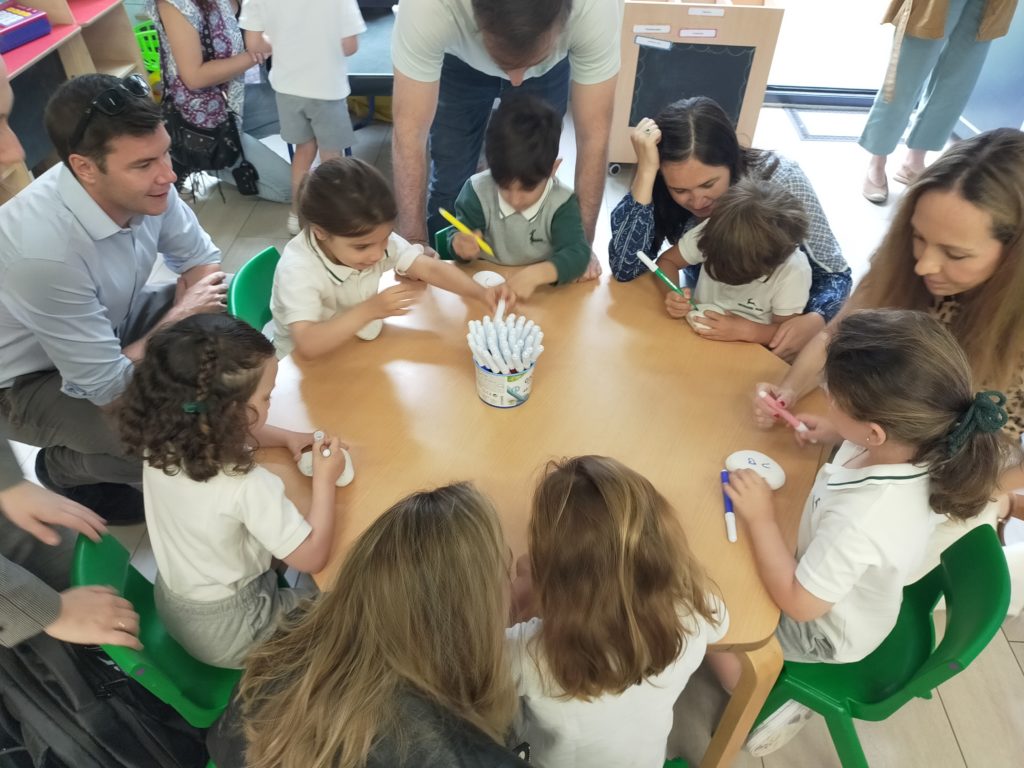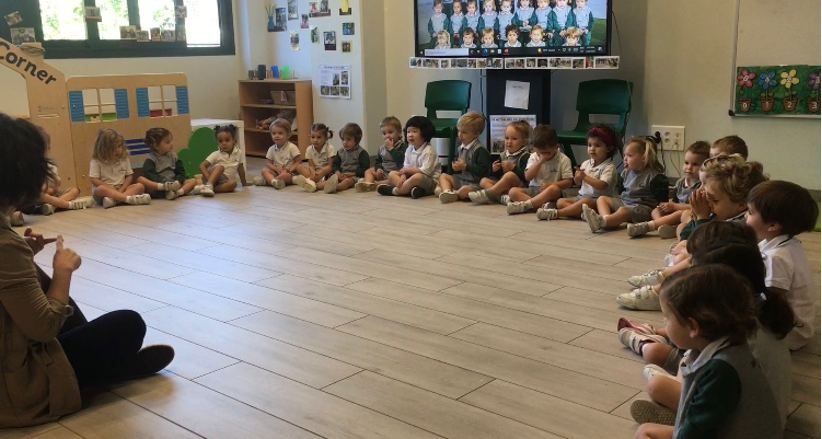 KS1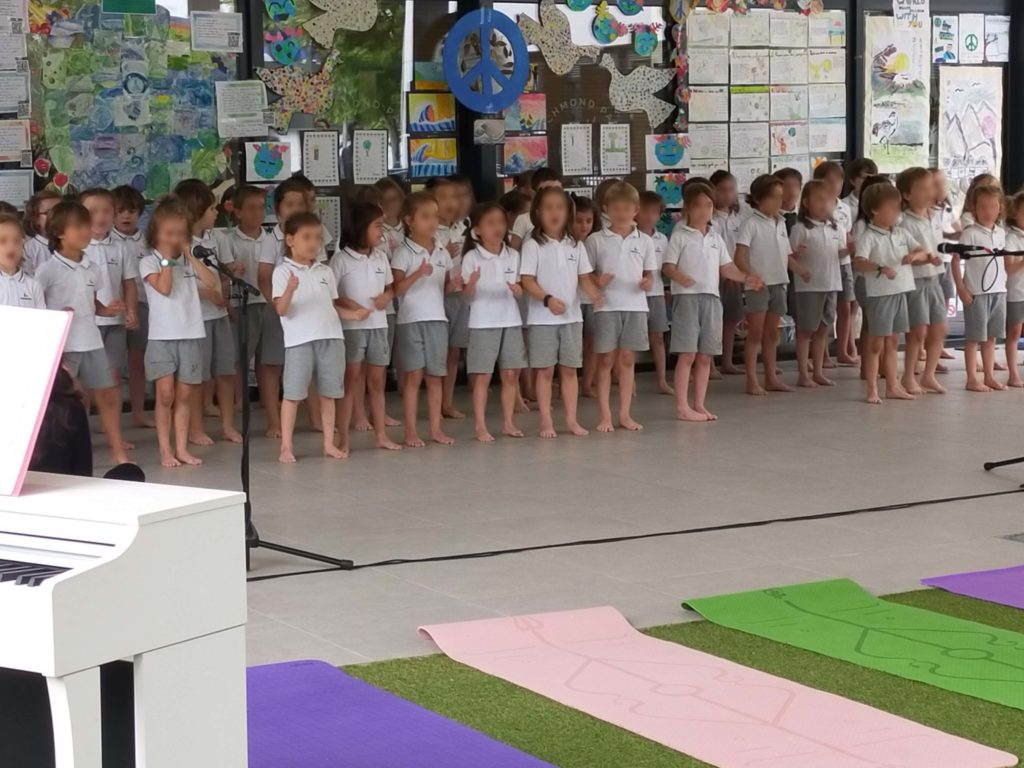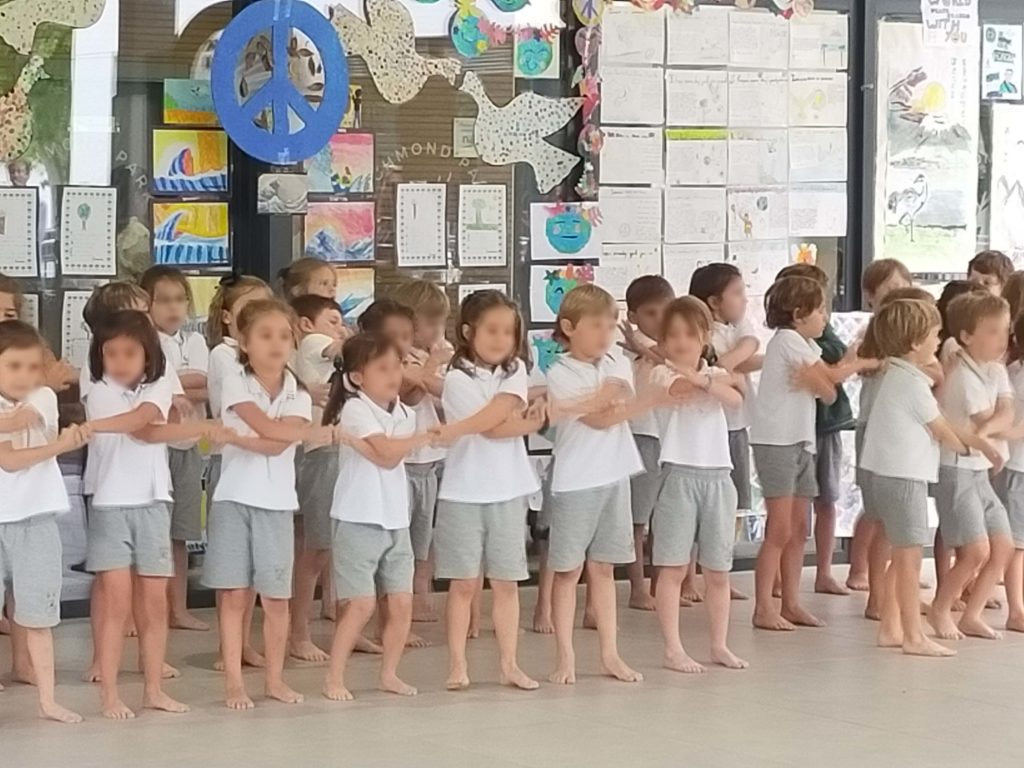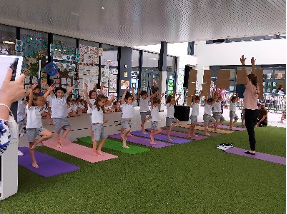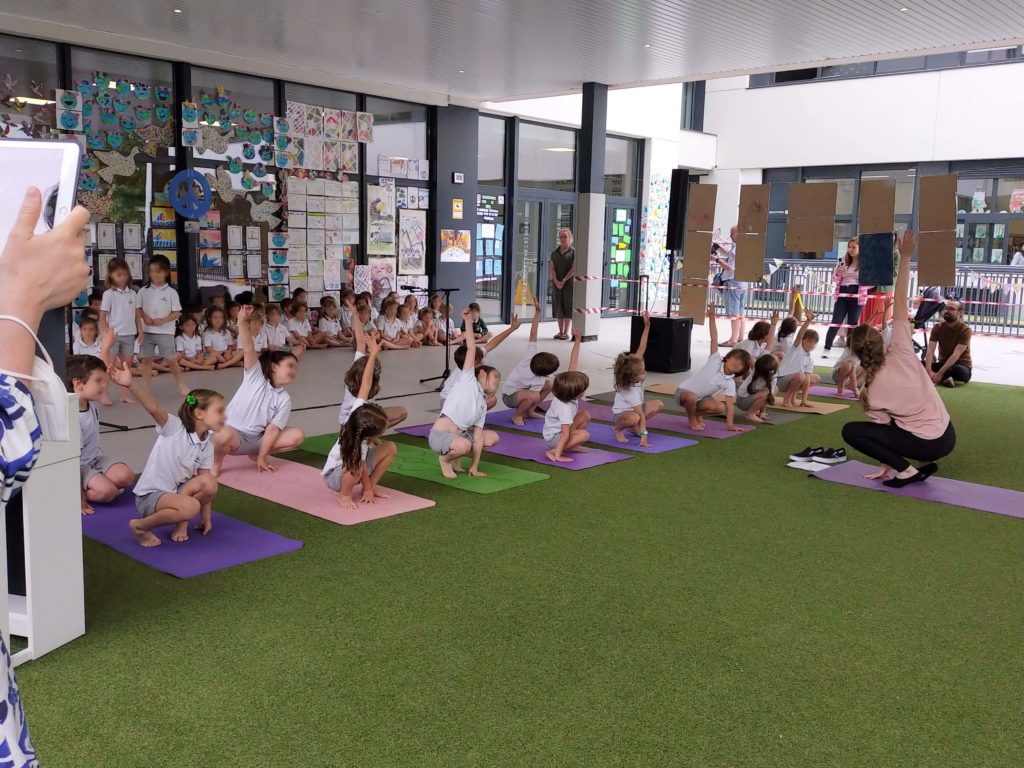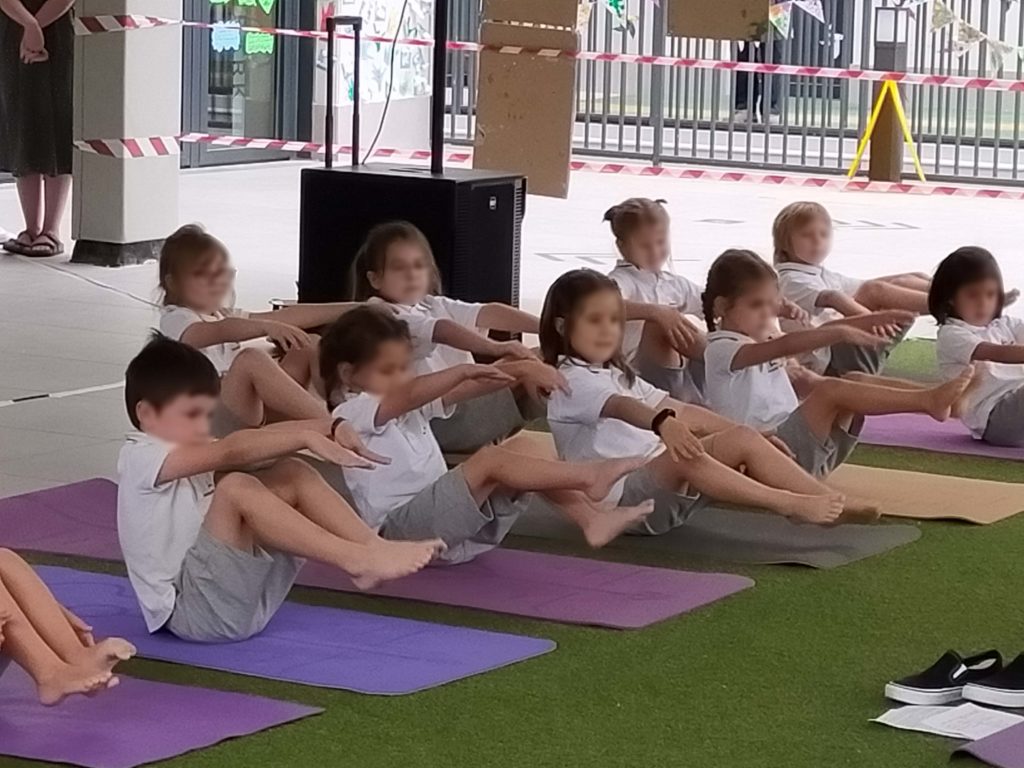 In KS1, parents were invited into school at the beginning of RPS peace week celebrations to watch performances from the children in their year groups. In the Year 1 performance, children sang songs about peace and friendship and demonstrated different yoga poses that they have learned to help them find a peaceful moment. In the Year 2 performance, children shared acrostic poems that they had written about peace and performed songs from around the world related to peacefully working together. The children all rose to the occasion and gave wonderful performances. The parents thoroughly enjoyed both concerts.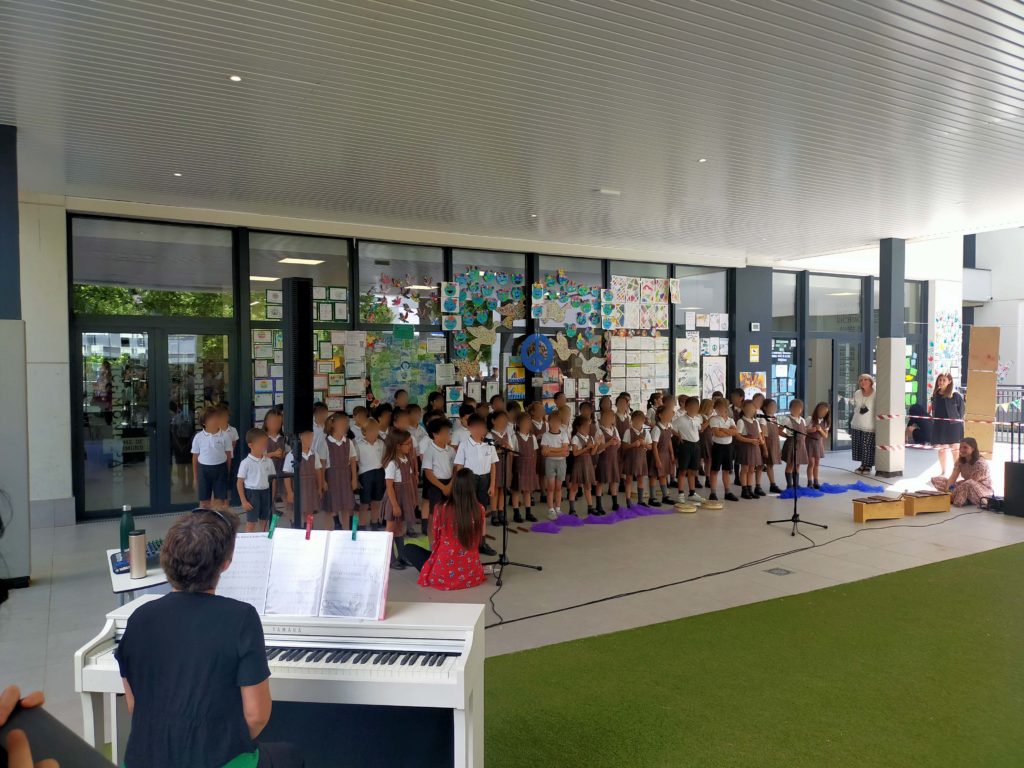 KS2 & KS3
KS2 & KS3 closed our `Peace Week´ on Friday 27 May with an outstanding performance of music and poetry. The pupils sang songs that highlighted the importance of peace and helped us reflect on how to improve our lives.
These events form a crucial part of the pupils' learning. Their education means much more than following a curriculum. It signifies both a recognition of life as it is for others and of what it can be for themselves.