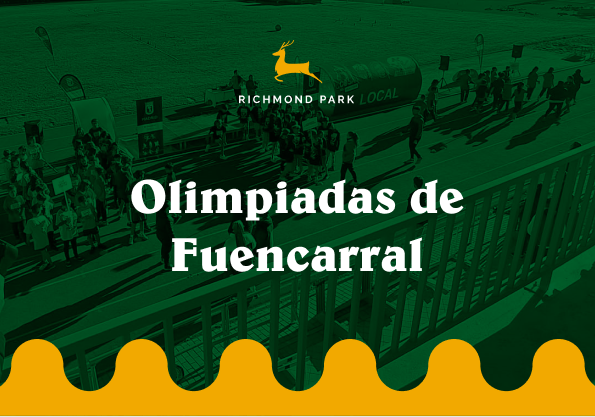 This year, Richmond Park School was invited to the second edition of the `Olimpiadas de Fuencarral´. Children from Years 6, 7 and 8 played against CEIP Antonio Fontán and CEIP República del Paraguay after qualifying for the finals the previous week.
Over 20 children took part in the events, which included: bijbol, korfbol, rugby and dodgeball, 400m, 60m hurdles, long jump, javelin throw and the 4x100m relay.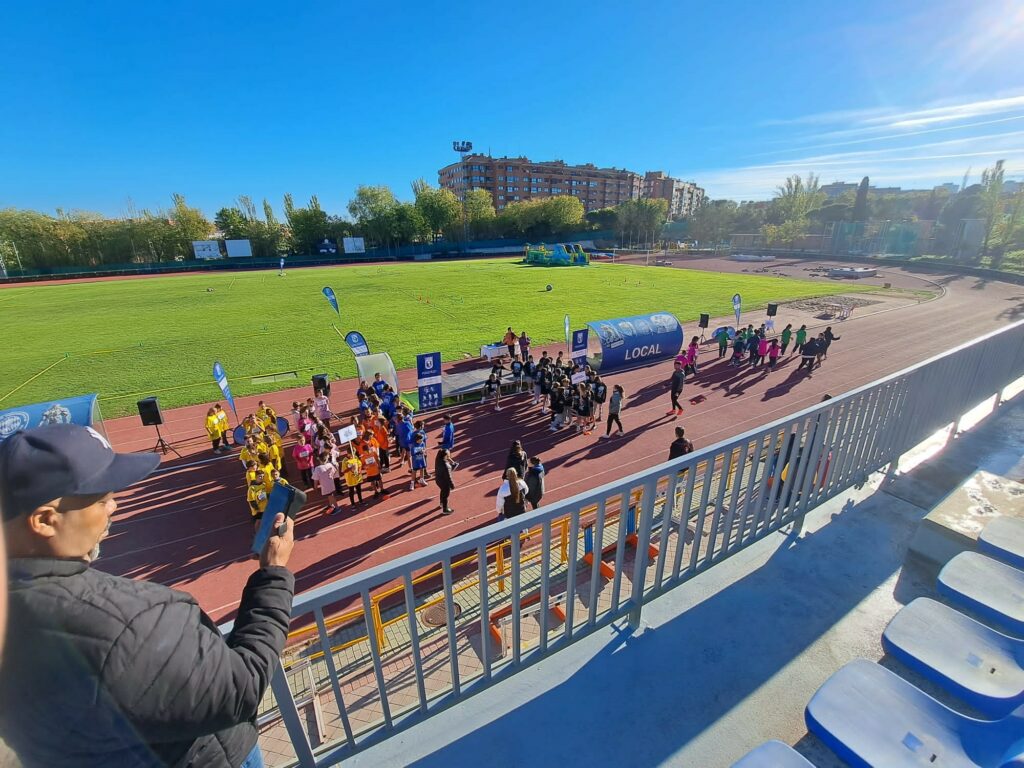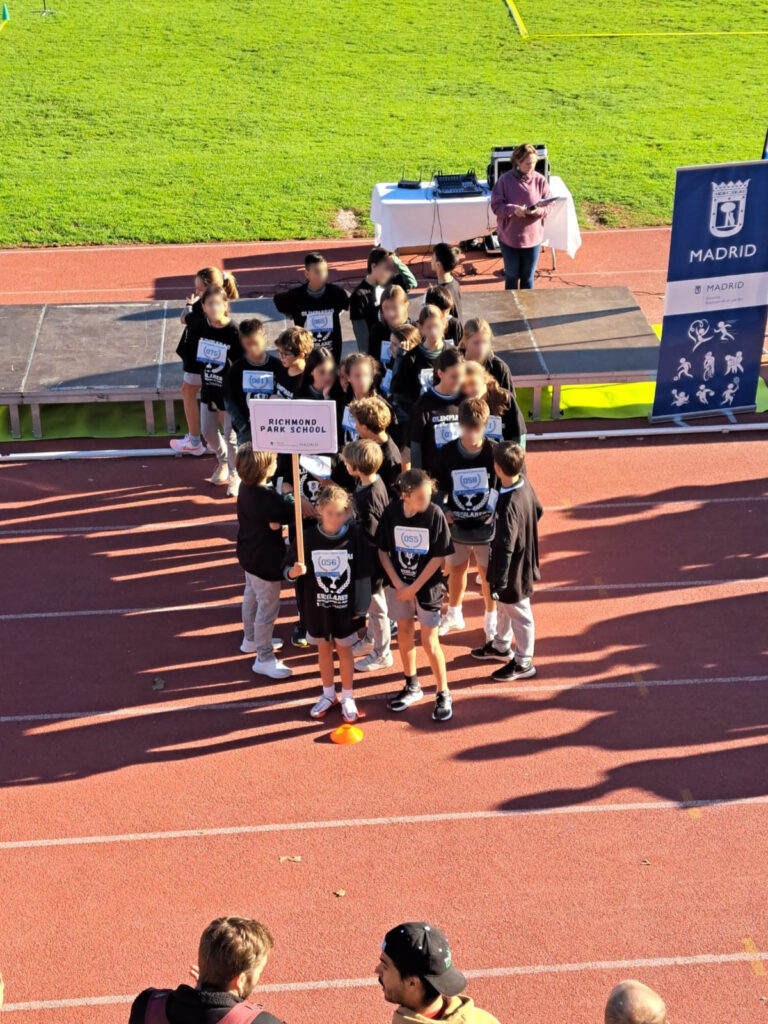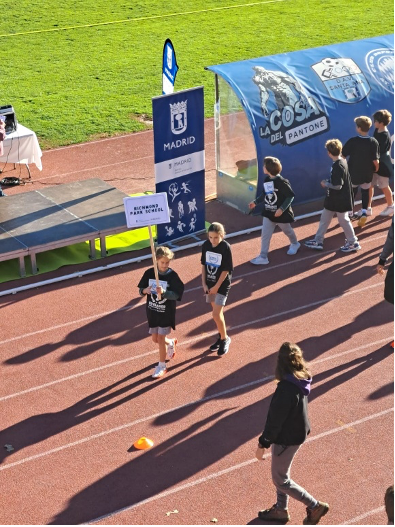 The children worked exceptionally well as a team, taking turns and supporting each other throughout the course of the day. Some other children from the school also came down to support and encourage their friends at the event.
Richmond Park School won first place in all the team sports: bijbol, korfbol, rugby and dodgeball, and our relay teams came first and second in the 4x100m relay. Individuals also won trophies for 400m, (Antonio – second place), hurdles (Francesca – second place) and javelin throw (Pablo – first place and Antonio – second place). A special mention should be made of the two Year 6 students, Mariana (400m) and Nicholas (long jump), who came third in their individual races when competing against children two years older than them.
Miss Dartnell, Mr Goodey and Mr Brougham are very proud of all the students who took part.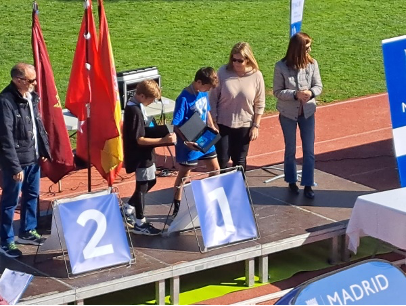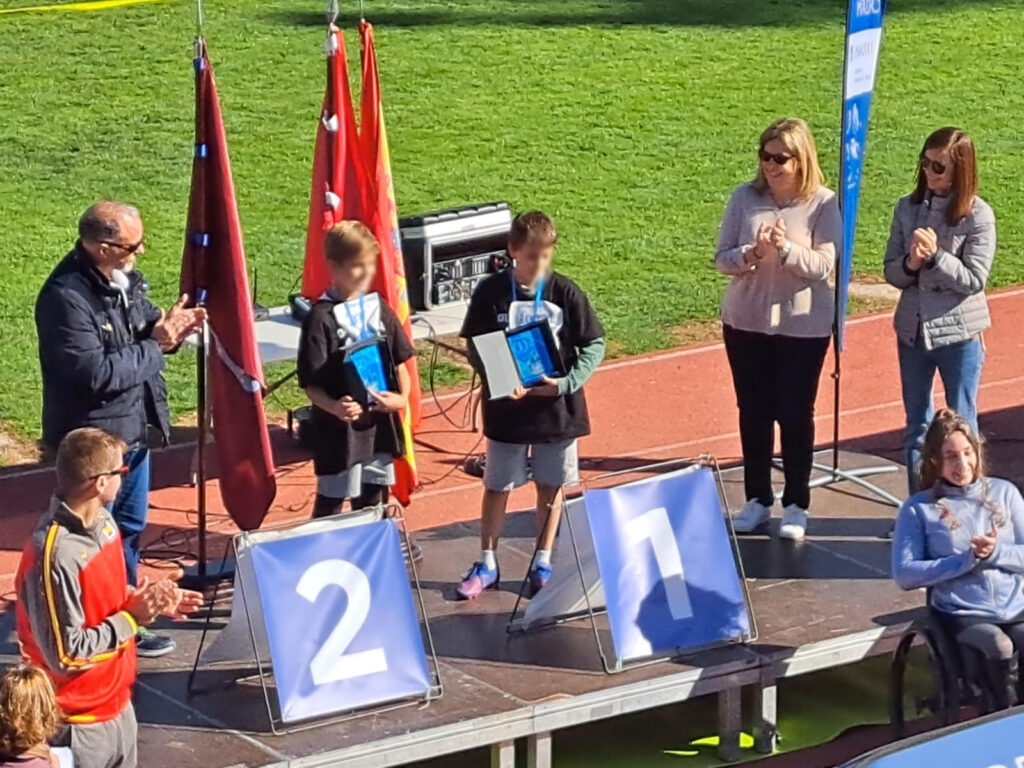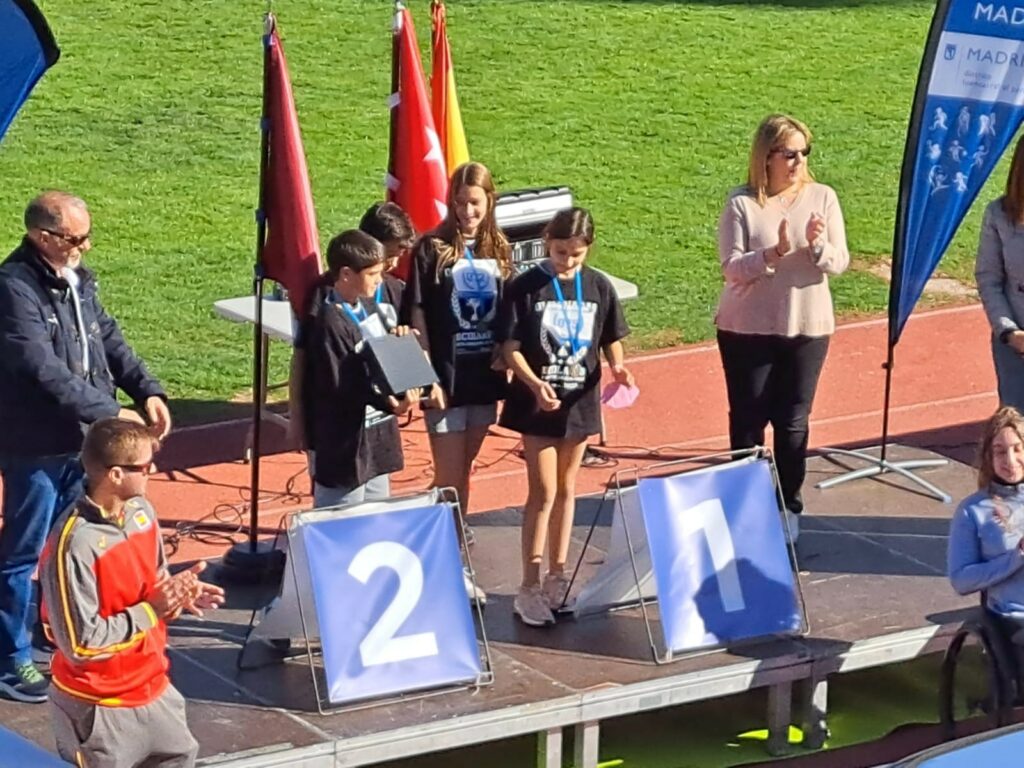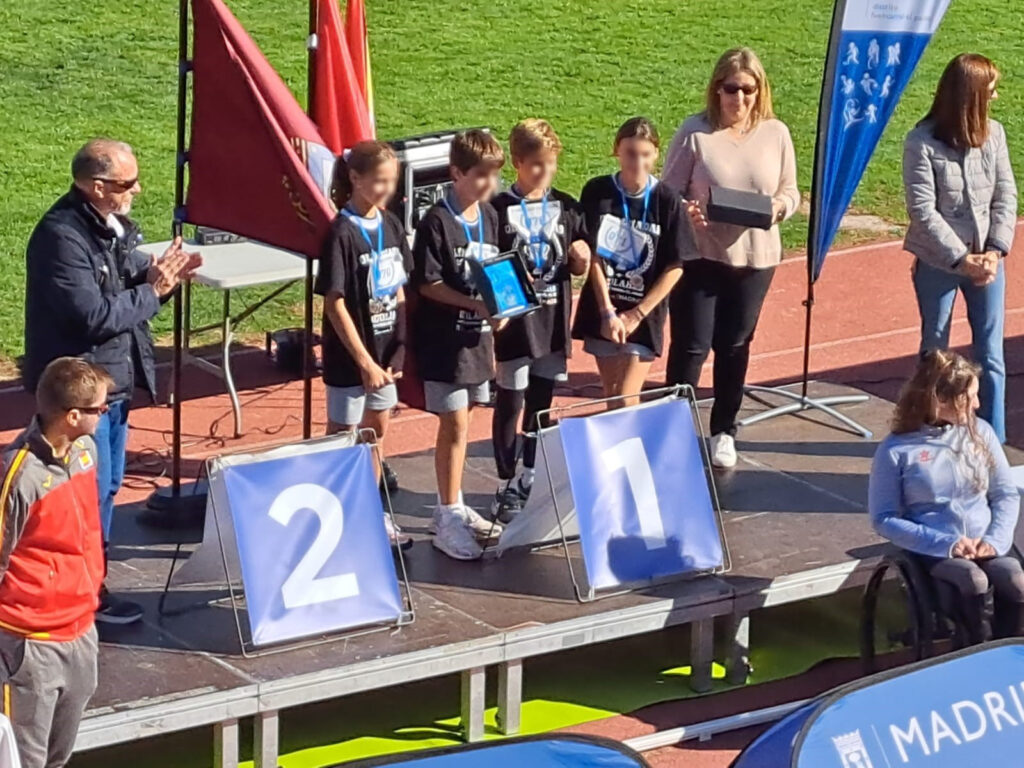 Such events play a vital part in pupils' lives and, for the whole school, promote healthy competition and show the standards which can be achieved by hard work and willpower.