Last week Christine Curtis was privileged to visit Ravenscourt Park Preparatory School in West London. The school provides a high quality engaging curriculum that is varied, exciting and forward looking. A holistic approach to learning helps ensure each child flourishes academically and emotionally. The school received the judgment of 'excellent' in all areas by The Independent Schools Inspectorate.
Christine enjoyed a full varied day, participating in the weekly awards assembly and the whole school choir practice, as well as spending time in classrooms for various curriculum subjects. She also spent valuable time talking with subject leaders and senior management about the latest trends and developments related to primary school education.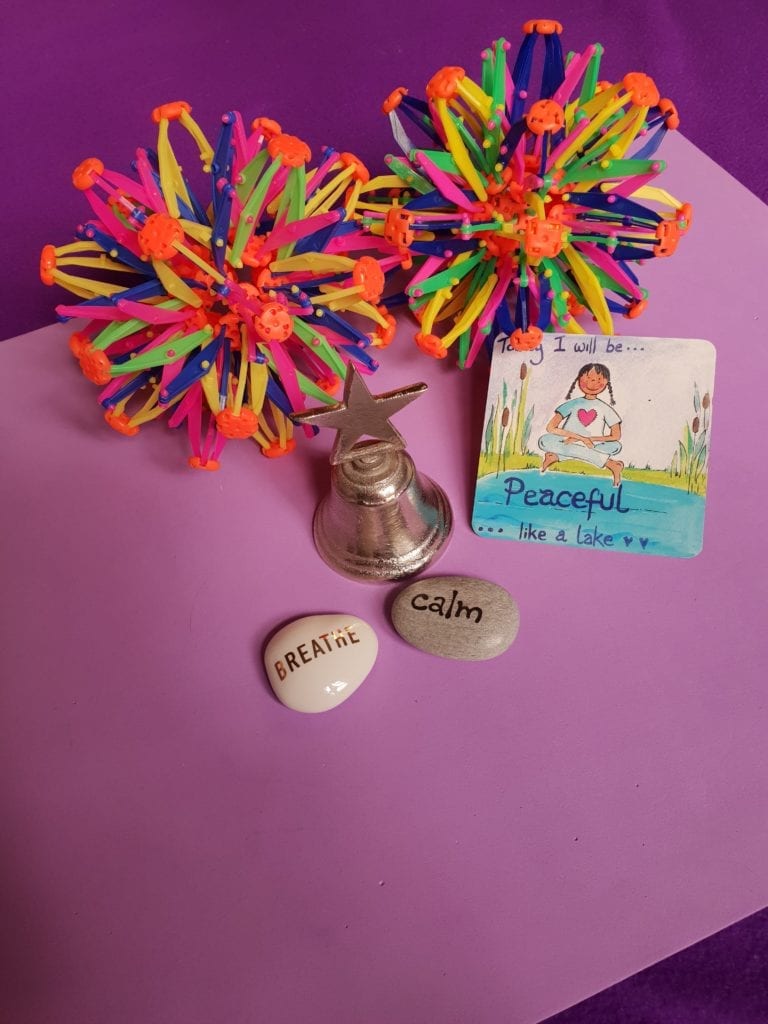 In the afternoon Christine led a mindfulness session with a Year 5 class. Afterwards she met with some teachers to give some guidance on how to introduce a mindfulness programme into the school.
Commenting on the visit, Christine said, "It is always a pleasure to spend time in different schools. Ravenscourt Park has a vibrant, welcoming atmosphere where staff and pupils are visibly proud of their school. It was a privilege to spend time with such polite, enthusiastic children and generous, caring teachers. I look forward to returning the invitation when Richmond Park School has opened."