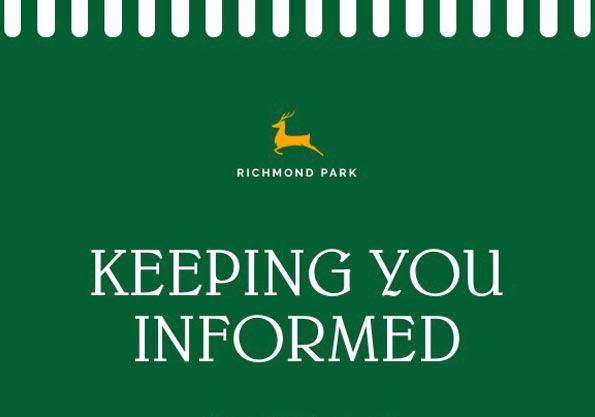 REFLECTIONS
Our Director of Education, Jim Shallcross, shares some of his thoughts on education: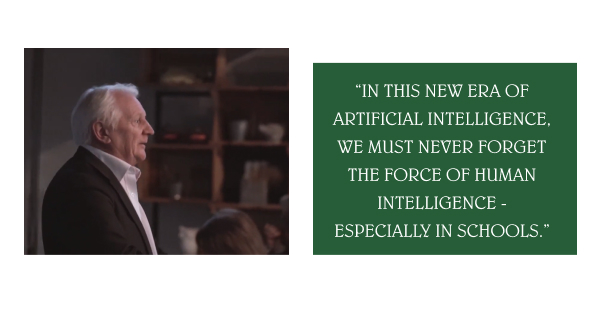 EMPATHY AWARENESS
Talk about cyberbullying and social media
On Thursday 20 April, as part of our PSHE programme, secondary school students attended a second session led by Irene Magallon, who is an expert in this field. The programme was interactive and engaging. Students were able to look closely at the dangers online in addition to protecting our own identity and displaying respect at all times. This will now feed into our class work, as students will prepare presentations on the topic to present to others. This was a fascinating and important afternoon for our school community.
LATEST NEWS
Opera Kids' project – parents music lesson
As part of the 'Opera Kids´ project, Year 5 invited their parents to participate in a music lesson, which took part in one of our music rooms. Children had the chance to share some details they had learnt about the beginnings of the opera and its main characteristics. The students also showed them how to prepare the body and to warm their voices up, according to opera singing technique.
To finish, the pupils taught the parents to sing and dance a couple of arias from 'The Marriage of Figaro´ by Mozart. It was amazing to see what fabulous singers our school parents are!
Working together in this way was a great experience for all of us.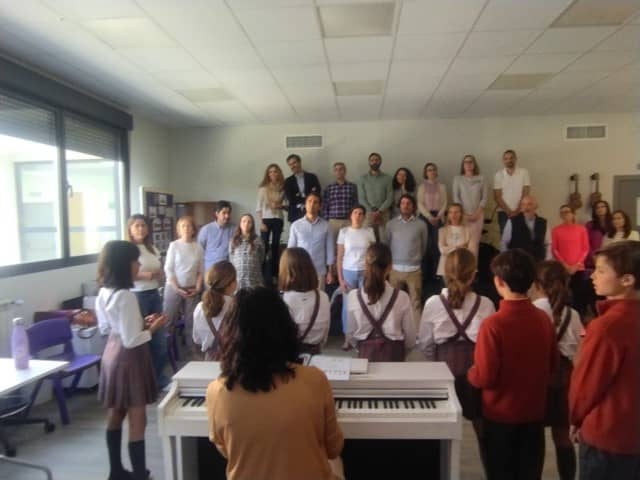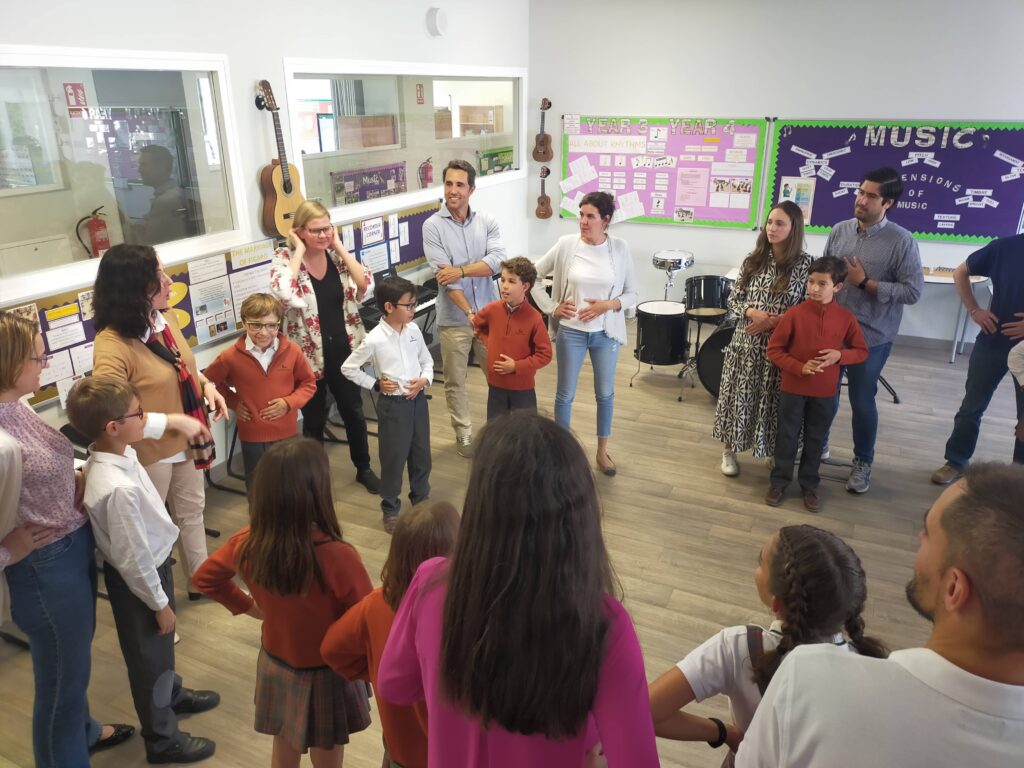 BETT EdTech conference 2023
Two teachers recently attended the BETT EdTech conference in London, which is a major event showcasing the latest educational technology. The staff attended workshops and networked with other professionals, sharing ideas and experiences.
This experience will help our school to remain at the forefront of educational innovation.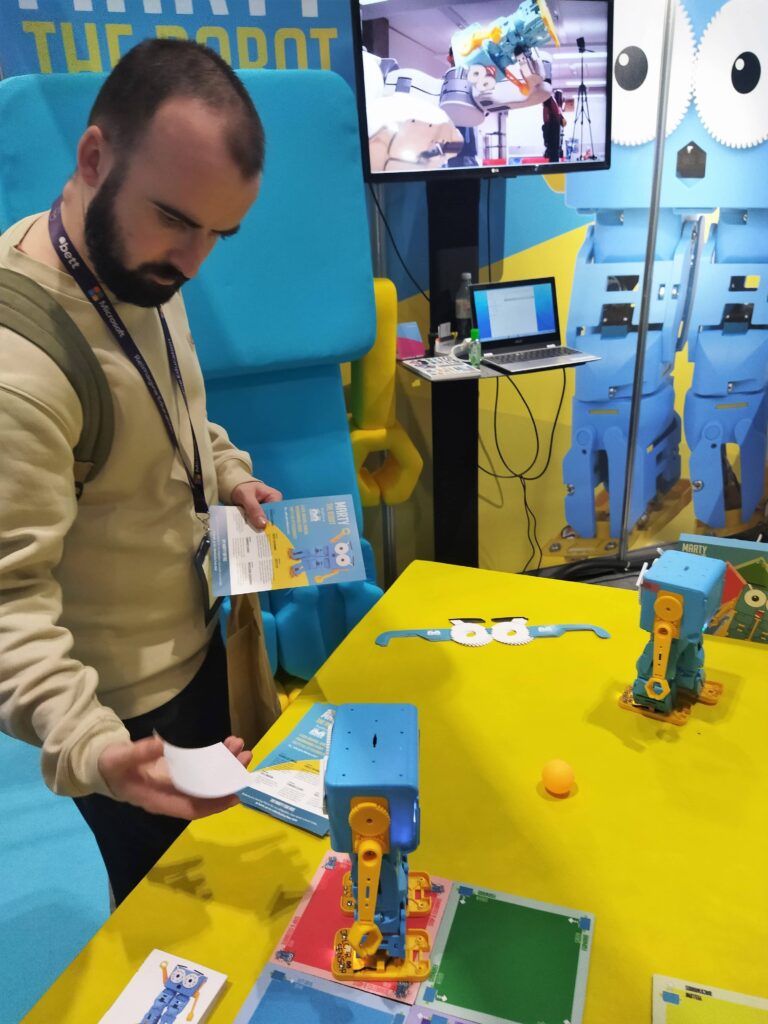 Year 6 workshop on Velázquez
Con motivo del topic de Year 6 "Diego Velázquez" para este tercer trimestre, los alumnos han realizado un taller sobre el artista en el que han aprendido mucho sobre su obra. Unos días después, se han trasladado hasta el Museo Del Prado para ver de cerca las obras más relevantes de sus dos etapas: la primera en Sevilla y la posterior en Madrid. Al finalizar esta visita tan interesante, han respondido a un quiz sobre lo aprendido con el que han demostrado todo lo que ahora conocen sobre el pintor ¡Les ha encantado esta experiencia!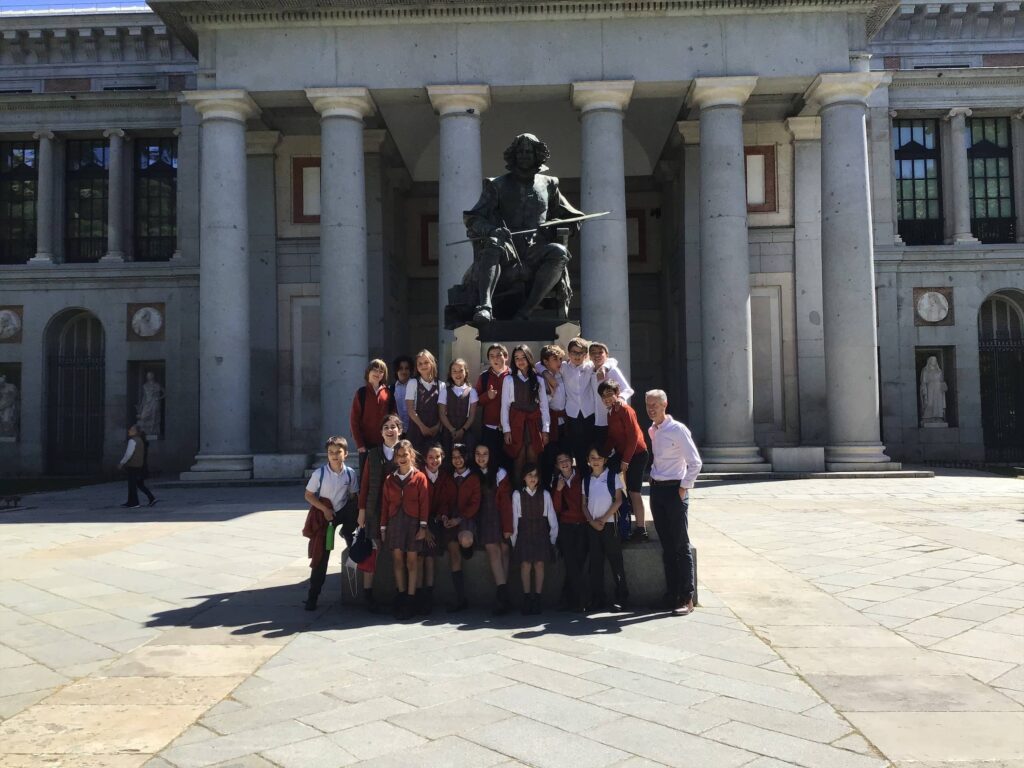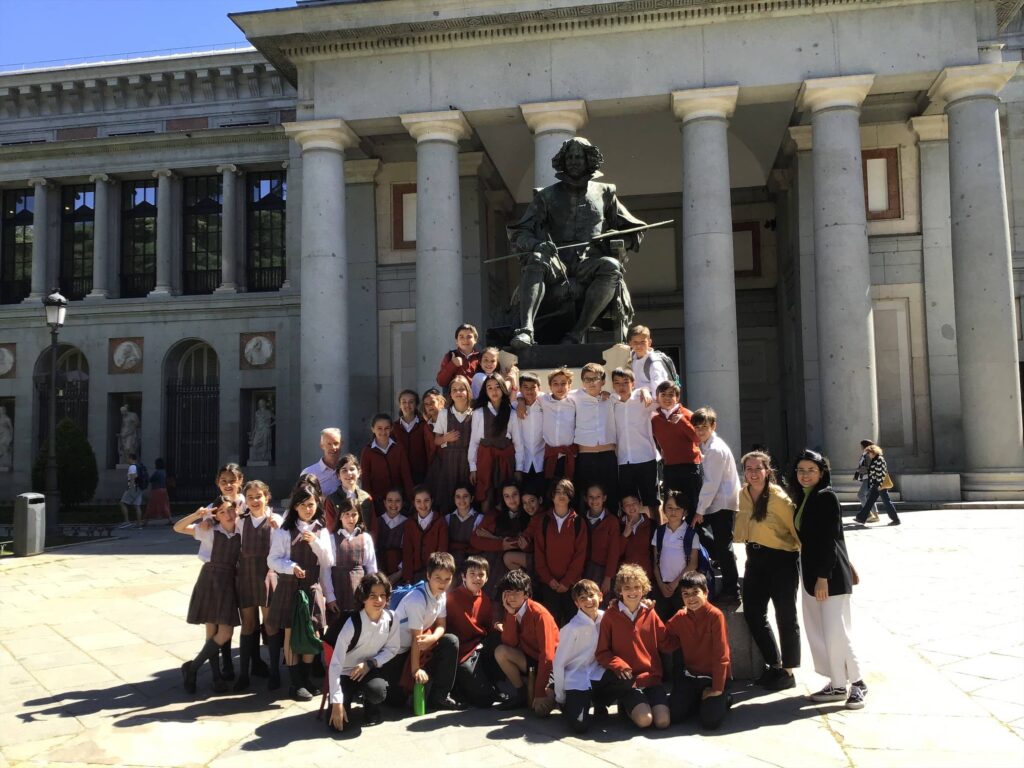 Earth Day posters by Year 5J
Year 5J had a fantastic 22 April (Earth Day) creating posters to help make people aware of Earth Day.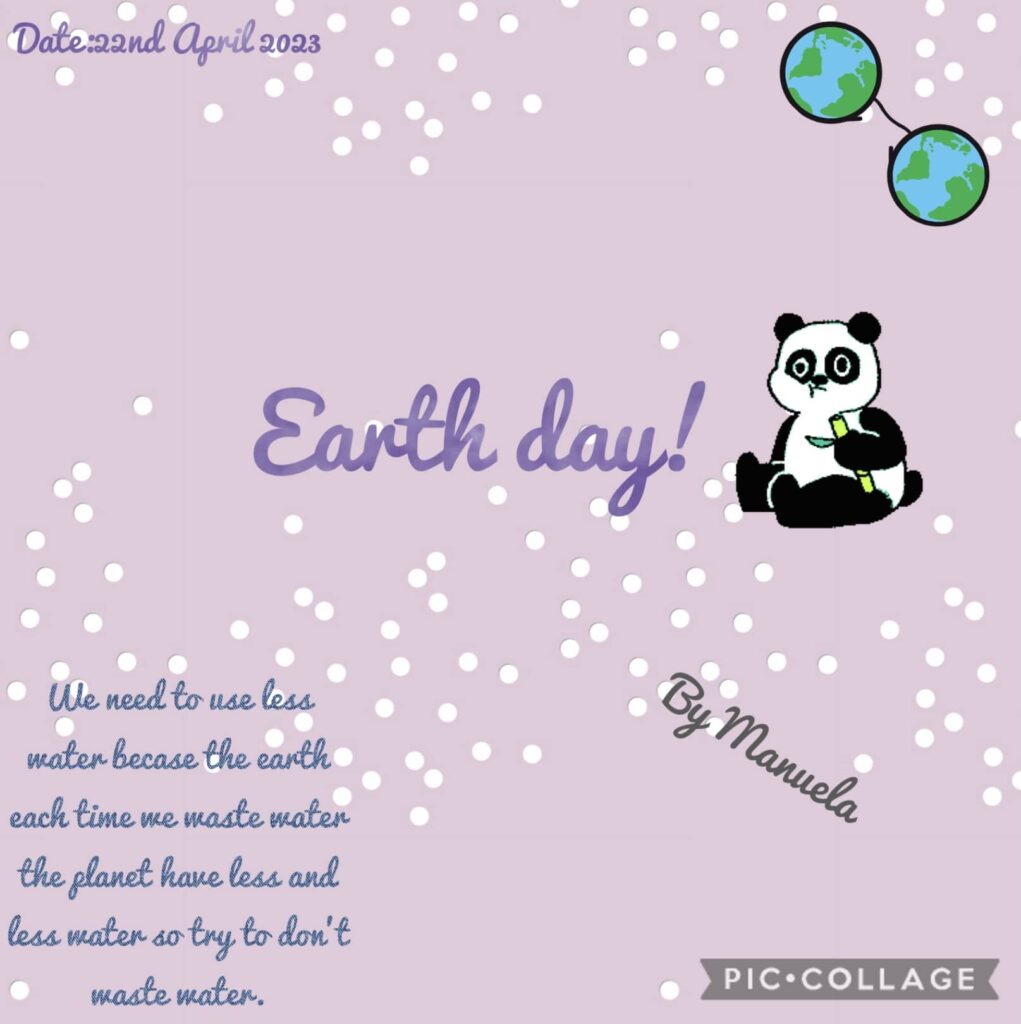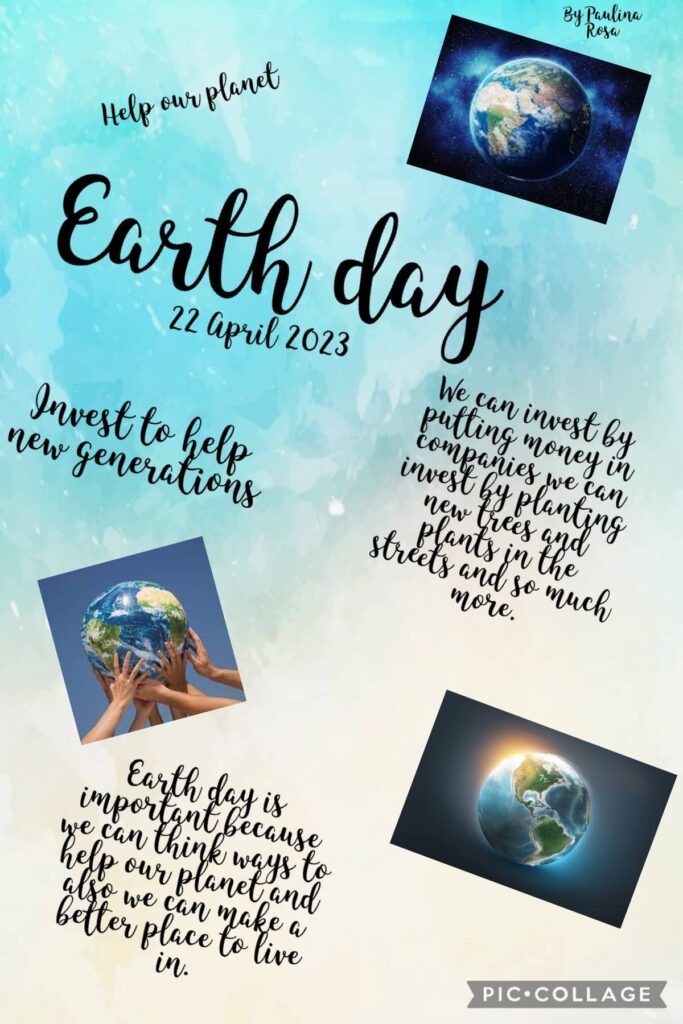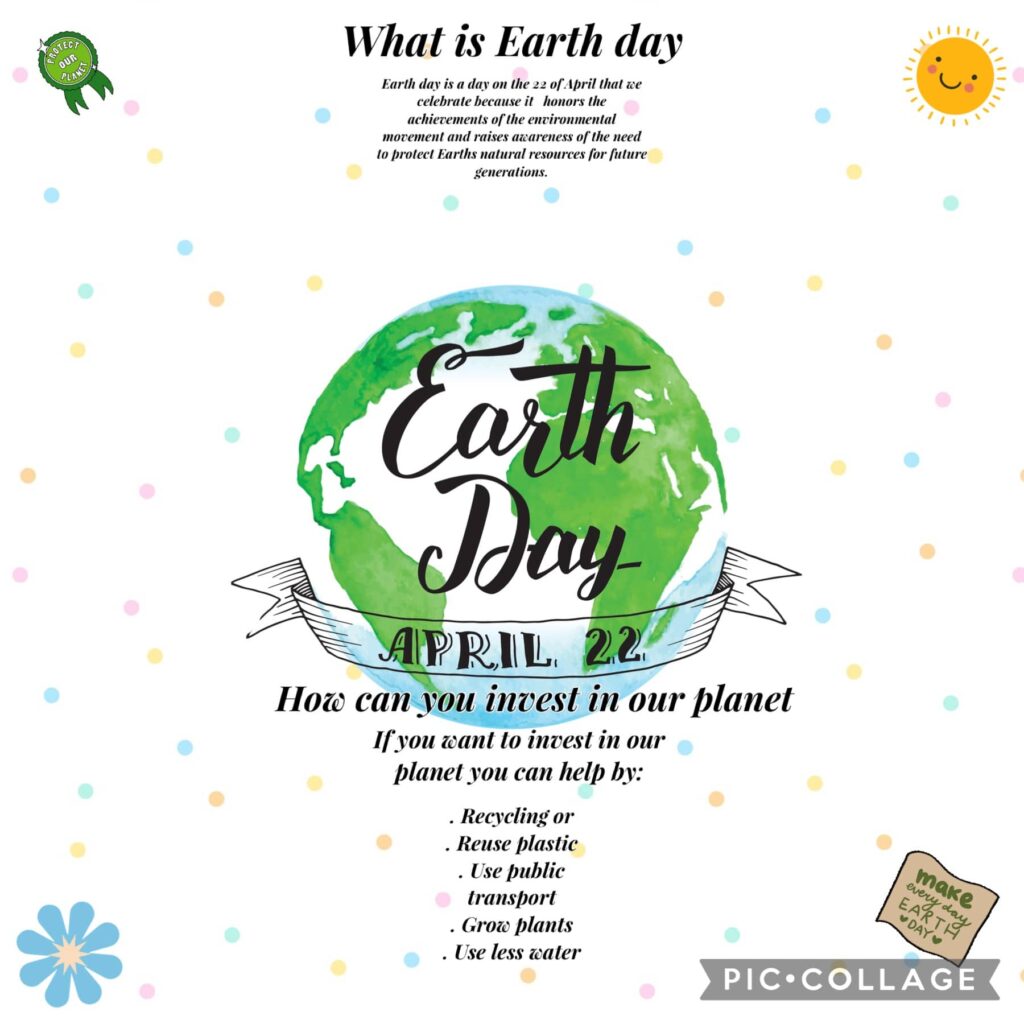 Monkey Sanctuary
Year 6 had a wonderful time at the `Rainfer Monkey Sanctuary´ located just outside of Madrid. We learnt about where different primates live in the wild, the habitats they need to survive and the identifying features of different primates. After watching a presentation and a video about the monkeys, children went on a guided tour of the site. We saw lots of different primates and learnt the sad reasons why they ended up at the sanctuary, including a pair of the monkeys who were found in a suitcase at Madrid Barajas airport! The children asked questions about how the sanctuary best cares for these primates and how important their amazing conservation work is.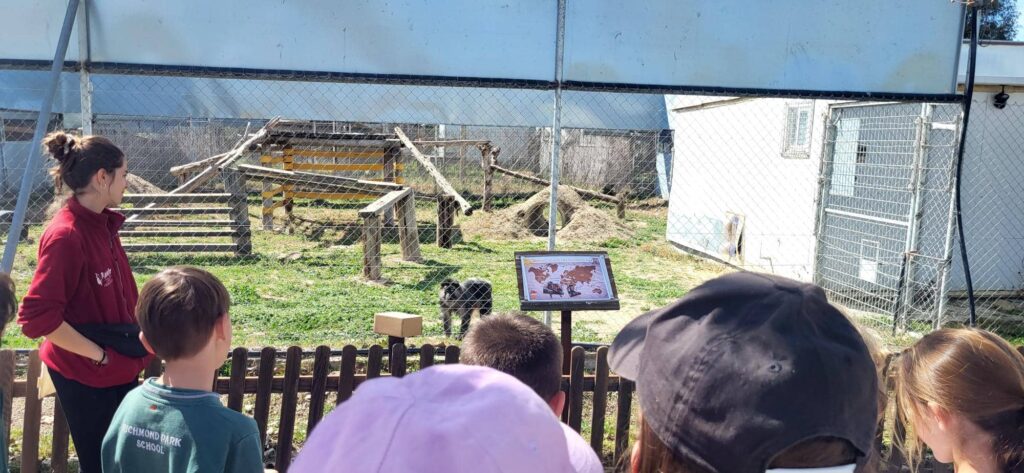 Salon del Gourmet
On Monday 17 May, Year 5 were really fortunate to have the amazing opportunity to attend workshops at the Salon de Gourmet food festival, which took place at the IFEMA centre in Madrid. They participated in four different workshops given by local food producers from around Spain. They learnt about the origin, production, quality and cooking of each different product and then even got to taste them at the end!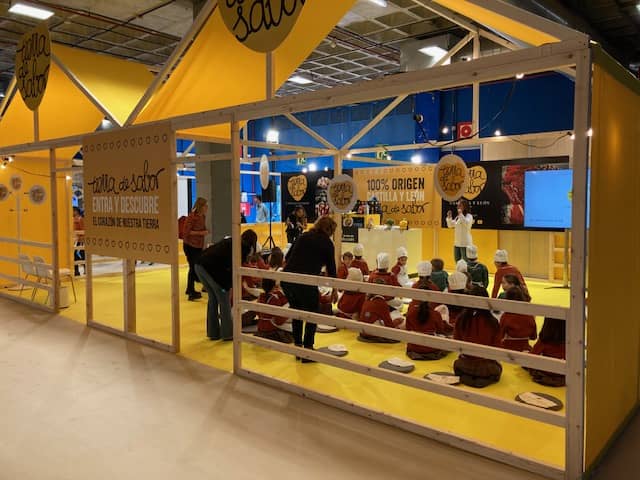 Foxes Day – 27 April
HOUSE DAYS – Introduction
The House system at Richmond Park School comprises FOXES, OWLS, DEERS and BADGERS. It gives all students and staff an identity to feel more connected and involved with the community around them. It facilitates discussions between the youngest and oldest of the school and fosters a friendly competitive spirit along the way.
The Houses also allow students of all ages the opportunity to work together, creating a truly cohesive environment by ensuring that age is not a barrier to friendship and collaboration.
Competition between the Houses drives our students to improve and teaches them how to accept occasional failure. The total points round up, when the current House leader is announced, is always a highlight of the week.
Foxes Day
Today we launched our first house day at Richmond Park School. This was led by students across all key stages in ''Foxes''. Not only did these students come to school dressed in red, but they also collaborated to create fun activities for the whole school community during break times.
Having fun and working together are fundamentally important for the overall development of each individual. Using team building skills and becoming independent enquirers, our students rose to the challenges ahead of them.
We are so fortunate to have students of all ages and today's event enabled them to work together, to support and challenge one another and to learn. Building trust between children of all ages in our school is essential as our community grows. We look forward to the next house day. Congratulations to everyone involved.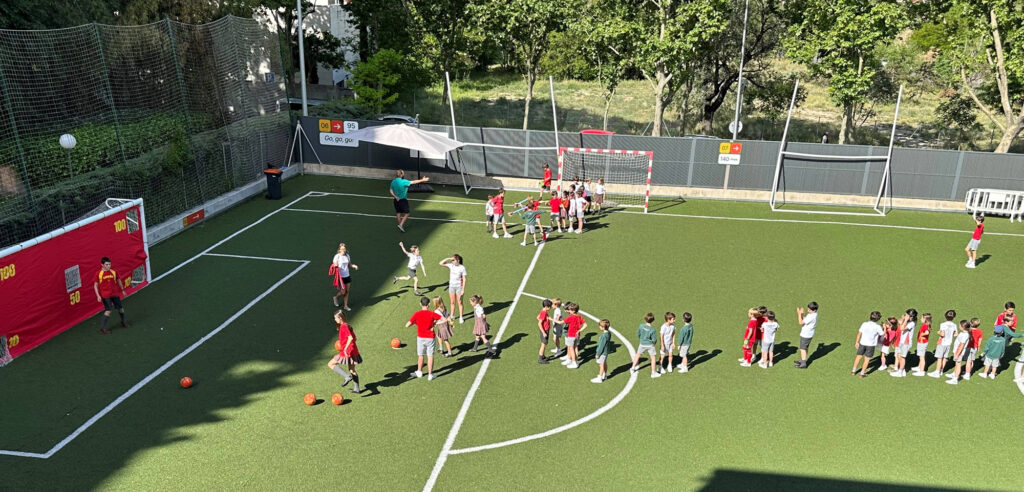 Richmond Park School's Houses score chart

WEB SECTION «SHOP»
Richmond Park School's merchandising
We invite you to visit our website's section "SHOP" where you will be able to see all the merchandise with our Houses' logos. This is an excellent occasion to start Summer shopping!
We have T-shirts, jumpers, sports bags, …. We hope you like them. Choose yours!
https://richmondpark.school/shop/categoria-producto/houses/