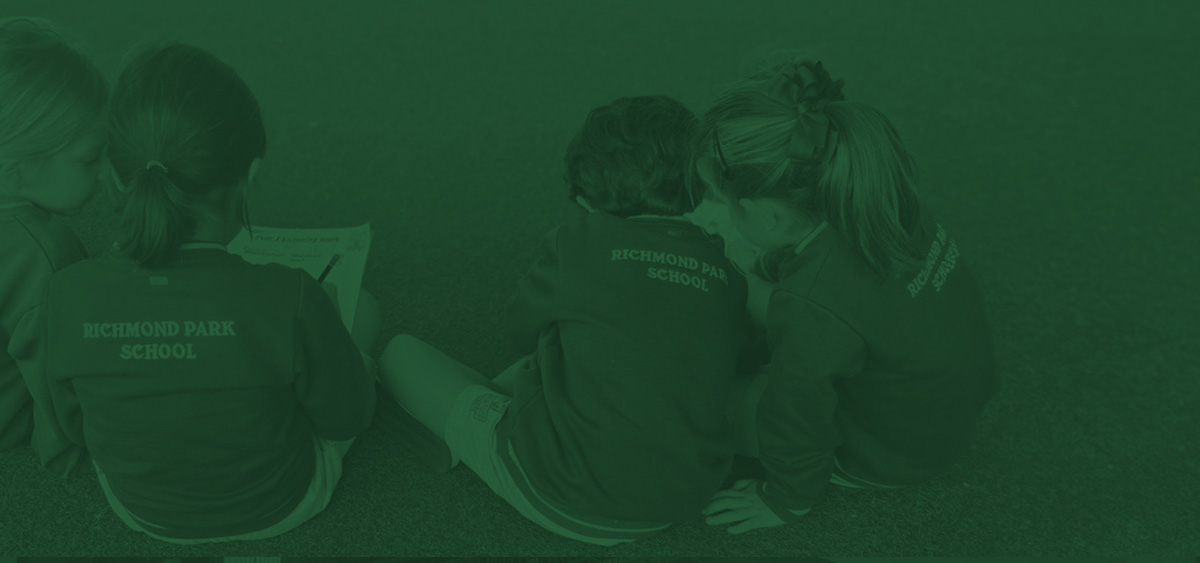 Enrol now!
A wonderful educational journey for your child!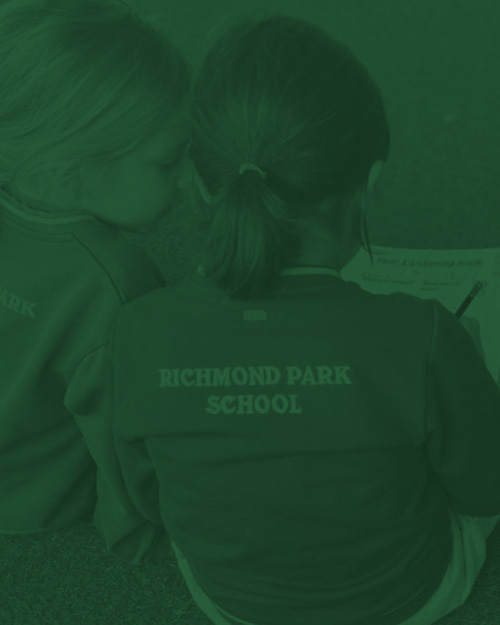 Enrol now!
A wonderful educational journey for your child!
Ideas
Learning for the future,
learning from the past.
Richmond Park School is an educational centre focusing on the academic and holistic development of each student. Core moral and ethical values such as respect, kindness and integrity underpin our working philosophy which, together with our broad, rigorous and challenging curriculum, empower our students to fulfill their potential through the acquisition of high-level knowledge, understanding and skills.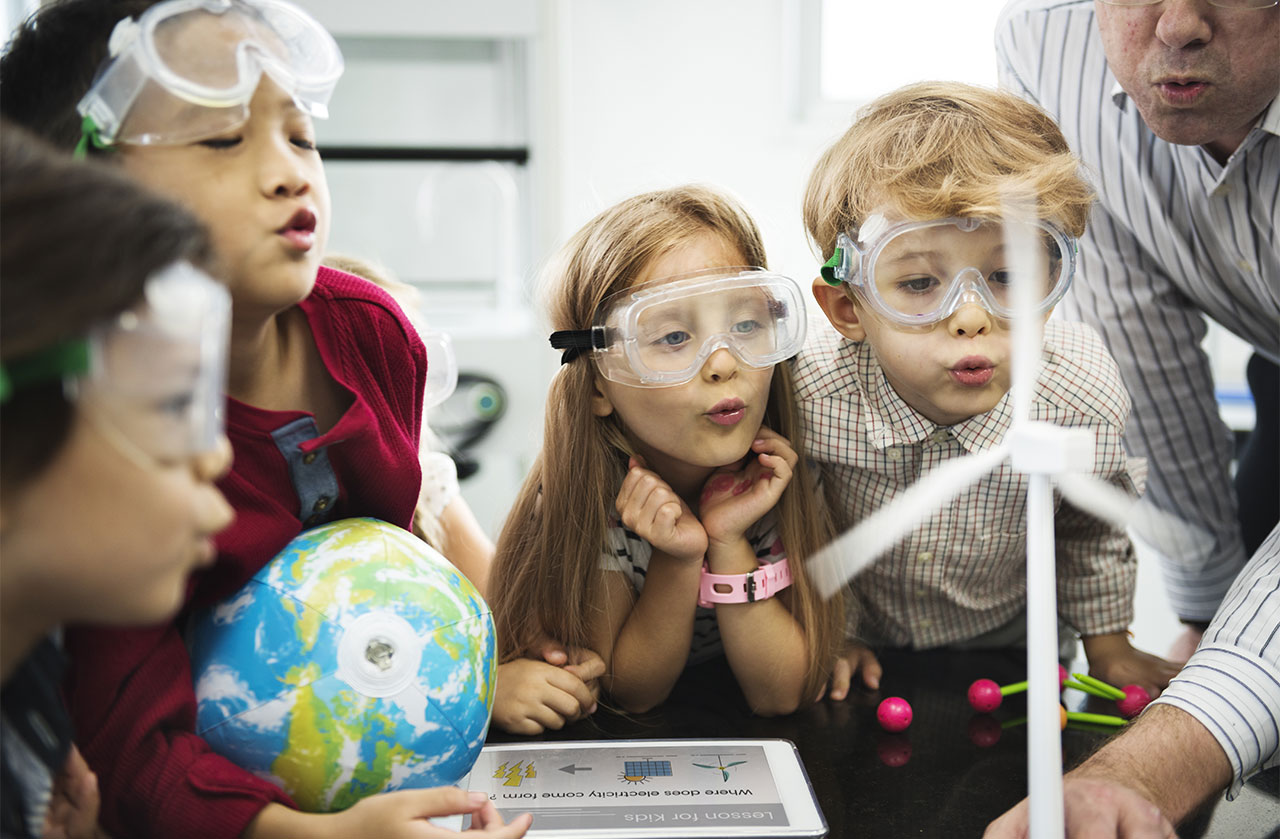 Educational values.
Our students shall learn according to a curriculum based on the English curriculum, significantly expanded by themes and global projects.
Curriculum
An outstanding curriculum based on traditional values and approaches, combined with exciting new initiatives and experiences.
Richmond Park School offers education in Early Years, Primary and Secondary School.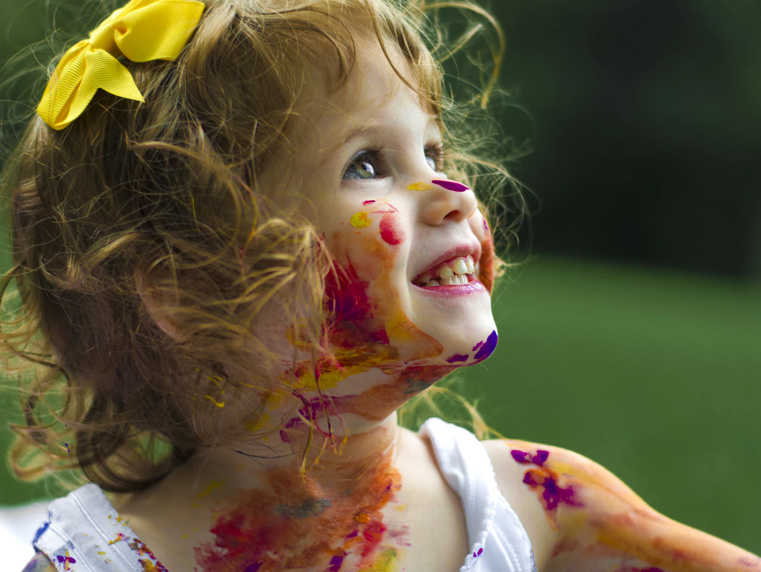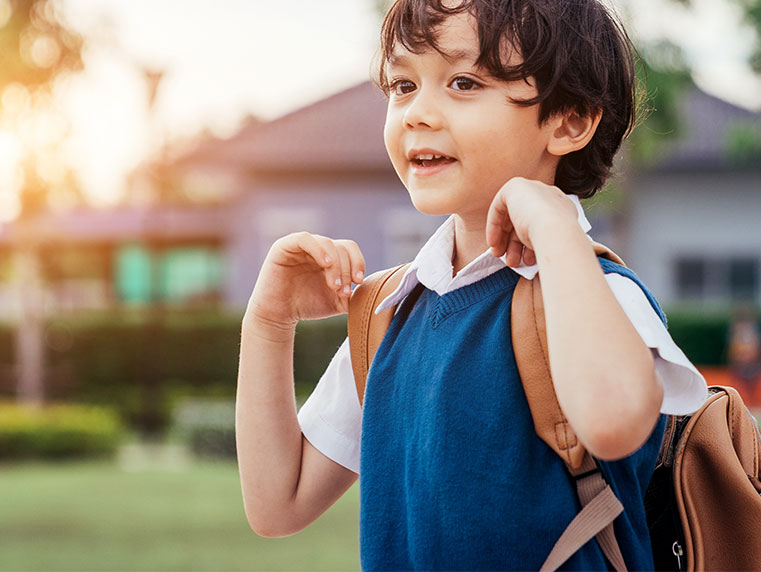 People
Students.
Students are at the centre of our community. All decisions, actions, and experiences shall focus on their development and wellbeing. This is not a passive relationship. Students must play an active role in all aspects of their education. At Richmond Park School, we shall all, for example, be teachers and learners.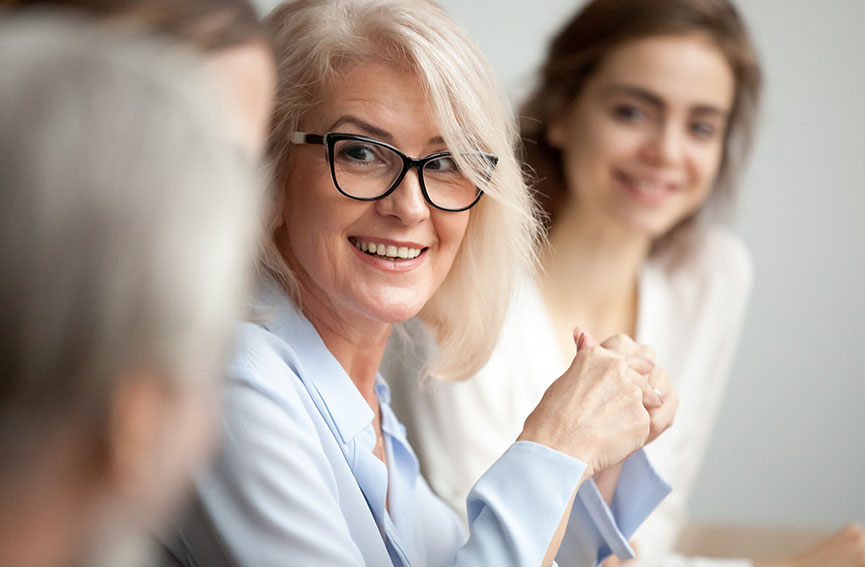 Teachers.
Mutual understanding, respect, and support can only be achieved and remain constant, if everyone knows what their rights and responsibilities are. Our staff, in everything they do and say, shall make sure parents' and students' rights are maintained and their own responsibilities fulfilled. Above all, teachers - in their teaching, guidance, and support- shall always give priority to the students' needs and interests.
Admissions
Welcome to the Admissions Department.
We are here to guide you through the Richmond Park School registration process, answering any initial queries your may have and helping with the required paperwork.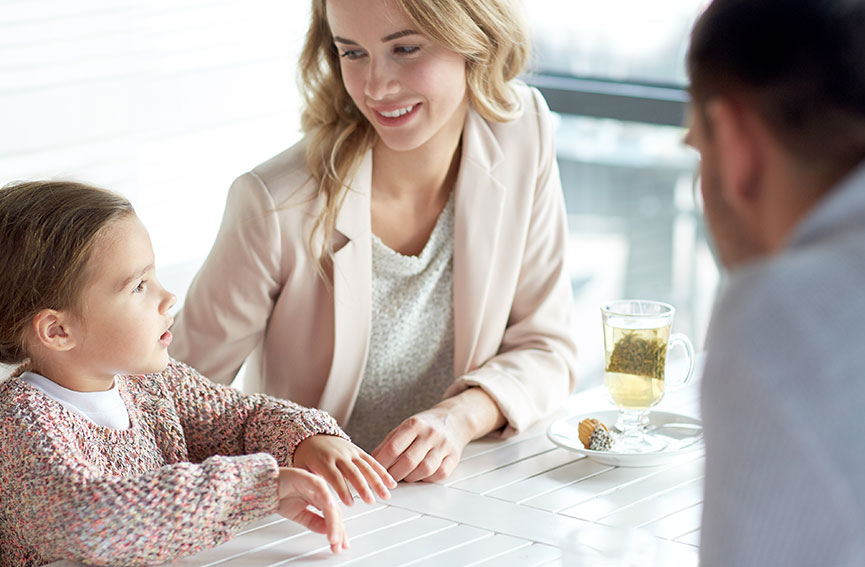 Spaces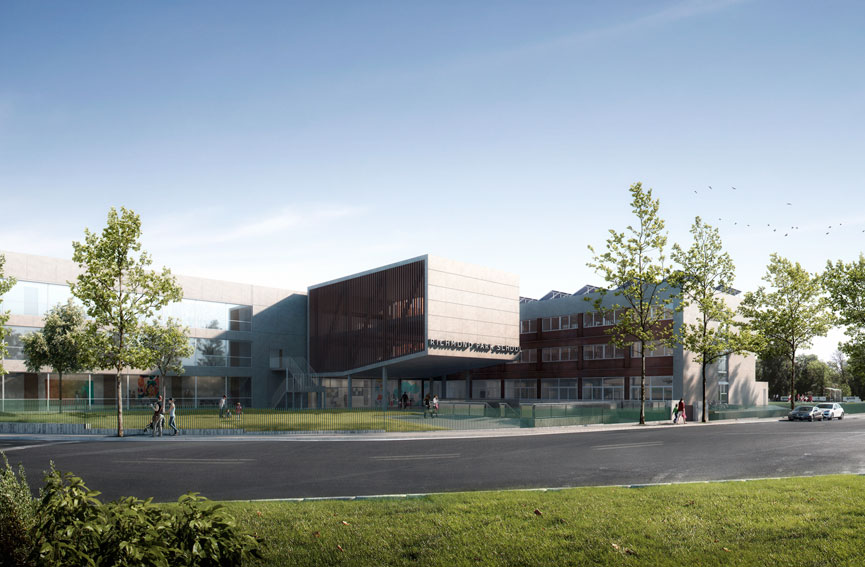 The school where
children and sports have
their own space.
Located on the outskirts of Madrid in the beautiful neighbourhood of Mirasierra, Avenida Costa Brava 55 (c/ Nuria 95). Richmond Park School has been designed as a modern school, based on the concept of providing the best learning spaces for the different ages and subjects and giving increased emphasis to new technologies, sports and arts.