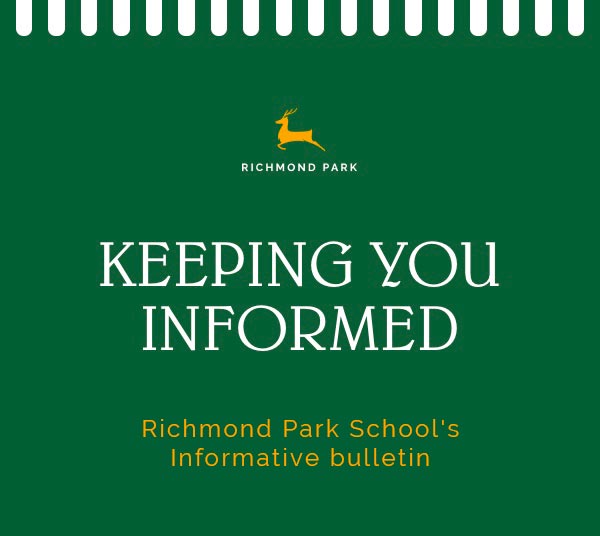 ACHIEVING NUMBERS
Pre-enrolment for September 2021
We are pleased to inform you that the pre-enrolment process for 2021/22 has already started. There is a high demand for places and the current number on roll for September 2021 is 420 plus students.
REFLECTIONS
Our Director of Education, Jim Shallcross shares some thoughts and ideas about education.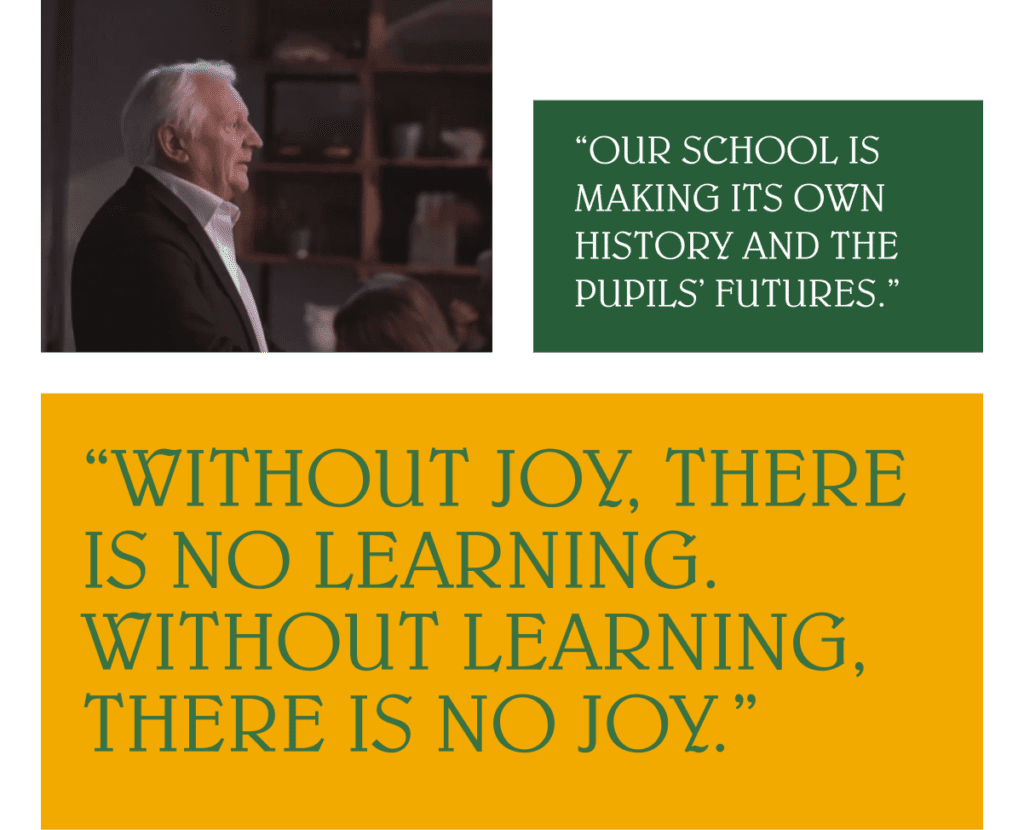 LATEST NEWS
Swimming pool
We are very excited to announce that Richmond Park School's swimming pool has been officially inaugurated on 27 October. Our team of swimming instructors, led by Marta García, comprises: Eduardo Carranza, Luis Javier Herrera and José Luis González. The first classes have been very successful. The programme is based on key objectives for each age range within a specific time schedule. All the swimming pool activities form a pillar of our overall sports programme. We hope that over time and with improved circumstances, we shall be able to expand the programme in terms of more classes, competitions and a wider variety of pool-based sports.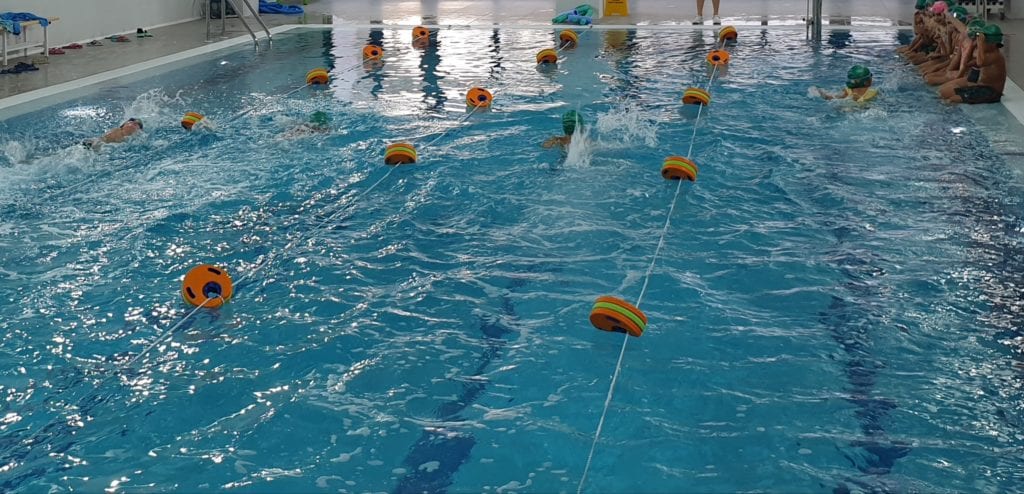 Kitchen
We are delighted to inform you that we began using our outstanding kitchen facilities in the week beginning on the 19 October. AP Colectividades, who use and effectively supervise our kitchen and dining room, will now be able to fully exploit one of the key spaces in our school.
Initial feedback from both pupils and staff has been very positive. We are very confident this change will lead to a major improvement in the quality of catering.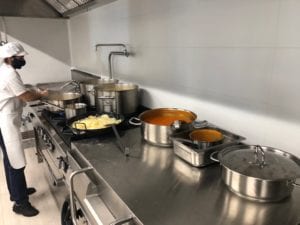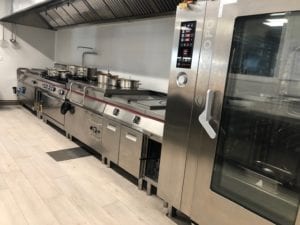 Halloween
On Friday 30th October, Richmond Park School celebrated Halloween. Corridors and classrooms had some amazing decorations!
We had werewolves, witches, skeletons and ghosts making mischief all over the school. All classes participated in fun activities, which included Halloween songs, art and stories. Pupils and teachers came to school in some very scary costumes indeed and we all had a 'FRIGHTFULLY' good day!
Thank you once again for your cooperation in helping us make this such an enjoyable event.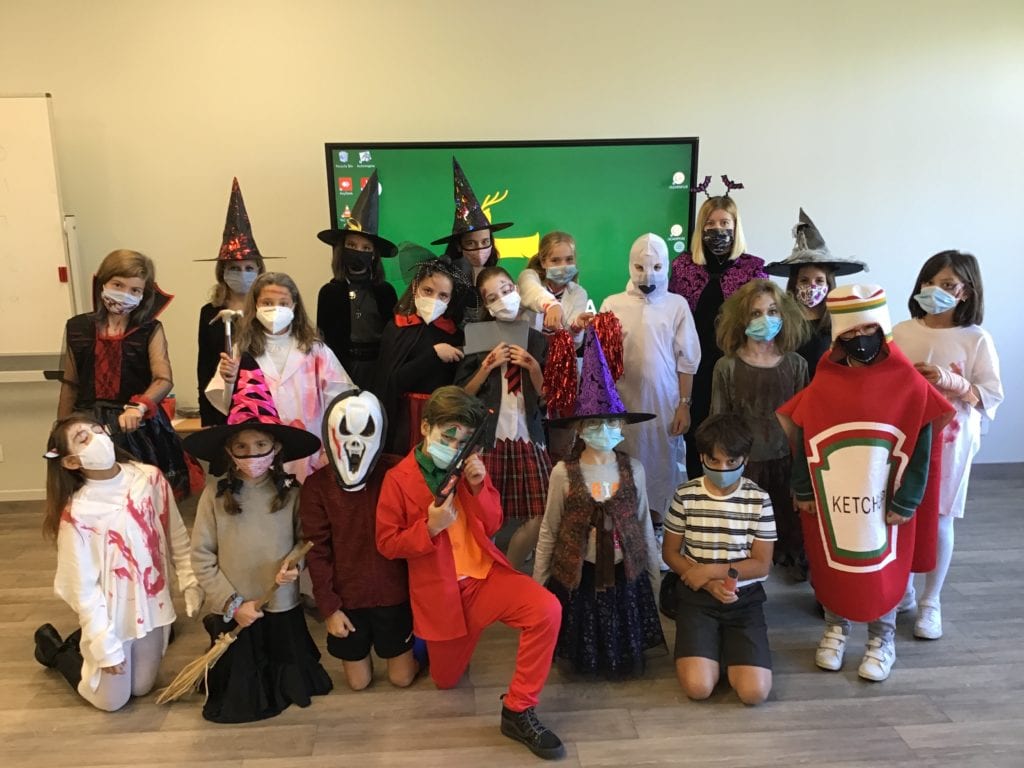 iPads
We are pleased to inform you that all pupils in Primary and Secondary school are currently being trained to access and use their individual iPads. This programme has been carefully planned to ensure they acquire all the required digital learning skills and make full progress within our blended learning programme. This exciting long- term initiative will allow pupils to learn in many different ways within the school's learning spaces, at home and elsewhere.
WEB SECTION "SHOP"
Richmond Park School's merchandising
Please take a look at the school's web section: "SHOP", where you will find the T-shirts and jumpers that all our students admire and would like to have.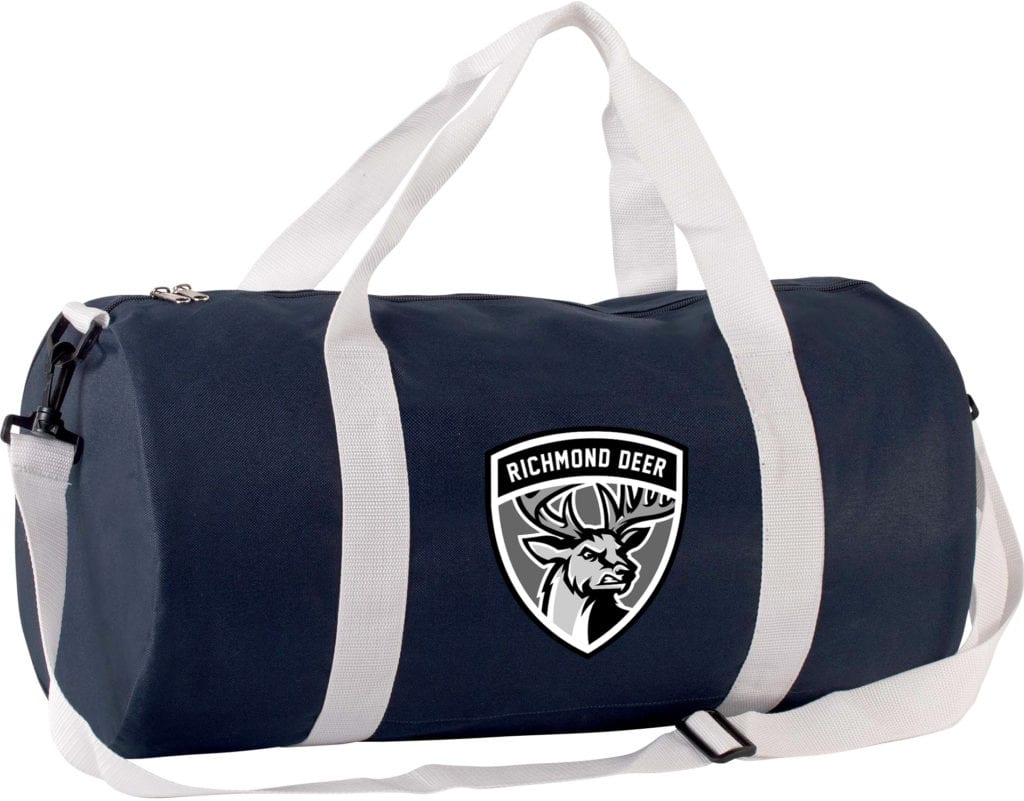 You can also buy our RPS's masks for children and adults (10€) at our administration office. A percentage of the income will be donated to Madrid's ' Banco de Alimentos'.