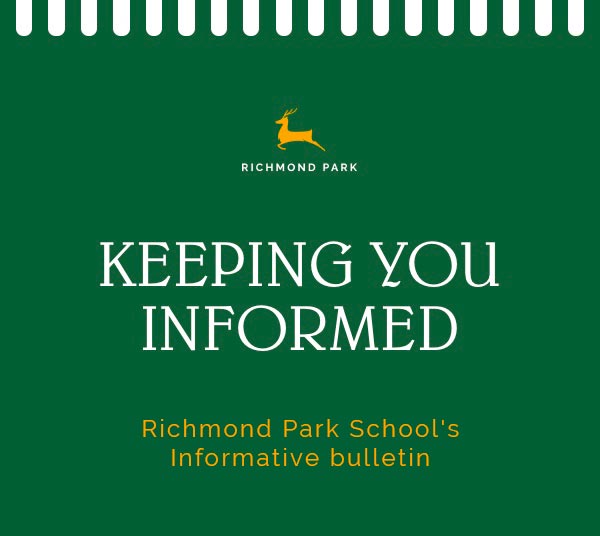 REFLECTIONS
Our Director of Education, Jim Shallcross shares some thoughts and ideas about education.

LATEST NEWS
'Olimpiadas Escolares' 2021/22
As mentioned in our October bulletin, Richmond Park School was invited to compete in the Fuencarral-El Pardo `Olimpiadas Escolares´ 2021, together with other schools such as Virgen del Pilar, Fuentelarreyna and Colegio Tres Olivos. Thanks to the excellent attitude and effort, all 32 students made their respective finals, which was a huge achievement.
We are delighted to say that we finished the day having achieved eight top 3 finishes! We had winners in four team and four individual events. It is also important to mention that other students were extremely close to making the finals.
Richmond Park School won both team events (Rugby & Dodgeball) and also finished third in Dodgeball. In the individual events we claimed first, second and third in javelin, as well as winning the hurdles! Well done everyone!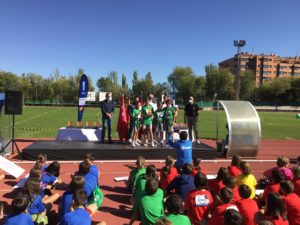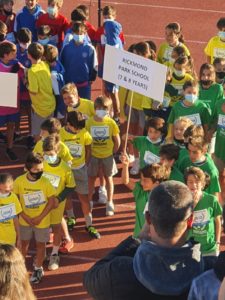 Expo 2020
Richmond Park School gets to visit the Expo in Dubai. Ms Gonzalez, the Blended Learning Coordinator, had the opportunity to visit many of the pavilions at the Dubai expo. The Expo 2020 explores how we all have the power to build a better world and shape the future. She was able to visit the sustainability, mobility and opportunity districts. It was an informative and entertaining experience, which will later contribute to our own sustainability project.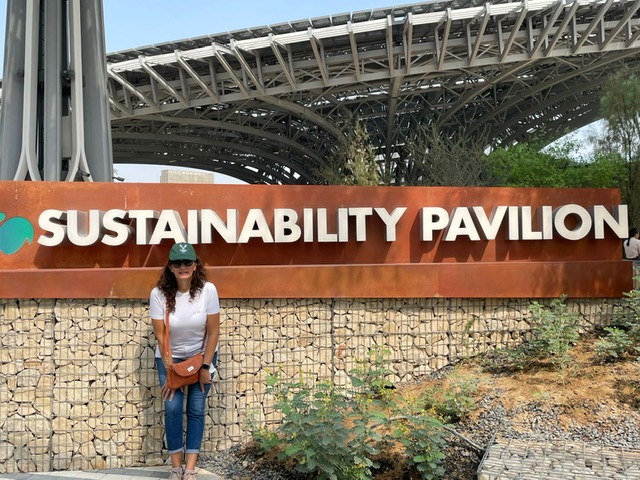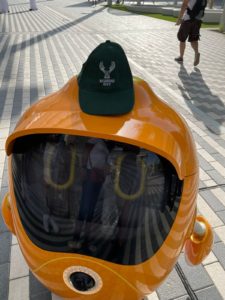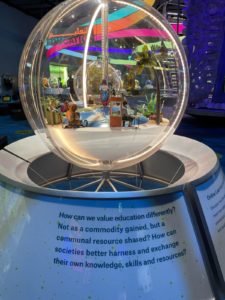 Richmond Park School: Cambridge International School
We are delighted to inform you that Richmond Park School has received approval as an official Cambridge international school. This follows the successful visit led by Nick Mazur, Cambridge's Senior Manager for Europe.
This marks another major advance in the school's development and recognition. As a Cambridge school, we shall be able to offer the lower secondary examination courses and, in Years 10 and 11, the International General Certificate of Secondary Education (IGCSE). In addition, teachers will have access to the extensive teaching resources and guidance provided by Cambridge. This will contribute significantly to the school's future progress and achievement.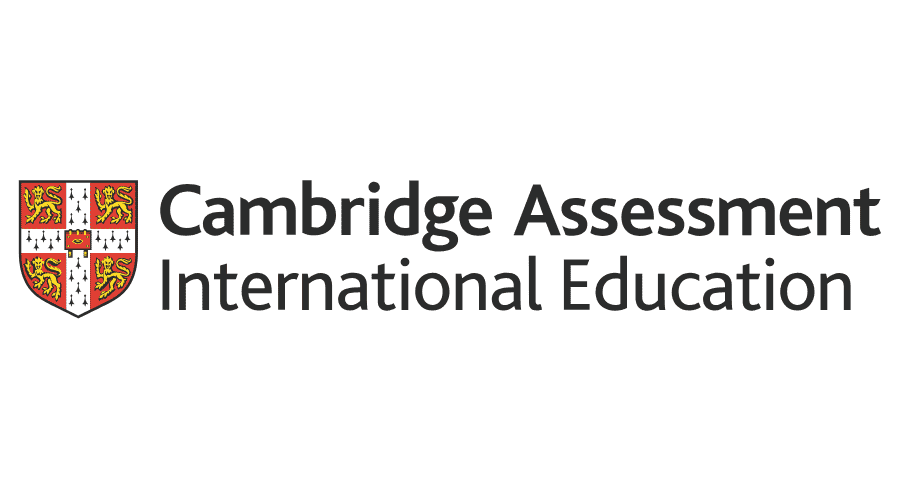 Years 8 & 9 trip to Gredos
In our trip to Gredos, students had the chance to apply and extend their science and geography knowledge through field and connect directly with a natural environment, raising awareness of the need to conserve natural spaces for our future generations.
The students identified invertebrates from the river by taking samples and using a magnifying glass. They observed the variety of ecosystems and the shape of the valley. They also carried out a survey to investigate the different kinds of rural settlements, visiting the towns of San Martín de la Vega del Alberche and Navarredonda de Gredos.
Alongside with the educational side of this trip, the students had time to develop social and emotional skills by playing team building games, which they particularly enjoyed. Being together again has had a very positive impact on how students learn and work with each other every day. They loved the place, the activities and the food. We know that because they all want to come back next year!"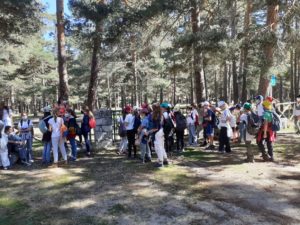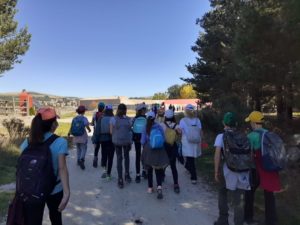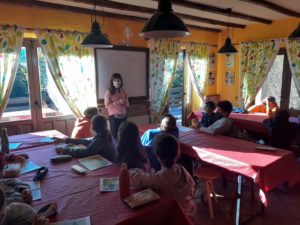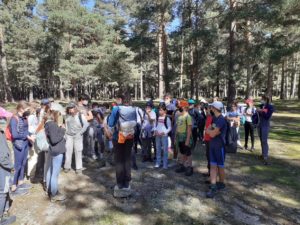 Richmond Park School's Houses score chart

WEB SECTION "SHOP"
Richmond Park School's merchandising
Please take a look at the school's web section: "SHOP", where you will find the T-shirts, jumpers and bags that all our students admire and would like to have. This school year 2021/22 we have started to produce sports bags, T-shirts and jumpers with our Houses' logos.
Please remember you can also buy our RPS masks at our administration office. A percentage of the income will be donated to Madrid's ' Banco de Alimentos'.