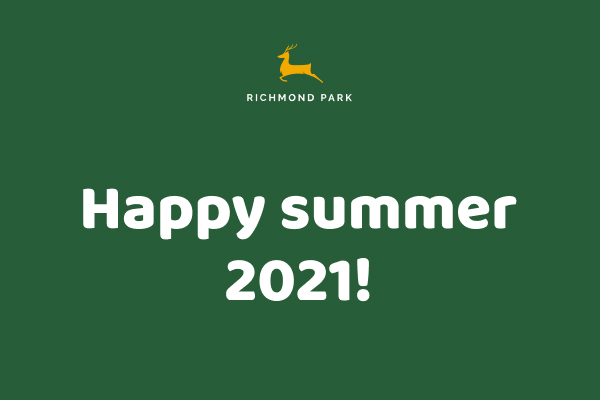 Dear Parents,
This has been a very difficult year but, at the same time, it has been extremely positive and fulfilling. Our school has continued to grow and develop, thanks to the efforts of the whole school community. In this newsletter, we wish to mention some of the key highlights and achievements.
 
The pandemic has disrupted our lives significantly and for the school it has interfered with the continuity of learning. Nevertheless, our pupils have still made good progress, thanks to everyone's commitment and perseverance. The crisis has given both adults and children the opportunity to demonstrate their resilience and acquire new skills. The significant development of our blended learning initiative is a case in point. Teachers and pupils are making frequent use of digital technologies to create new forms of learning and expression. Our pupils now acquire knowledge, gain understanding and use their skills in so many different ways and spaces. Teachers are constantly sharing ideas and approaches, extending their professional expertise. As well, the Early Years and Primary sections have continued to grow and improve and the secondary department has had a very successful first year with the experienced teachers quickly melding into a strong team.
 
Our school's progress was confirmed this year by the highly successful inspection carried out by the National Association of British Schools in Spain (NABSS). The inspectors were impressed by the school's achievements and recommended its authorisation. That process has been completed and we have also become members of the association, which will give us access to key information, support and training.
 
The school has continued its commitment to sustainability and pupils, for example in recent secondary humanities projects, have produced some thoughtful and technically impressive work. Our mindfulness programme has now been introduced. All staff have received training and are using relevant techniques and approaches with the pupils.
 
Our house system has been an instant success. The initial competition based on art and crafts in primary and poetry in secondary really enthused the pupils and led to some outstanding work. The recent inter-house sports event displayed all the benefits of healthy competition and gave all the pupils a thrilling experience.
 
Another major innovation has been the creation of the Student Council. The election of the senior Council members provided a model of the democratic process with candidates presenting themselves intelligently and pupils voting according to clear, objective criteria. The Student Council, when further members are elected next term, will play a major role in the school's development and improvement.
 
Although we have not been able to make full use of the school's facilities, due to Covid restrictions, pupils and teachers are already benefiting from our creative and stimulating learning environment. Classes and groups often use the Knowledge Centre and the Performance Centre for teaching purposes, presentations, discussions, and performances. The sports facilities have also made a vital initial impact this year and we have held our first inter-school competition.

This complex period brings to mind the extraordinary opening words of Dickens' novel ' Hard Times':  » It was the best of times, it was the worst of times…». Everyone has suffered in some way or other, but we can all take pride in what has been achieved and, in every sense, what has been learnt. Next year, we want to build on these strong foundations, expand children's learning experiences, bring the whole community closer together again. In September, we shall explain our key priorities for the year and show how we are going to regenerate our educational project to ensure your children experience a broad and deep education. In Dickens' words, we shall return to times of `wisdom'.